We spent two months in Crisfield, Maryland working on boat projects. During that time we took a few breaks to step away from the boat to make sure we balanced work and play. The first of our weekends for play was going to the Annapolis Motor Boat Show. It was an eye opening experience for us as new boaters because it opened us to a greater world of boats types, sizes, prices, and features that we had not seen before.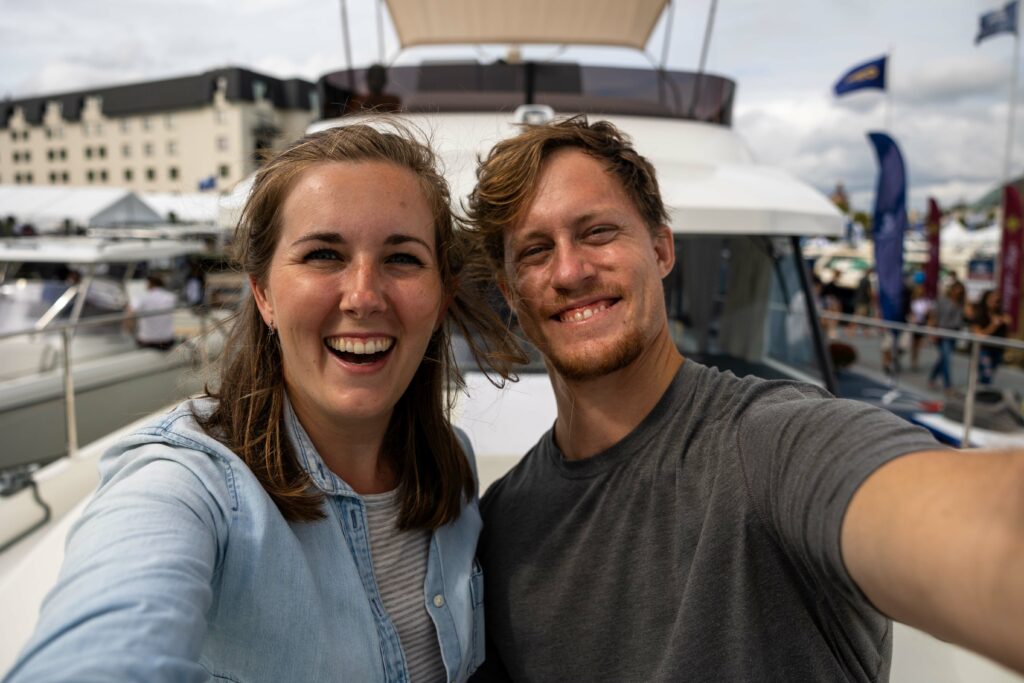 Our time at the boat show was spent viewing several different trawlers and speaking to various vendors about products for our deck remodel. The boats we explored included the Beneteau Swift Trawler, a Fleming, several sizes of the Ranger Tug, one American Tug, and a Kady Krogan. The boats ranged in sizes from 25 feet to 55 feet and a variety of prices ranging from $200,000 to $3,000,000.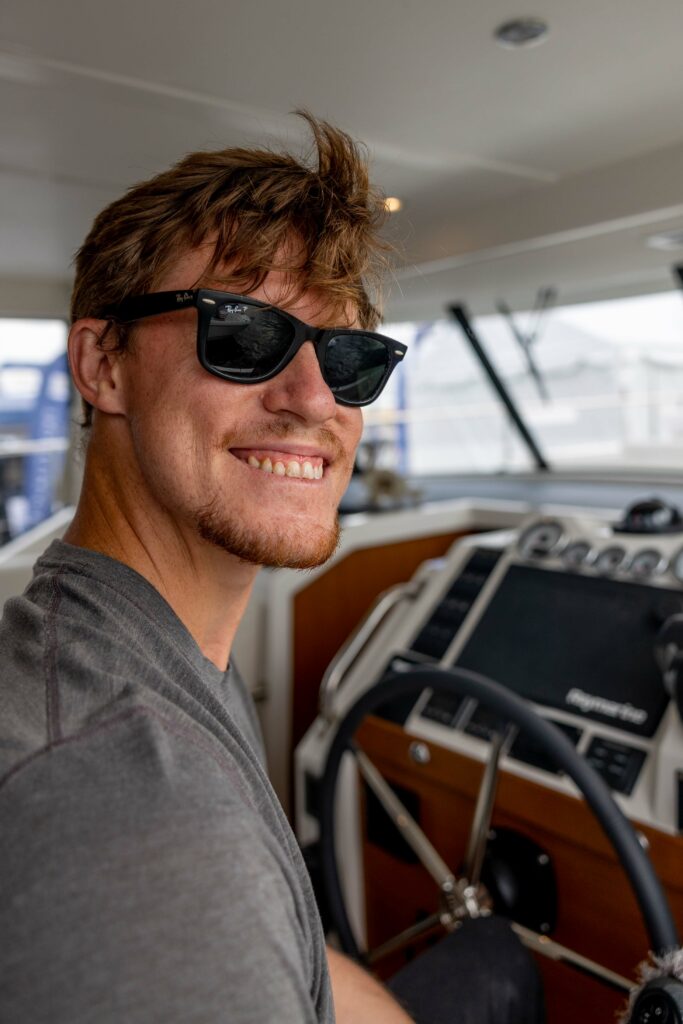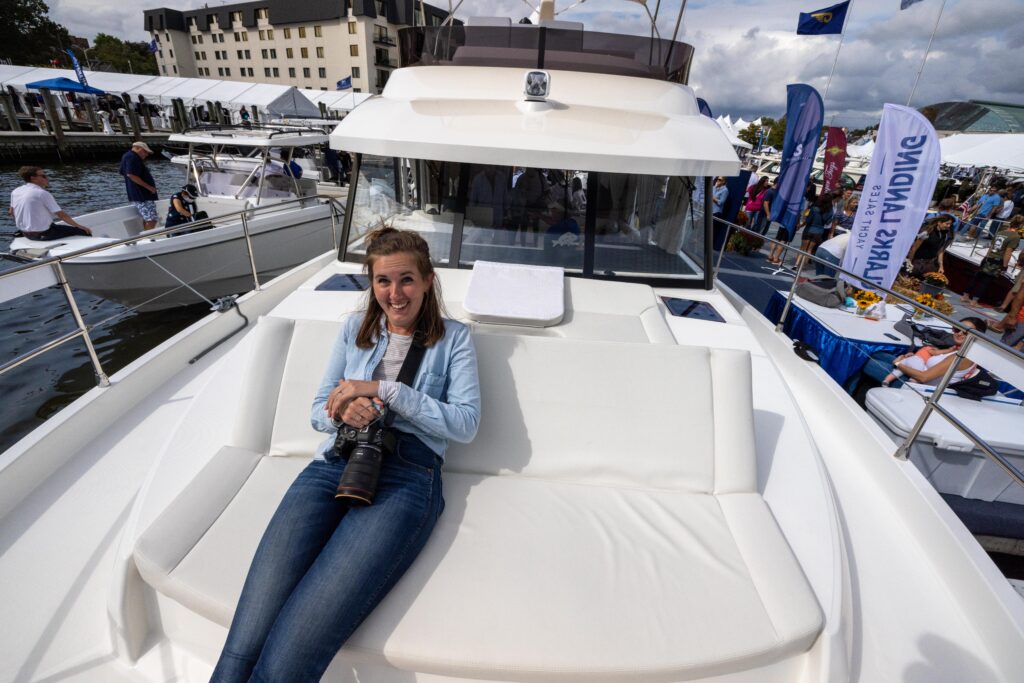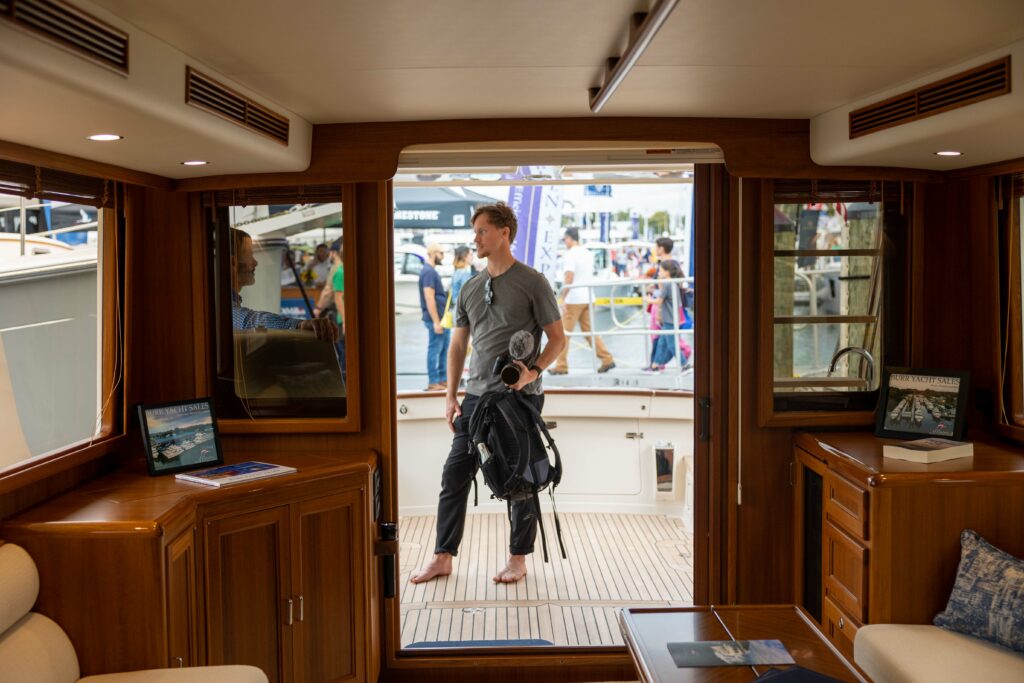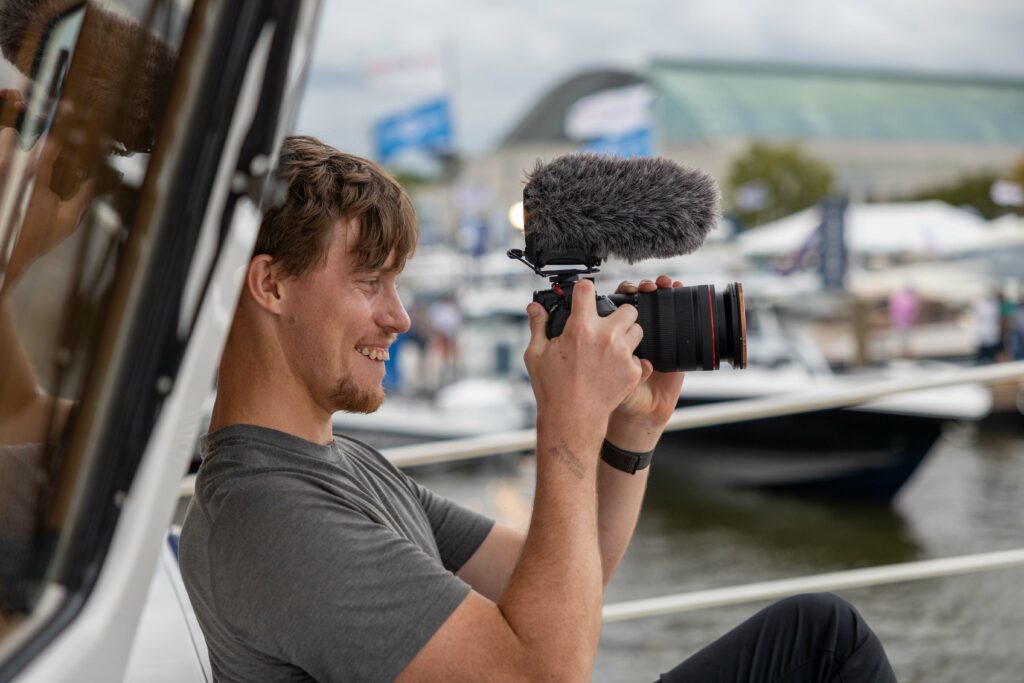 We had a great time exploring the different boats while we expanded our knowledge of boat types, features, makes, and models. Each day we learn more about the boating community and are so grateful for this wonderful learning experience.