Trying to Find Balance between Boat Jobs and Exploring on America's Great Loop
Balancing boat work and boat projects with exploring the destinations along America's Great Loop is a challenge. There seems to always be jobs to do on the boat, giving us less time to visit the places we want to learn and explore more of. It's a constant battle for our time.
Today we had 5 boat projects that needed to get done: 1) Fix our dinghy seat, 2) Fix the crack in our anchor pulpit, 3) Fix our swim platform (a 18 year old hopped up on adrenaline from flipping his kayak in the middle of the Neuse River broke it), 4) Change our Fuel Filter, and 5) Wash PIVOT. Our motto for all boat projects is: Done is better than perfect.
While attempting to not going insane by all of these boat projects, we take some time to explore Elizabeth City and head to the Albermarle Sound Museum. We learned the history of this areas as well as the ecological value that the sound has on the surrounding communities.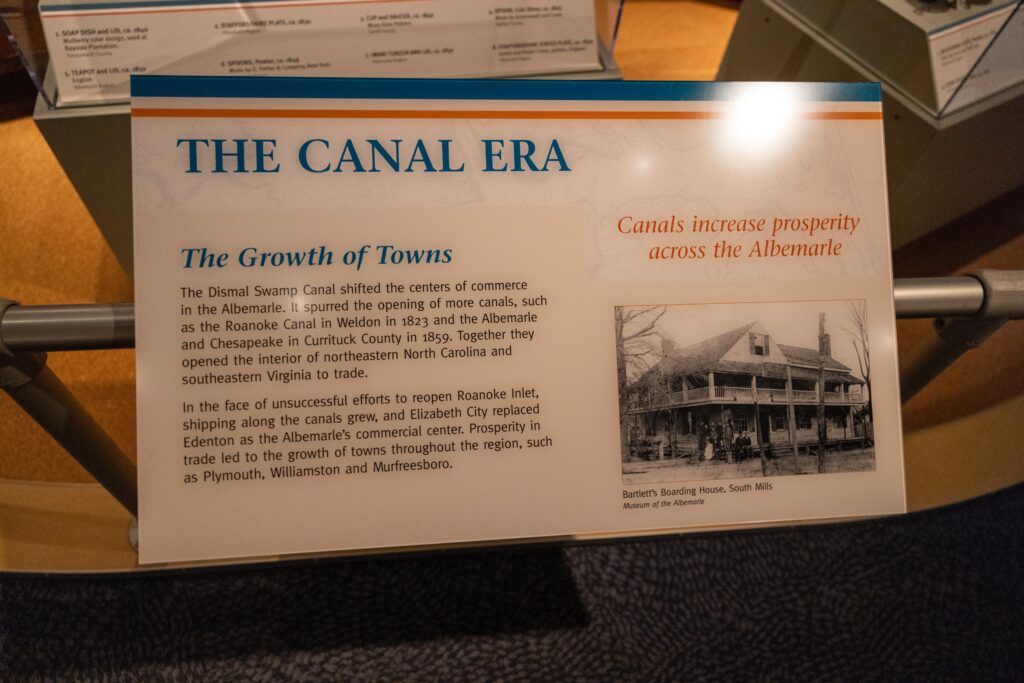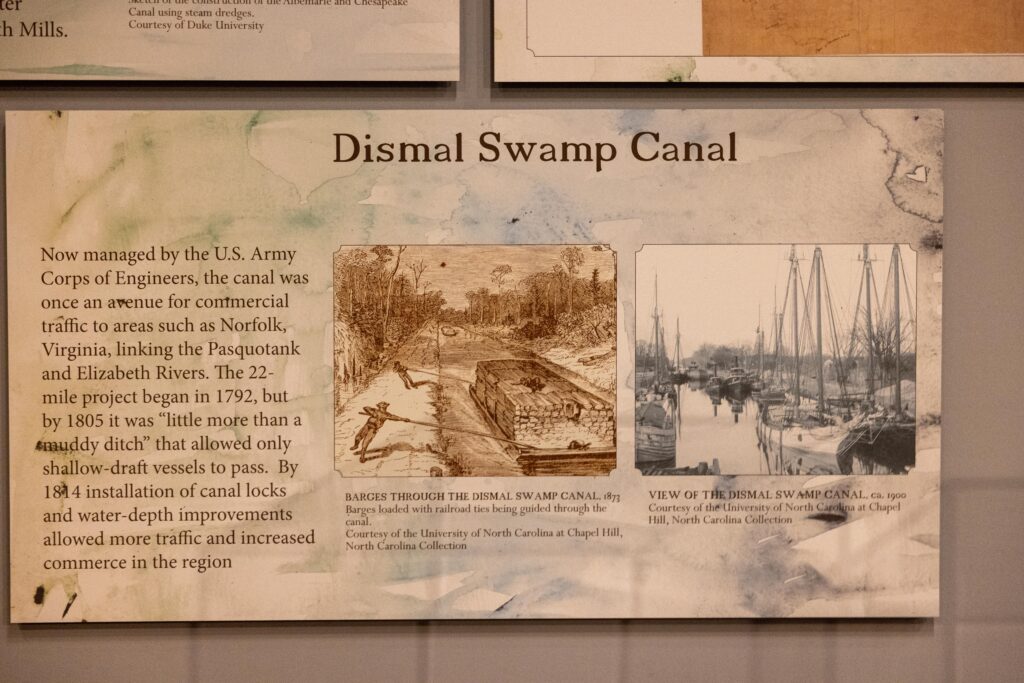 We finished our day at Ghost Harbor Brewery which was the perfect way to end a day spend waaayyy too long on boat projects.