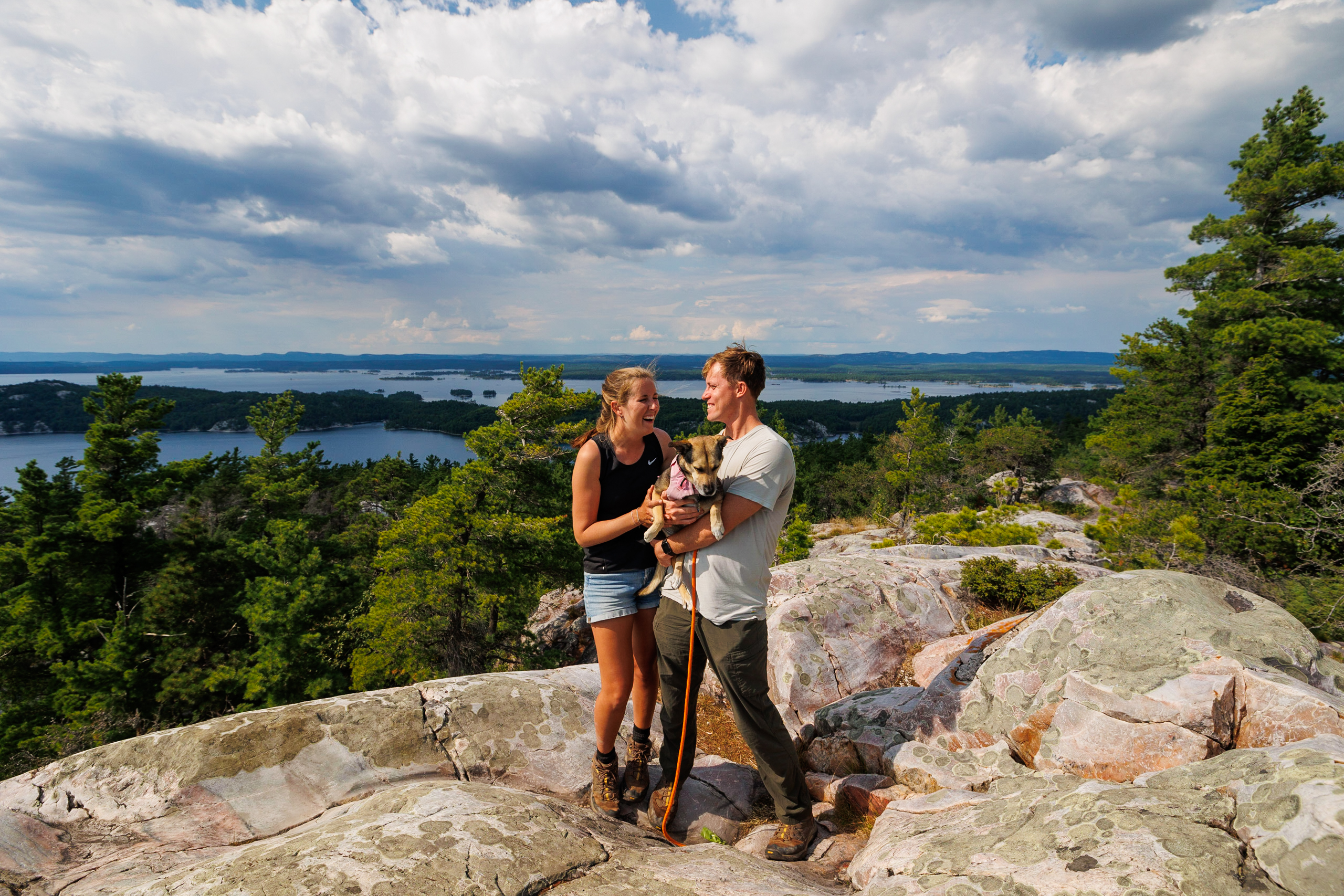 THANK YOU
If you are here, we want to first say thank you for following our journey!
We began documenting our travels on YouTube as a way to share our experiences with our family and friends back home during our year abroad. During that year we fell in love with full-time travel and seeking a life of adventures, both big and small. So we created Scho & Jo and dreamed up our next adventure: cruising America's Great Loop.
We feel (and hope you do too!) that our stories provide value. Whether that's through entertainment or the information we share. We're able to do so because people like you. If you like what you see, there are lots of ways you can show your support.
Become part of our family
Patreon is an amazing way to support us. You can get occasional behind the scenes content, and support our bi-weekly videos! Click here.
Toss Ollie a Treat
If you are gracious enough to want to send a one time donation, PayPal is the way to go. Have a special request with the funds? Be sure to let us know! Click here.
OUR MISSION
We both feel extremely grateful and very fortunate to be in the position we are.
We grew up with plenty of food on the table. Countless toys under the tree at Christmas. Parents who took us to soccer practice, family vacations, and encouraged us to strive academically.
Our mission is to grow Scho & Jo beyond the point of "making ends meet" so we can return the generosity we've been given in life with others in need. By documenting our adventures, sharing our life and journey on YouTube, we hope to inspire others who feel a similar pull to embrace the pivot and make the world a better place.
OUR GOAL
Our goal is to inspire others to reach outside of their comfort zone and go for their dream. Whether that's completing America's Great Loop, traveling to places they never thought they'd visit, or learning something new. We hope to inspire others to embrace the pivot, give projects the "can do" attitude, and bring a smile with every endeavor.