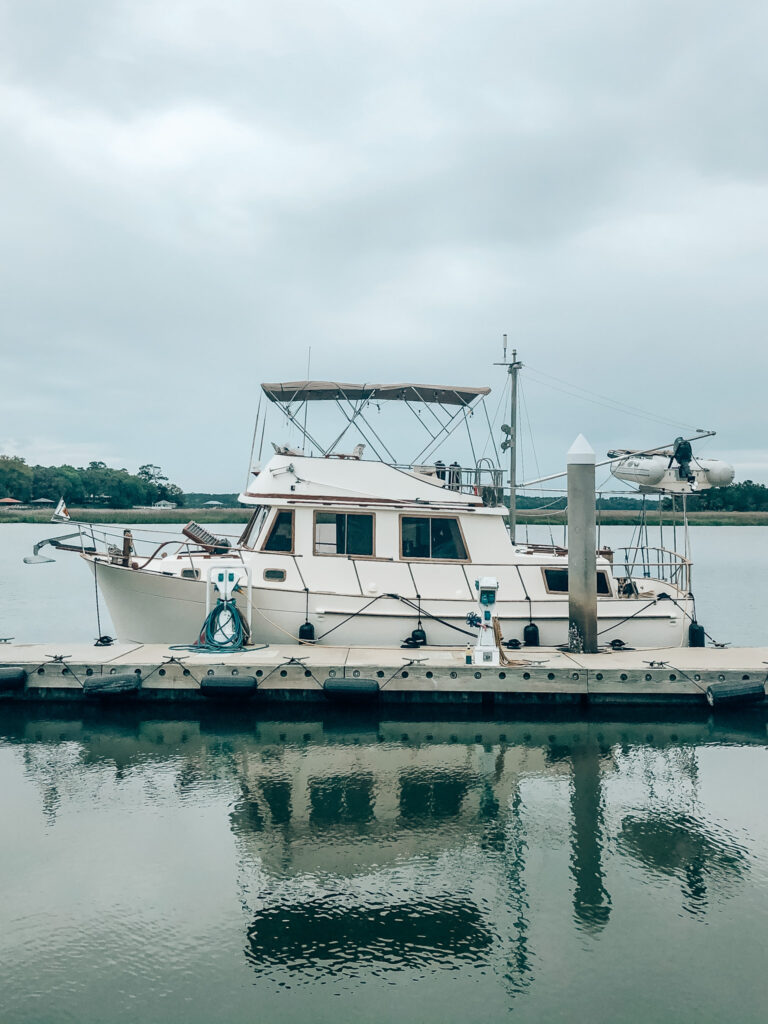 Traveling America's Great Loop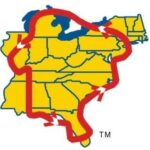 Aboard our 34′ Trawler, Pivōt, we are traveling the 6,000 mile journey around the Great Loop. The journey can take anywhere from 12 months to 4 years and we officially started in 2021! Haven't heard about it? Check it what it is here .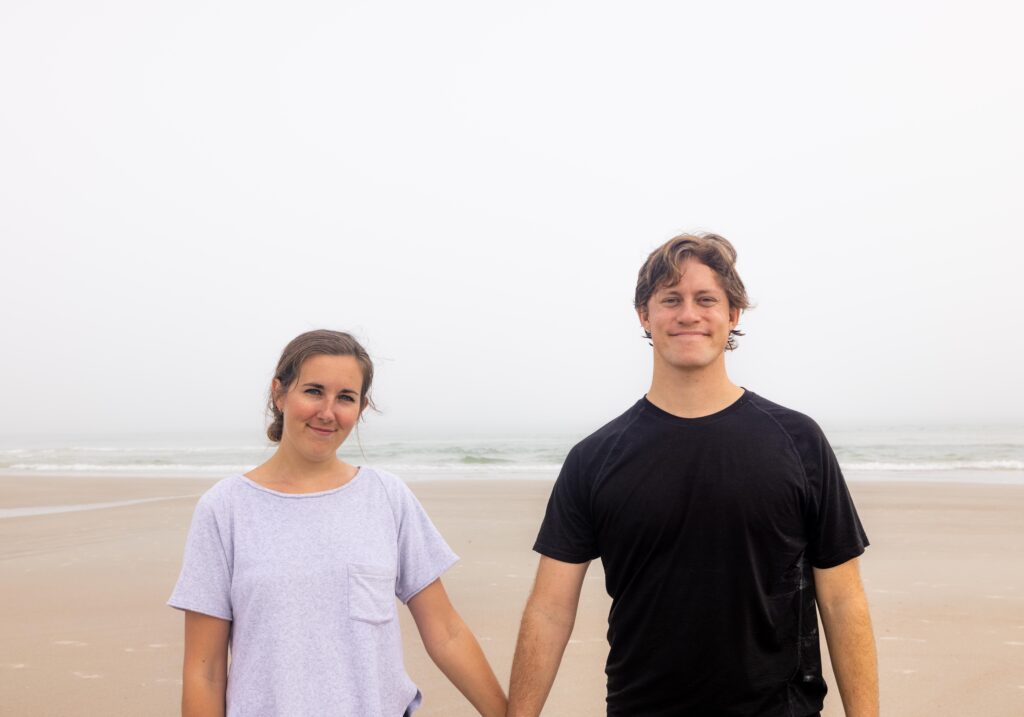 High school sweethearts who traveled around the world for a year before facing lockdown in India for 5 months. After returning home, we decided to explore our own backyard and buy a 34′ Trawler to explore America's Great Loop.
Our first year of full-time travel was spent exploring 7 countries in South America, New Zealand, Australia, and India before facing a national lockdown. You can find our experiences on our YouTube channel.
Jennifer writes a weekly blog published every Monday about navigating the waters as a young boating couple with minimal experience and the obstacles we face. 
Elliot writes about being a software engineer as a digital nomad on the water. His blogs are available every Friday!
We provide resources for other full-time travelers, people interested in boating for the first time, and information about America's Great Loop.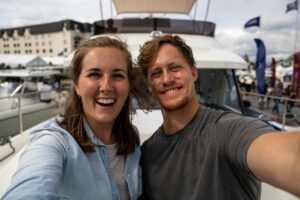 YouTube
We spent two months in Crisfield, Maryland working on boat projects. During that time we took a few breaks to step away from the boat
Read More »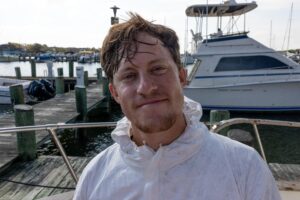 YouTube
Elliot surprises Jenn with a fully functional forward head while she's away for a weekend. This boat project has been months in the making! Our
Read More »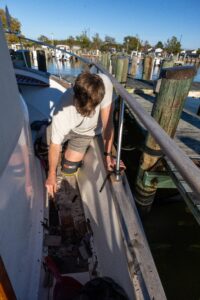 Boat Life
We started our biggest boat project to date! Like most things, we jumped into the deep end. Elliot did extensive research prior to starting this
Read More »