Currently Traveling America's Great Loop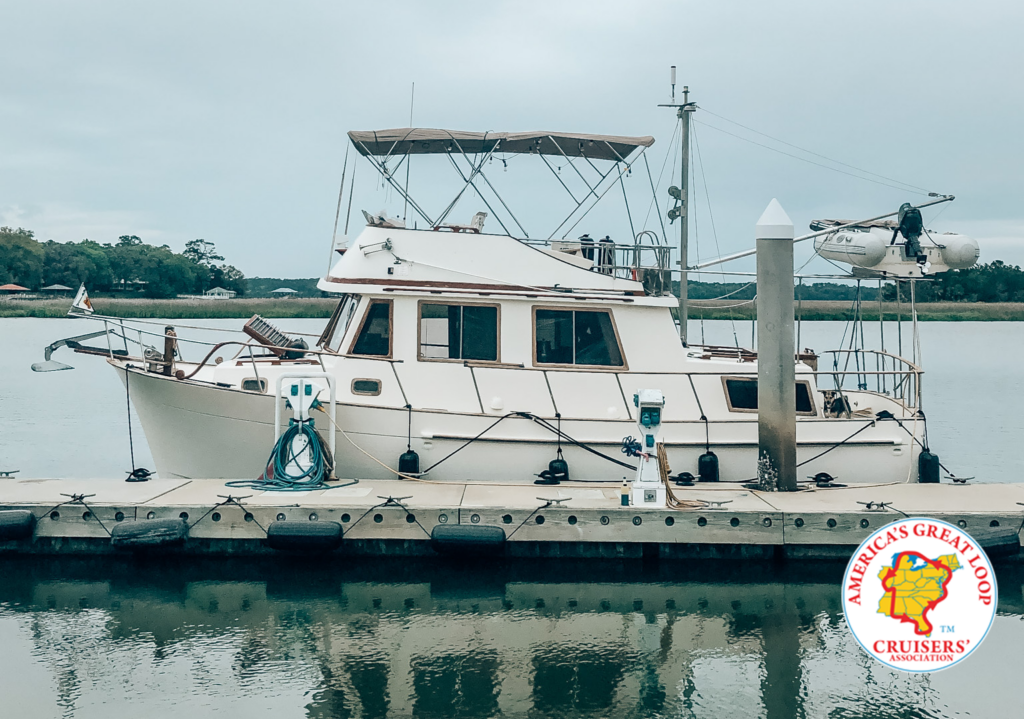 Aboard our 34′ Trawler, Pivōt, we are traveling the 6,000-mile journey around the Great Loop. The journey can take anywhere from months to multiple years and we officially started in 2021! Haven't heard about it? Check out what it is here.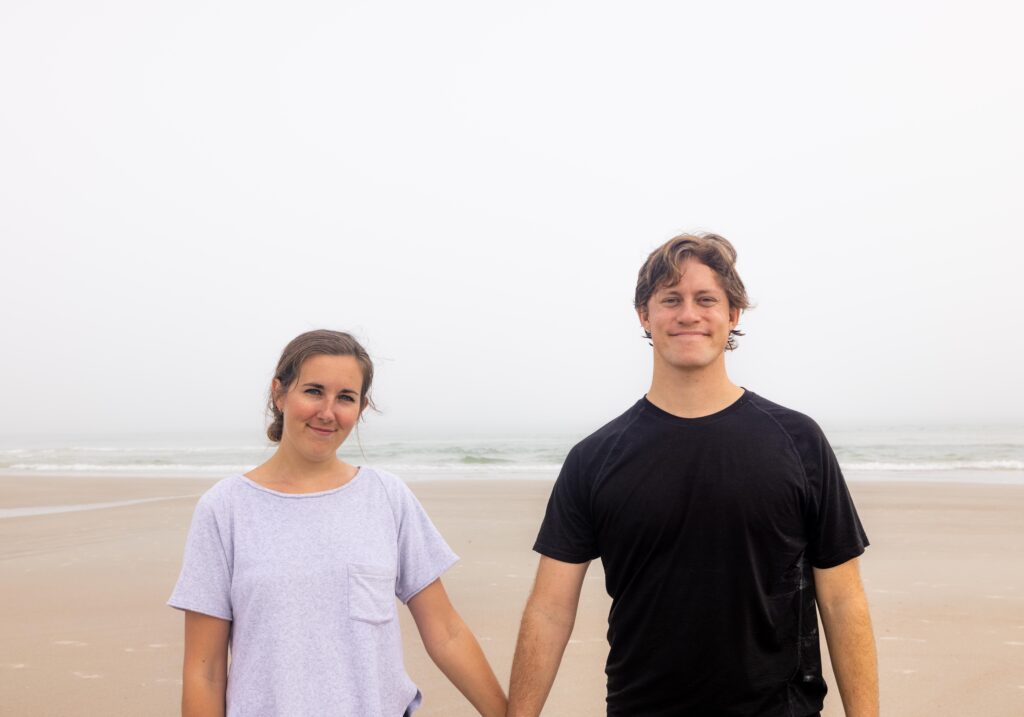 High school sweethearts who traveled around the world for a year before facing lockdown in India for 5 months. After returning home, we decided to explore our own backyard and buy a 34′ Trawler to explore America's Great Loop.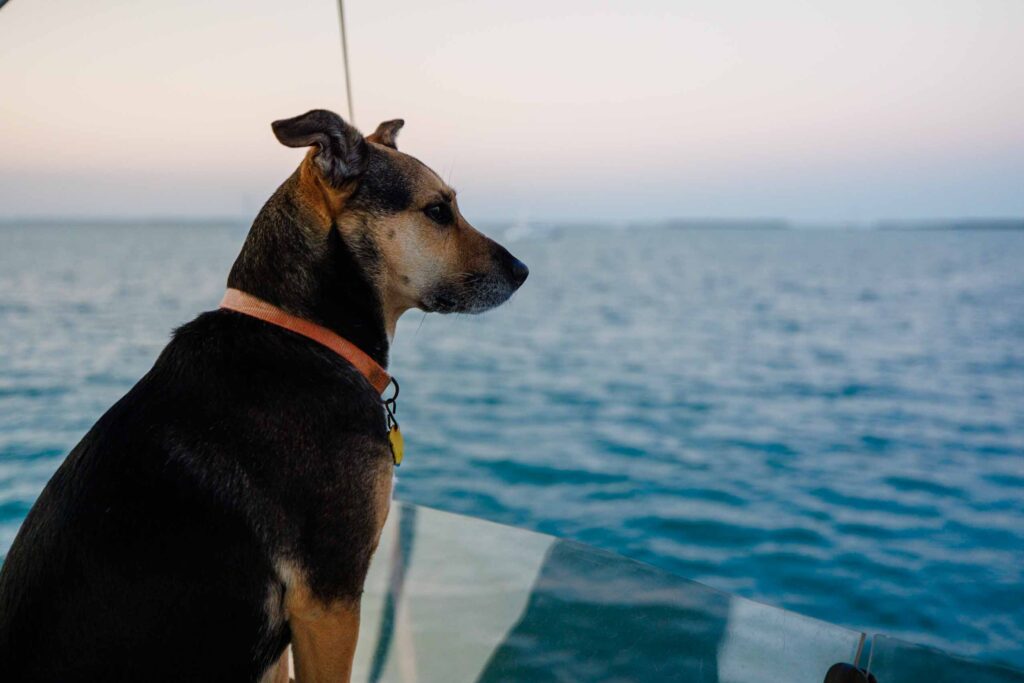 Traveling with a dog on the loop can be daunting. Here is everything we've learned while traveling with our salty dog, Ollie.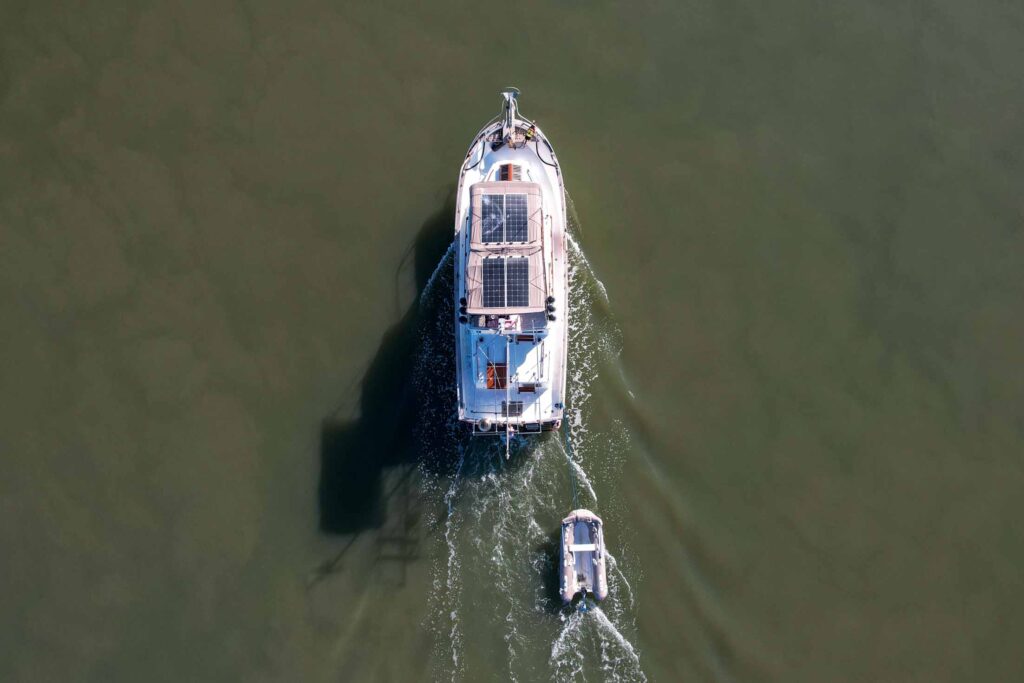 It's difficult budgeting for a 6,000-mile journey over the course of a year. Here are our exact costs to help you plan your Great Loop journey!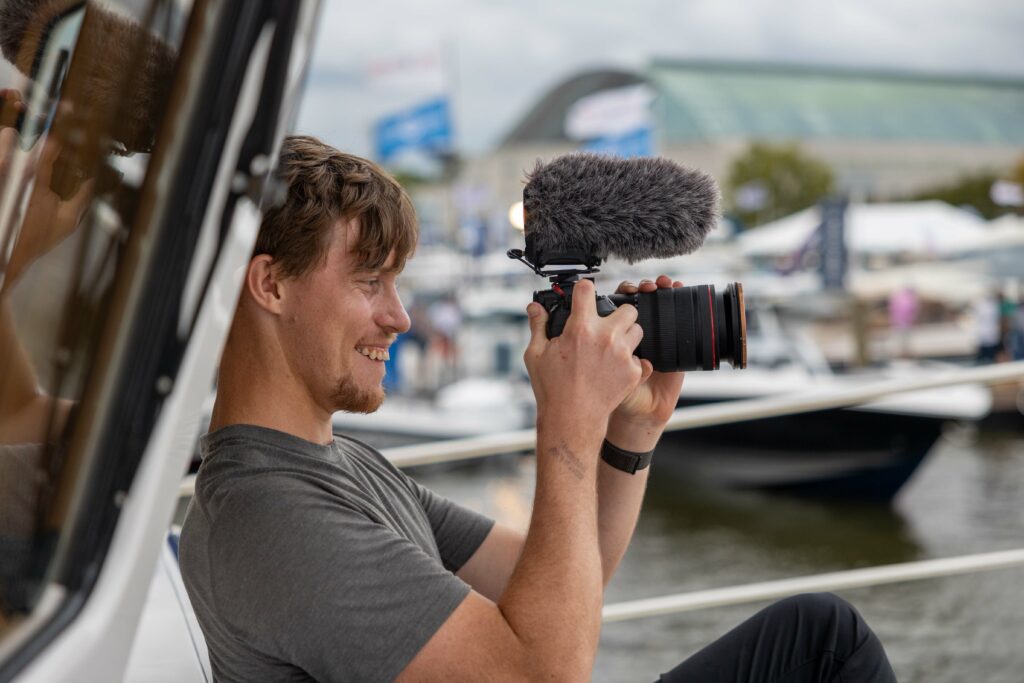 In 2020, we upgraded our gear significantly so we could produce high-quality videos. Here is the breakdown of all the gear we use and why we like it.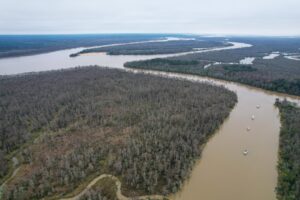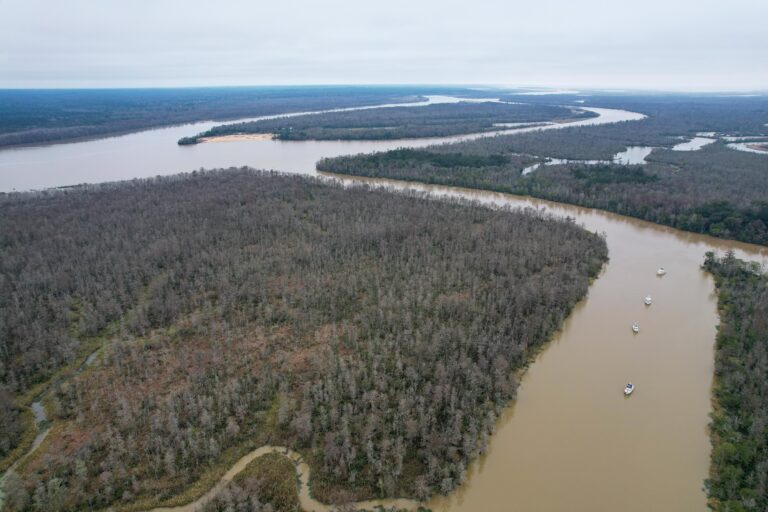 Great Loop Expenses
MONTHLY EXPENSES ON AMERICA'S GREAT LOOP – DECEMBER 2022 December was a great month for us regarding our Great Loop Budget! From affordable marinas to
Read More »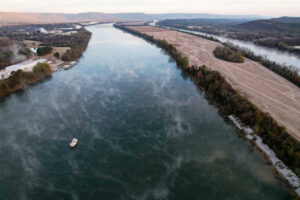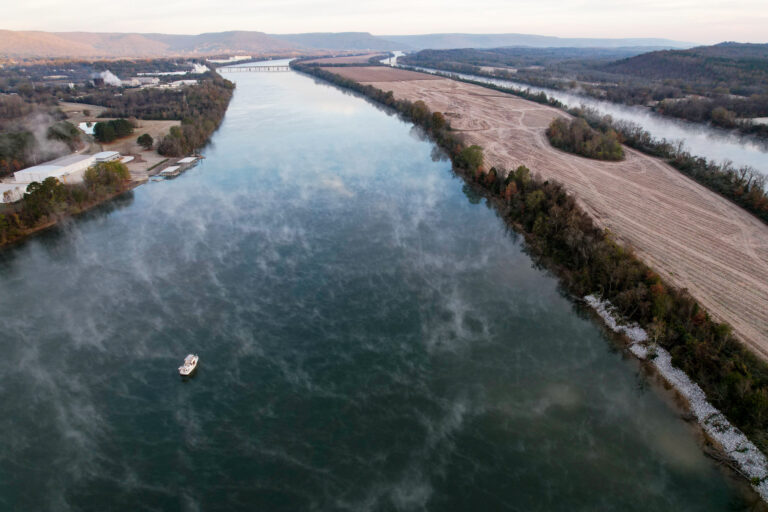 Great Loop Expenses
MONTHLY EXPENSES ON AMERICA'S GREAT LOOP – NOVEMBER 2022 The Great Loop is a beautiful adventure full of challenges. One of the challenges that we're
Read More »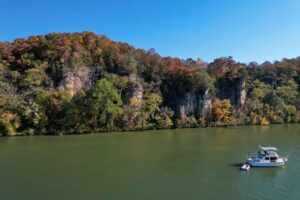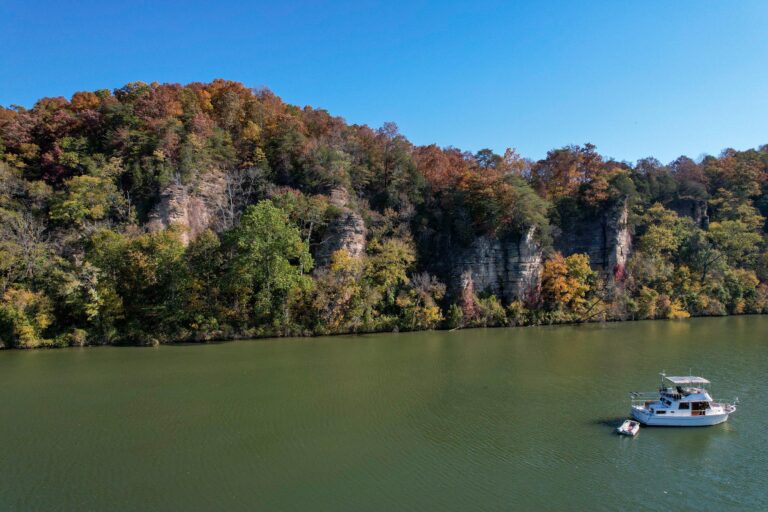 Great Loop Expenses
MONTHLY EXPENSES ON AMERICA'S GREAT LOOP – OCTOBER 2022 There are many factors that go into creating a budget for the Great Loop, but among
Read More »