also known as Jenn and Elliot
We're Jenn and Elliot, a couple of high school sweethearts traveling around the world. In April 2019, we made the decision to fulfill some of our life dreams and booked a one way flight to Colombia where we would begin one year of full-time travel.
Our initial goal was to travel for one full year, but after 5 months in India in their nationwide lockdown due to global pandemic, we cut our trip short and come back to the United States in August. If 2020 taught us anything, it was the importance of being able to pivot and keeping an open mind to new opportunities.
During our last month in India, we reflected on our past year of travel and decided that we both wanted to continue traveling. Although we knew we would need to change our idea of traveling due to the pandemic, we considered three options: 1 van life, 2 RV life, or 3 boat life. After much contemplation and thought, we decided to renovate a Pearson 28, learn the skills need to set sail, and begin life on the water. We don't know how long we'll want to live life on the ocean, and hope to resume our international travels at some point in the future, but until the pandemic becomes that of the past, we're giving our all to life on the water.
Our fear of missing out on life, the adventure that naturally comes with exploring the unknown, and the difference and distance involved in traveling shed light on a life we didn't want to live without. We decided to do life differently, to challenge ourselves to grow in ways we didn't know were possible, and to live in a way that made us feel fulfilled each night when our heads hit our pillow.
Thanks for following our journey! If you haven't already, be sure to say 'hi' over on Instagram, Youtube, or Facebook so we can get to know you, too. If you have any questions, please feel free to reach out (link to contact page).
Elliot has a background in software engineering and worked at corporate jobs before we left for our adventure. Elliot began two software consulting companies in preparation for our adventure, and being able to work on the road. Elliot loves pizza and beer and reading manga.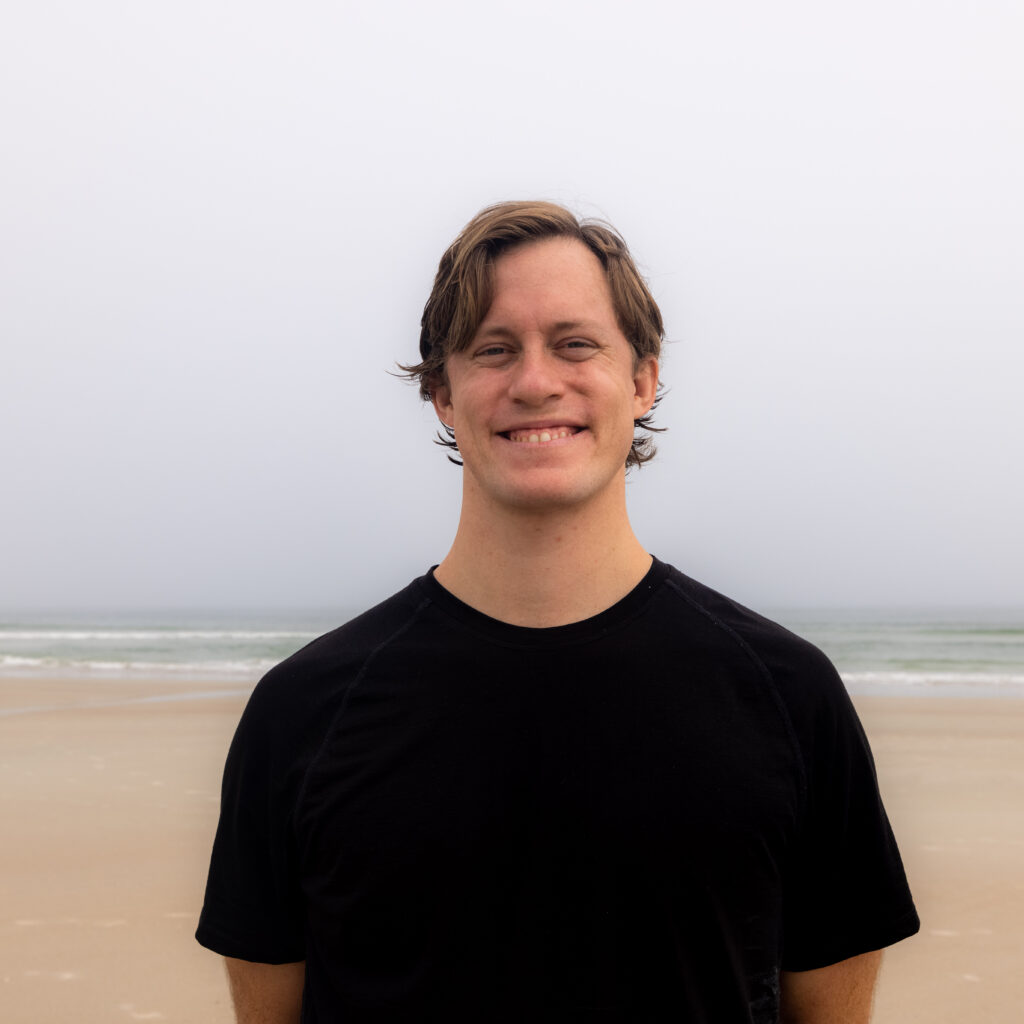 Ollie (the menace) has a background in long naps and specializes in snuggling. Her soft spot is belly rubs and treats. She loves long walks on the beach, playing in the waves, and going on adventures with her parents.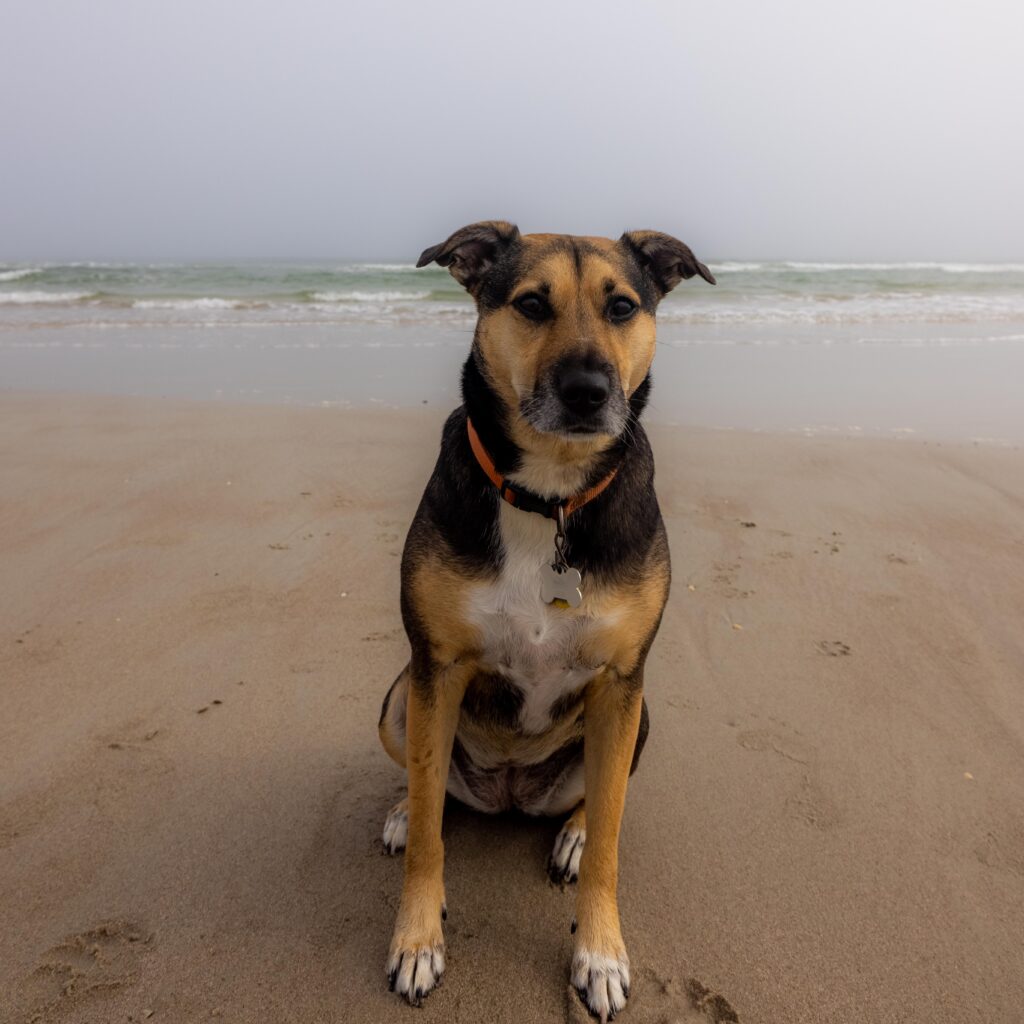 Jennifer has a background in architecture and city and regional planning. She worked at a private architecture firm, a non-profit, and government organizations before leaving on our adventure. Jennifer loves pistachio ice cream and drinking kombucha.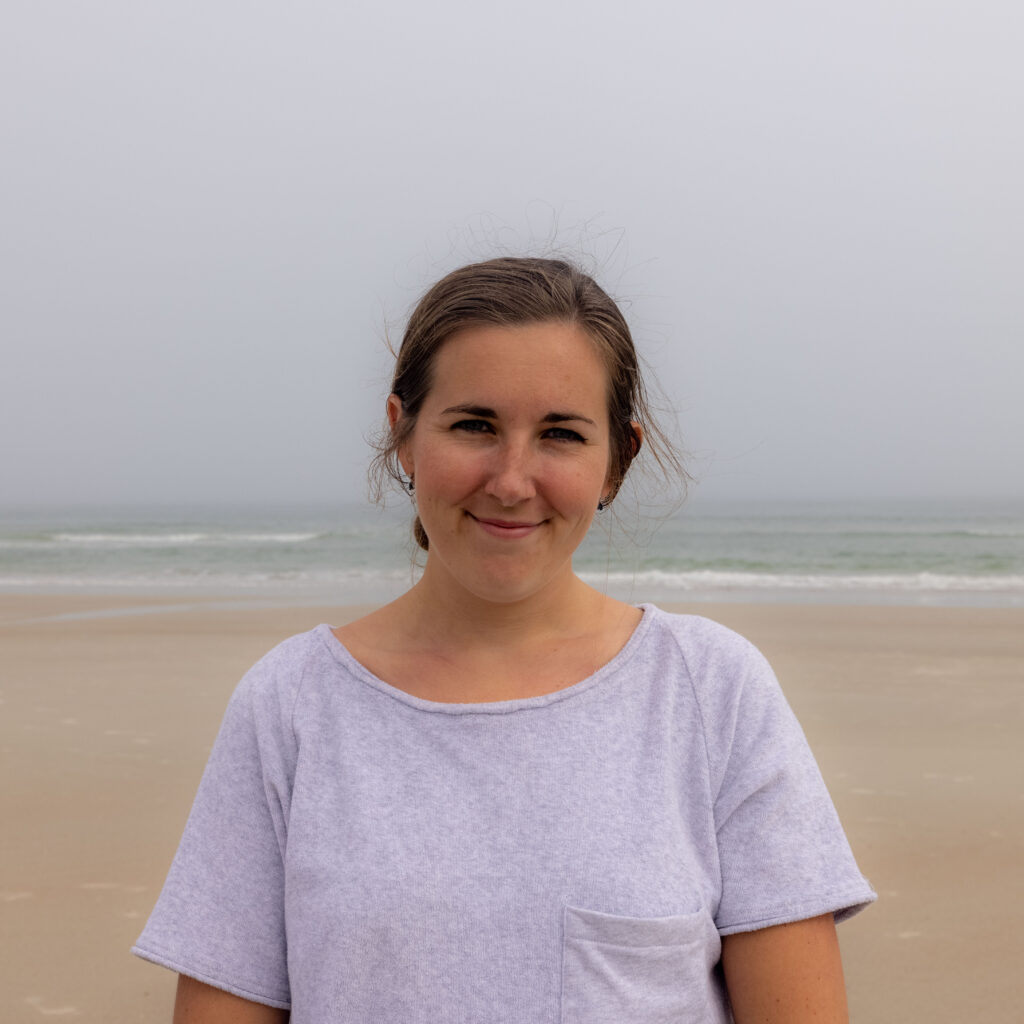 We try to make it easy to keep up with us, which is why we are virtually everywhere. You can join us and subscribe by email (link), chat with us on Facebook (link), see what we're up to on Instagram (link), tweet us, and of course virtually join the adventures on YouTube (link)!