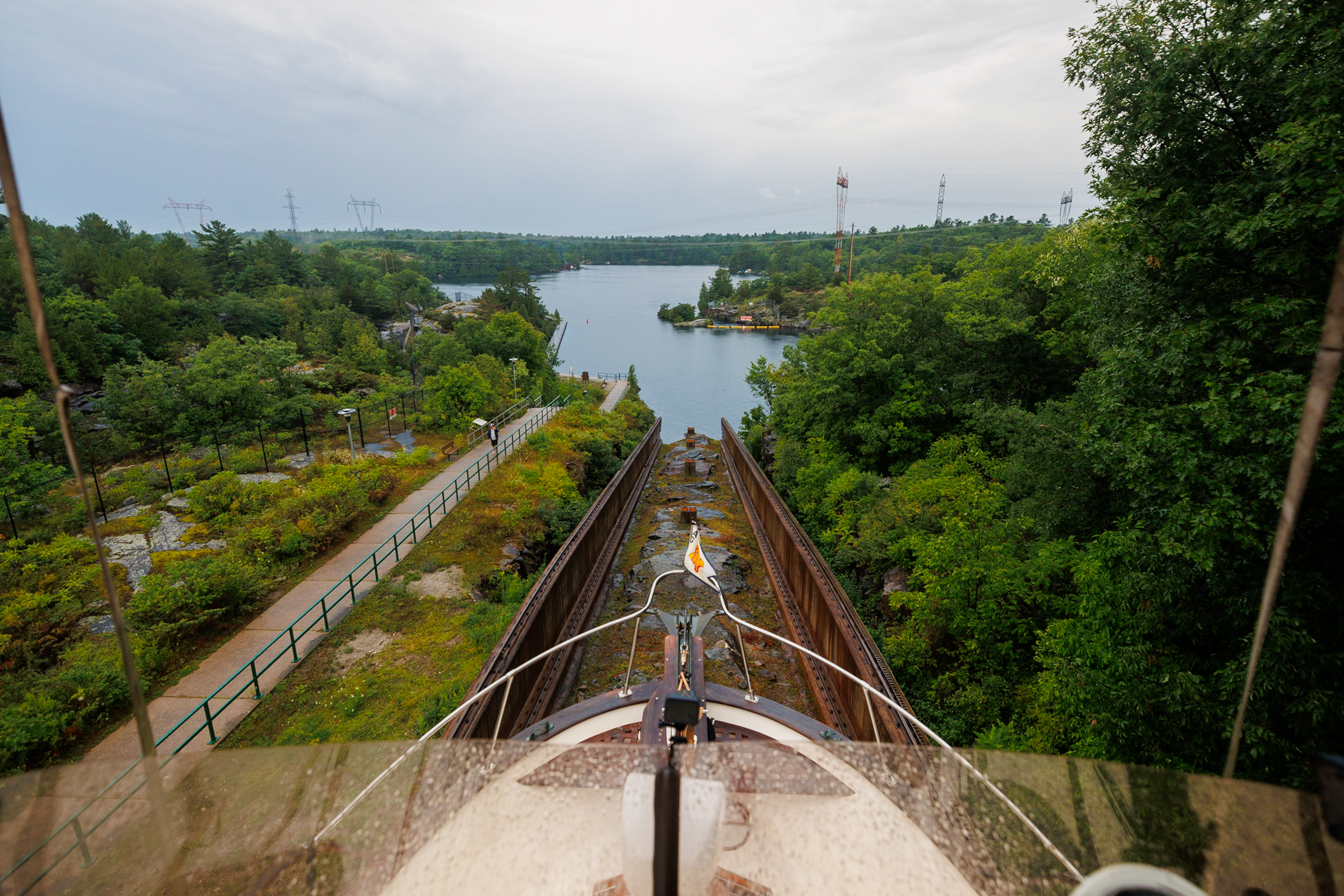 America's Great Loop
The Greatest Trip You've Never Heard Of
A 6,000 mile journey by boat around the East Coast into Canada and the Great Lakes, and then back down the Mississippi River, America's Great Loop, is the trip of a life time where the journey is the destination.
Optionally navigate through 18 states, 3 countries, all 5 Great Lakes, and an innumerable amount of smaller rivers and lakes on this amazing voyage.
We created videos of our every day on the Loop, during our time aboard Pivot from April 2021 until June of 2023, to share the adventure and inspire others to take the leap!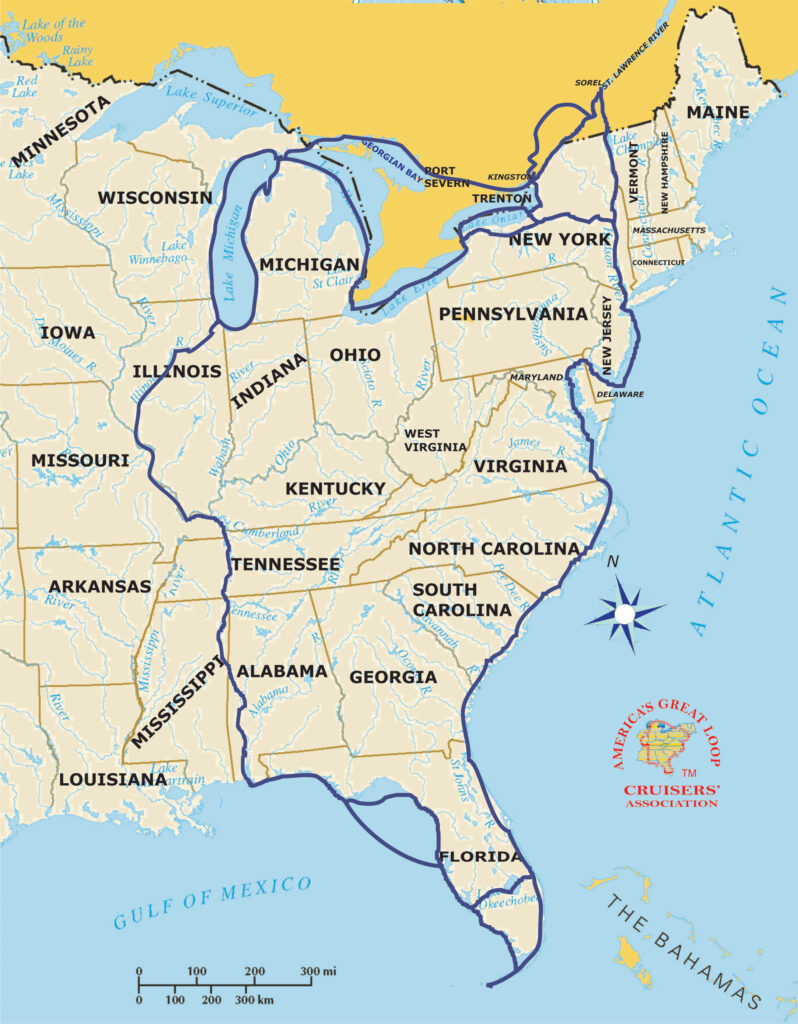 Latest Great Loop Blog Posts
After spending two years living on the water aboard our trawler, PIVOT, we quickly learned the best marine weather apps for boating. Since our lives were driven by the weather, it was important for us to learn and understand the weather because it was crucial to our comfort and success on the water. Understanding how…

Post summary: Great Loop Waterways and Boating Nonprofits for Giving Tuesday. Throughout the two years we lived aboard our boat, PIVOT, we encountered many organizations committed to doing good in our communities. Whether you want to donate to an environmental organization from one of the many waterways on the Great Loop or support organizations making…

Post Summary: Boating Florida's Gulf Crossing or Big Bend The Gulf Crossing is an open water section of the Great Loop that all boaters must complete. The Great Loop is known for being a boating adventure that goes around the Eastern portion of the United States in protected waterways, with a few exceptions of open…