Replace your Soft Decks without the Headache!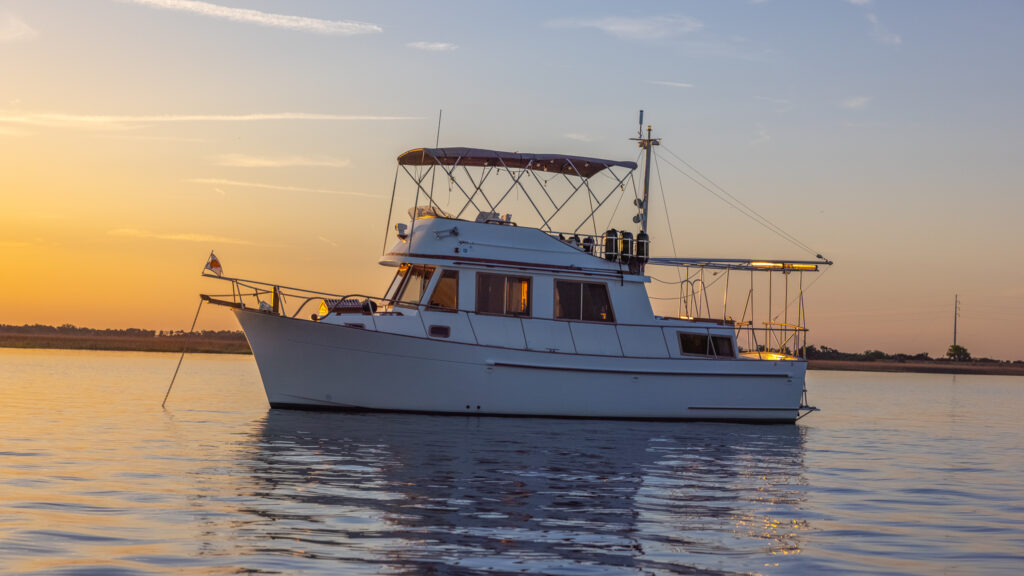 Our 34′ Marine Trader required a soft deck replacement. We were experiencing many "Taiwanese Tea" leaks and much of our deck was de-laminated, so we bit the bullet, took 2.5 months to replace every section of deck onboard.
It required much headache, learning, and mistakes until we finally engineered a repeatable system that worked. If you want to learn from my mistakes to save time then enter your email in below and we will let you know when our guide is available.