Today is bittersweet as we leave one of our favorite sections of the great loop, the Dismal Swamp, and venture towards Portsmouth, Virginia.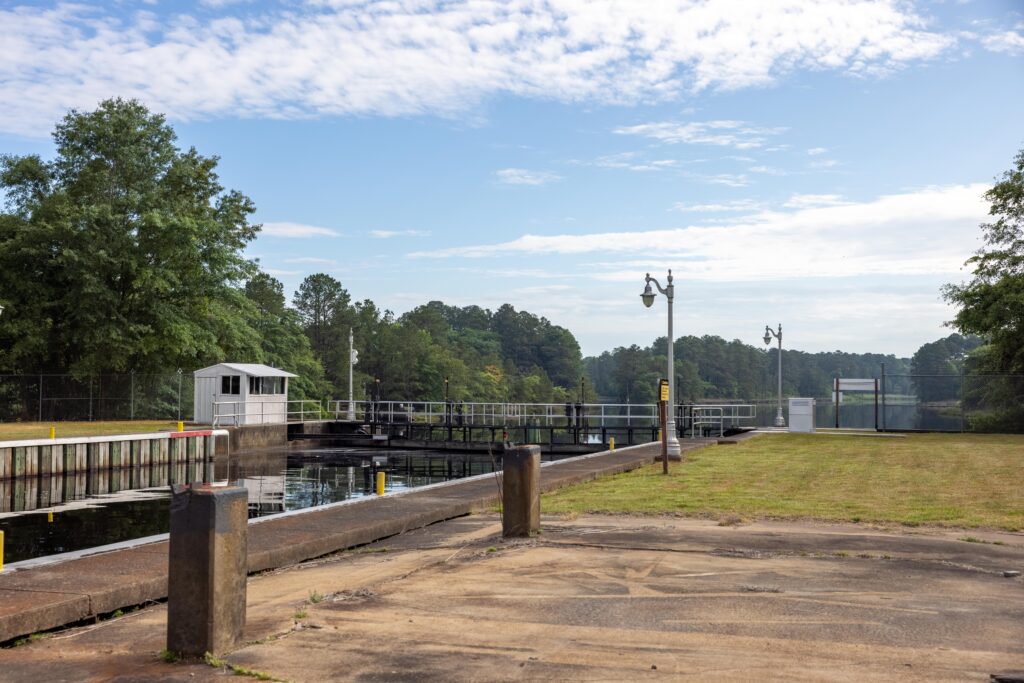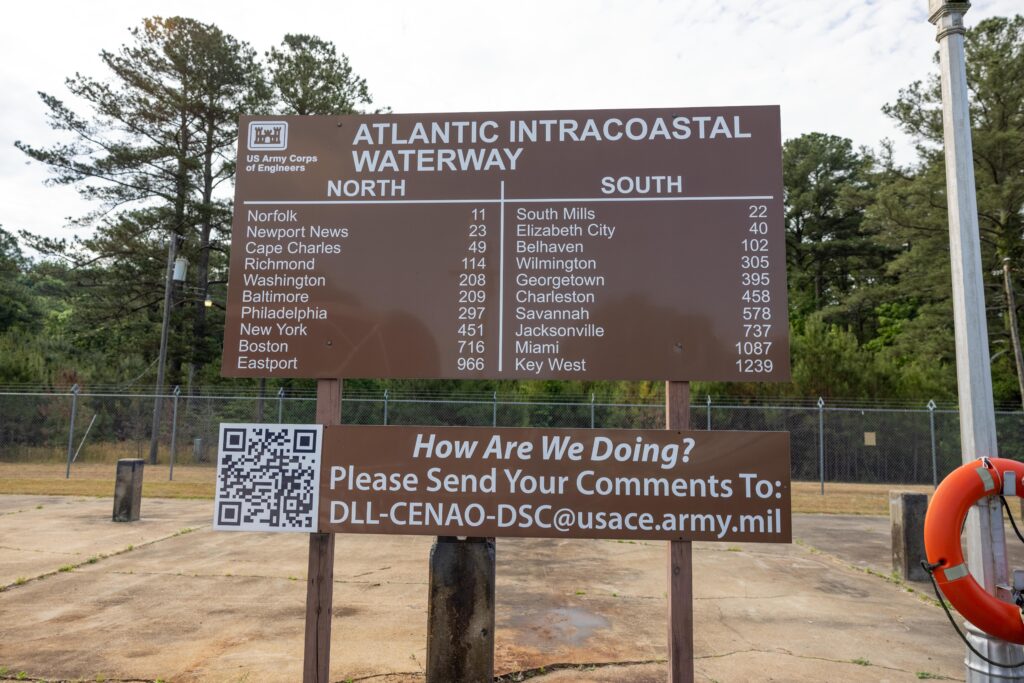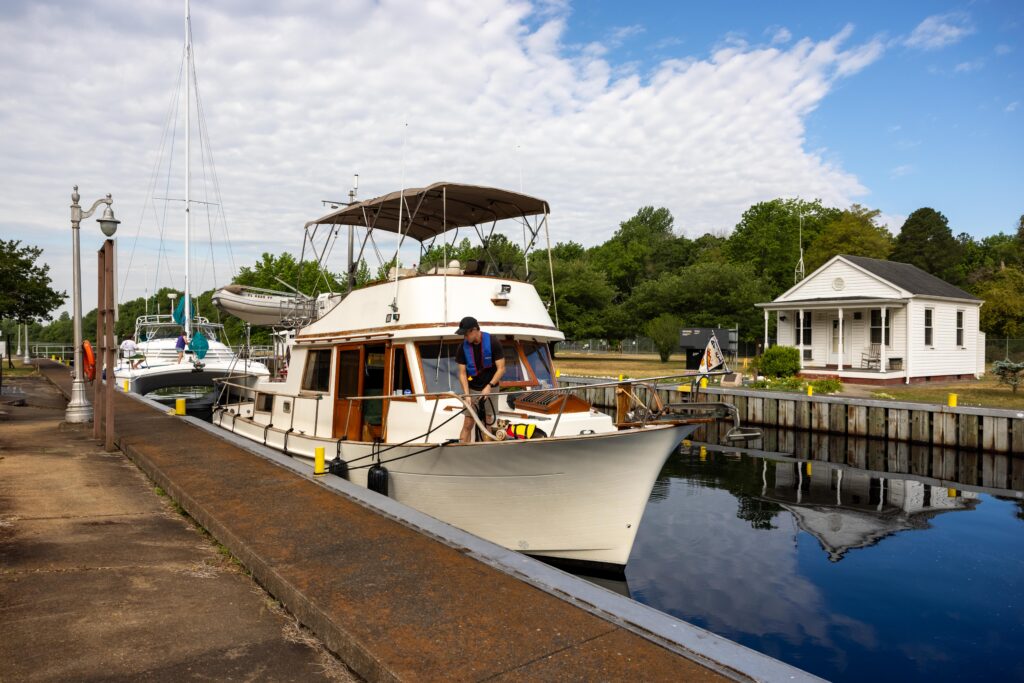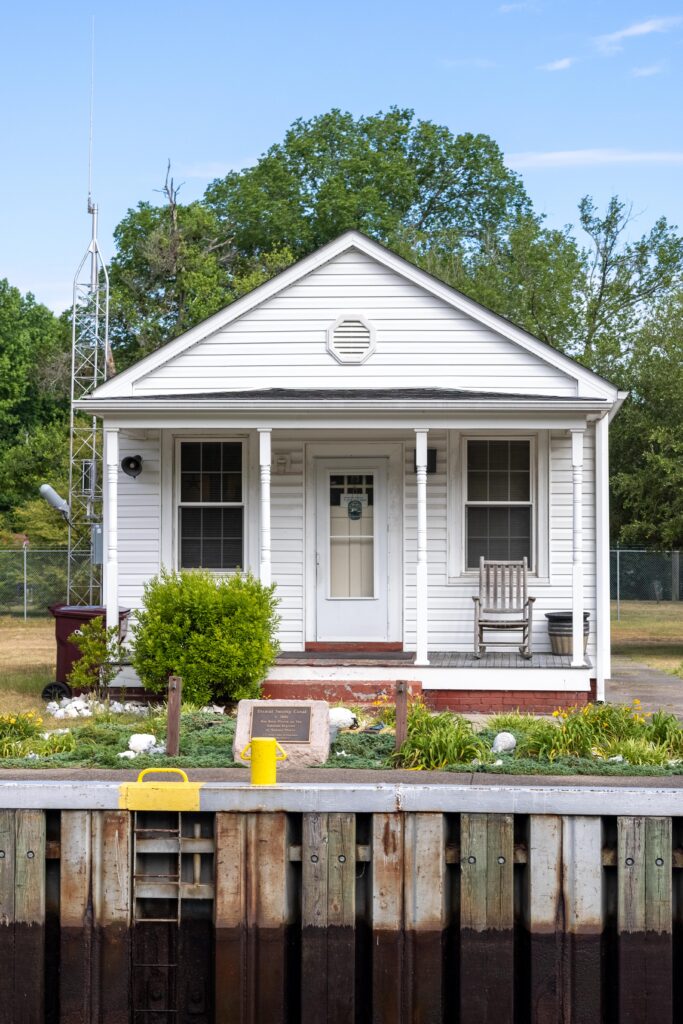 First we have our second lock experience at the Deep Creek Lock and a short cruise in the Elizabeth River up to Portsmouth City Dock. The Portsmouth City Dock is free for 36 hours and gives us free, walkable access to the beautiful Downtown district of Portsmouth, Virginia. This final area of the Intra-Coastal Waterway is remote and gorgeous and then quickly turns to industrial ports. The contrast is starting and provides for a very engaging cruise as we navigate more boat traffic.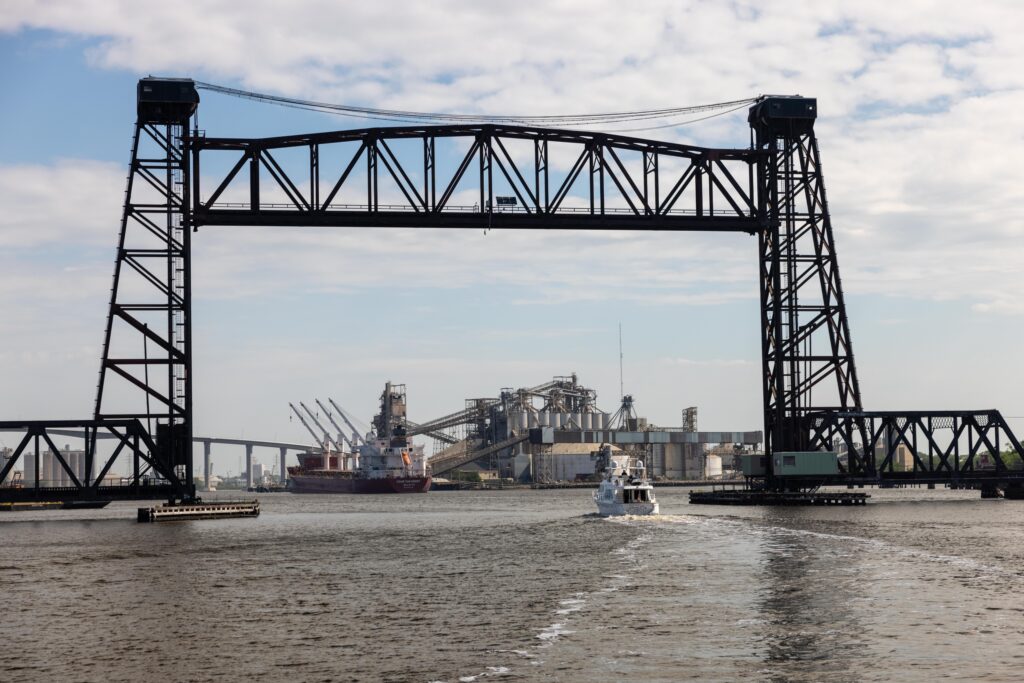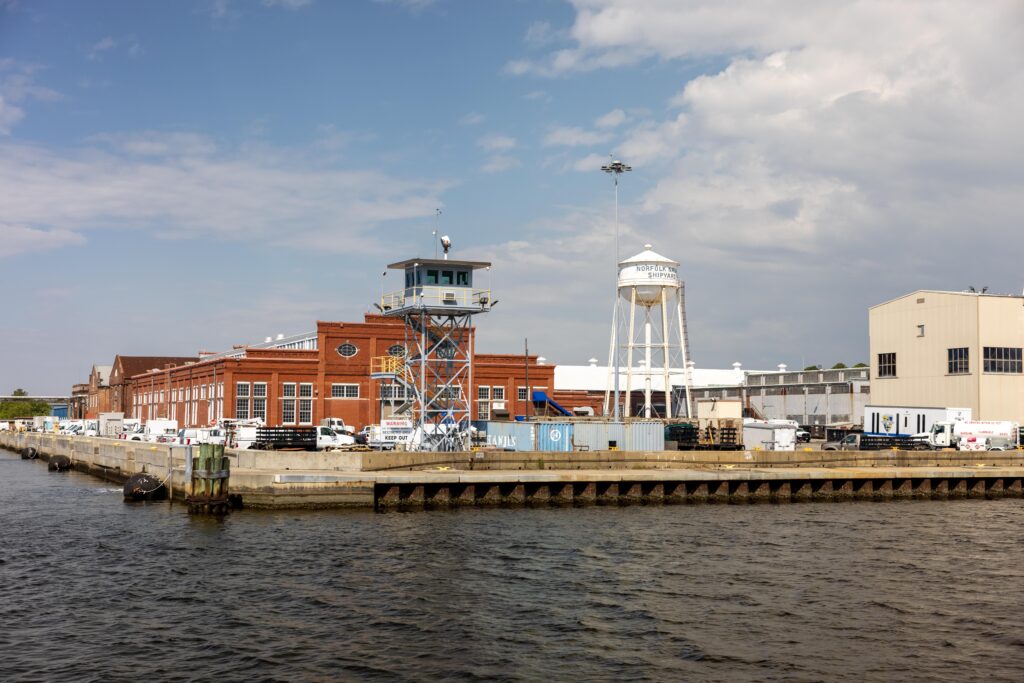 Once we arrived to the FREE city dock in Portsmouth, we took some time to walk around the city. We fell in love with Portsmouth's walkable Downtown filled with small, local restaurants, beautiful architecture, and the proximity to the water.