Today on America's Great Loop we journey through one of the most beautiful sections between two great cities. We leave our mooring in Beaufort, South Carolina and travel to Charleston, South Carolina.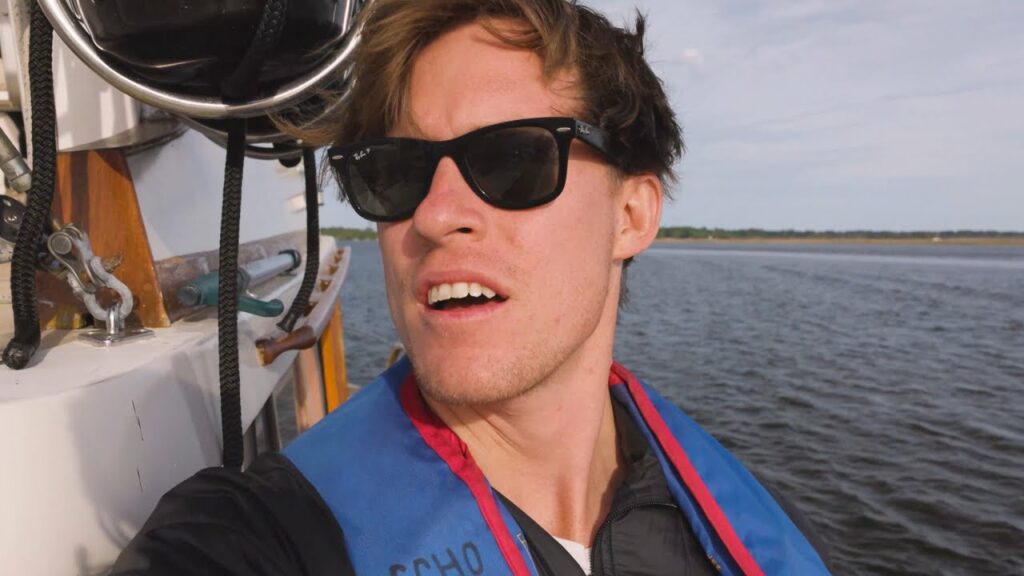 What made today more challenging than typical days on the Loop was that high tide was at down. Most often we try to leave half way up a rising tide, giving us 6 or more hours with plenty of tide for Pivot's draft.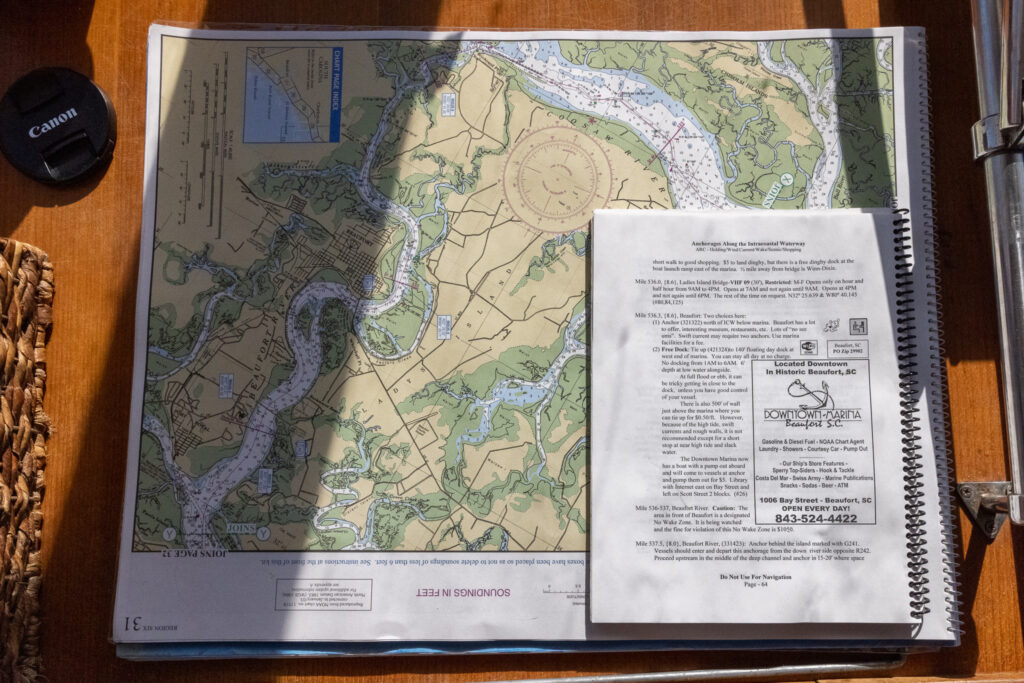 Although out draft is only 3.5 feet, plenty of room for the Great Loop, its a great peace of mind to have as much lee-way as possible.