Pivot is finally venturing out of the St. Johns River onto her home for the next 3 months! The Intra-Coastal Waterway (ICW)! As you probably know, we are taking Pivot and the Scho and Jo crew on a journey around America's Great Loop. We will be sharing more details in the future regarding the Great Loop but a big portion of the Loop is up the ICW on the east coast.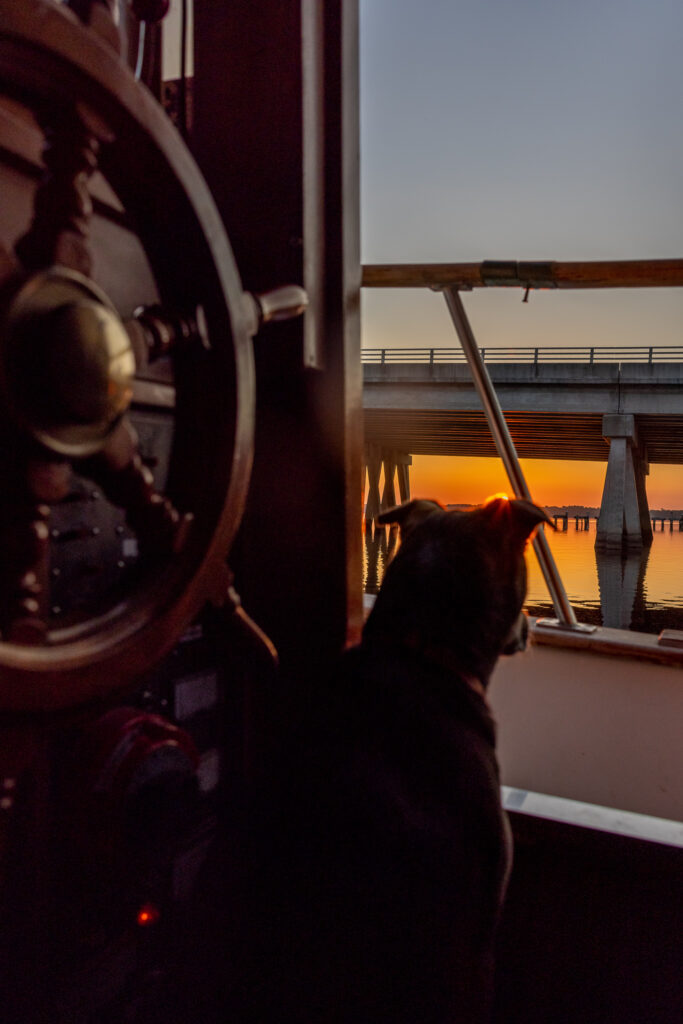 Today we leave our home in Doctor's Lake after a refuel and an all systems check to Amelia Island in old town Fernandina. To get there we have an 8 hour cruise that will head through a huge shipping port in the US, Jacksonville, Florida.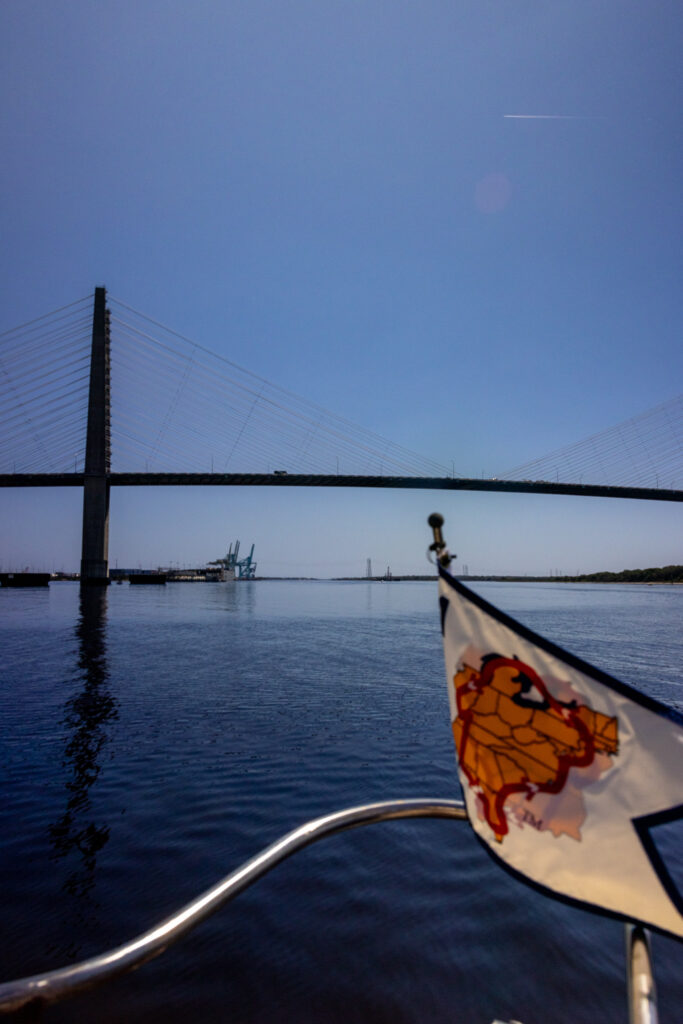 Now we have lived around Jacksonville for most of our lives but seeing it from the water is just awe inspiring. Their are tons of bridges and the city just seems so vibrant from this point of view.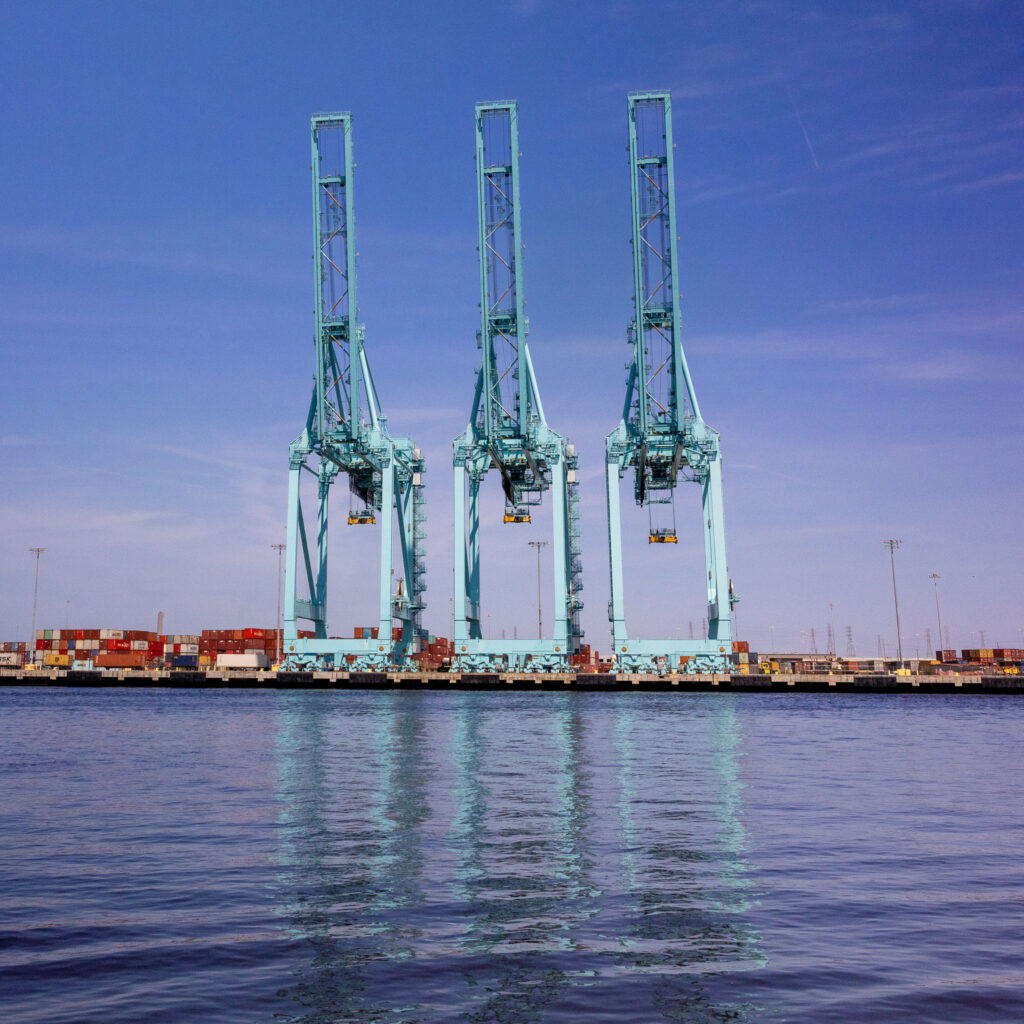 It was a fantastic cruise, full of many firsts (good and bad) but most importantly we made it to our starting point on the Great Loop – Amelia Island.