Our Maiden Voyage is finally coming to an end! We took a day off vlogging to explore Blue Springs State Park and it was amazing. Normally you can boat up the channel and see the beautiful springs close up, however, in the winter it is a manatee refuge. No boats or kayaks are allowed, but on the positive side, you can see tons of manatees!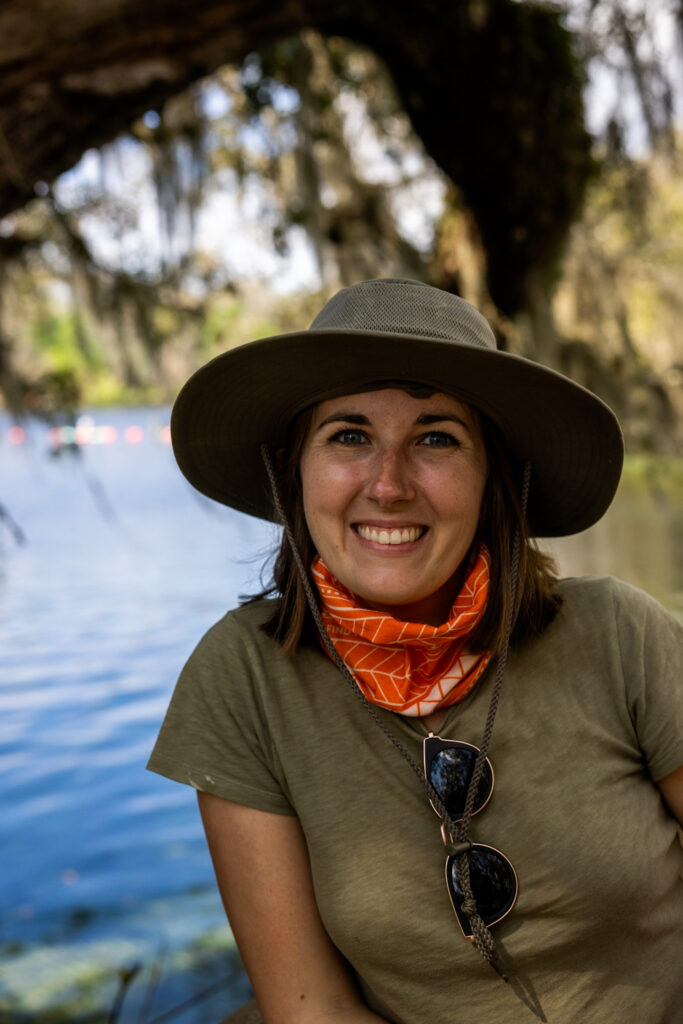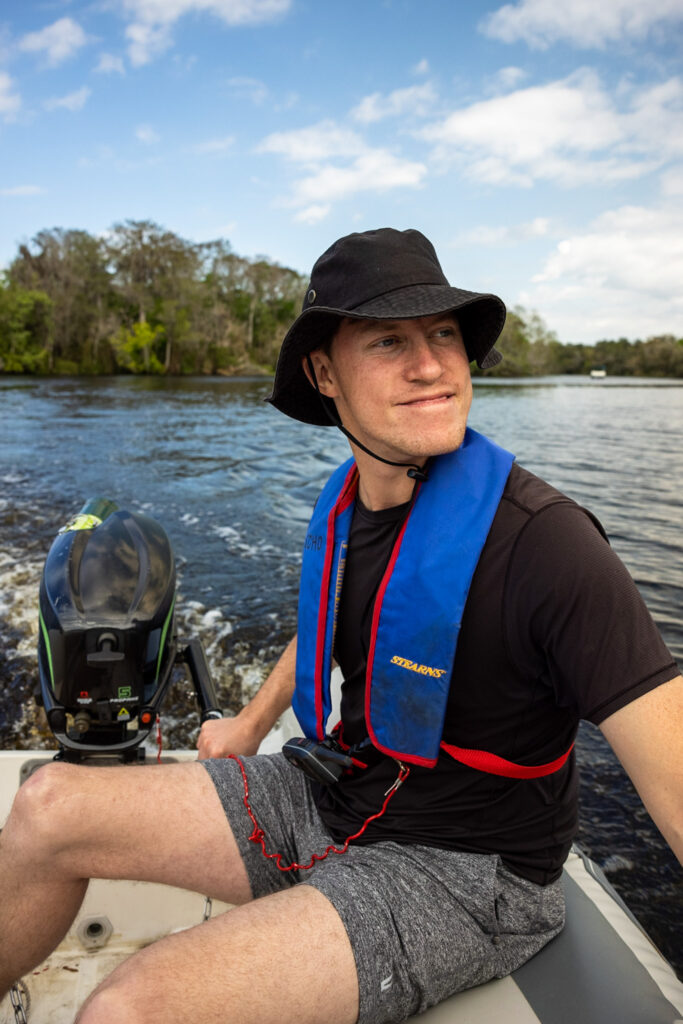 We docked Fred (our dinghy) on the beach right next to the kayak launch and although it seemed a bit unofficial, we weren't the only ones. It costed $3 for the park entrance but it was really nice to just take a day off of the boat. What was really interesting to us was the coexistence of manatees and alligators. They would swim next to each other without paying much attention.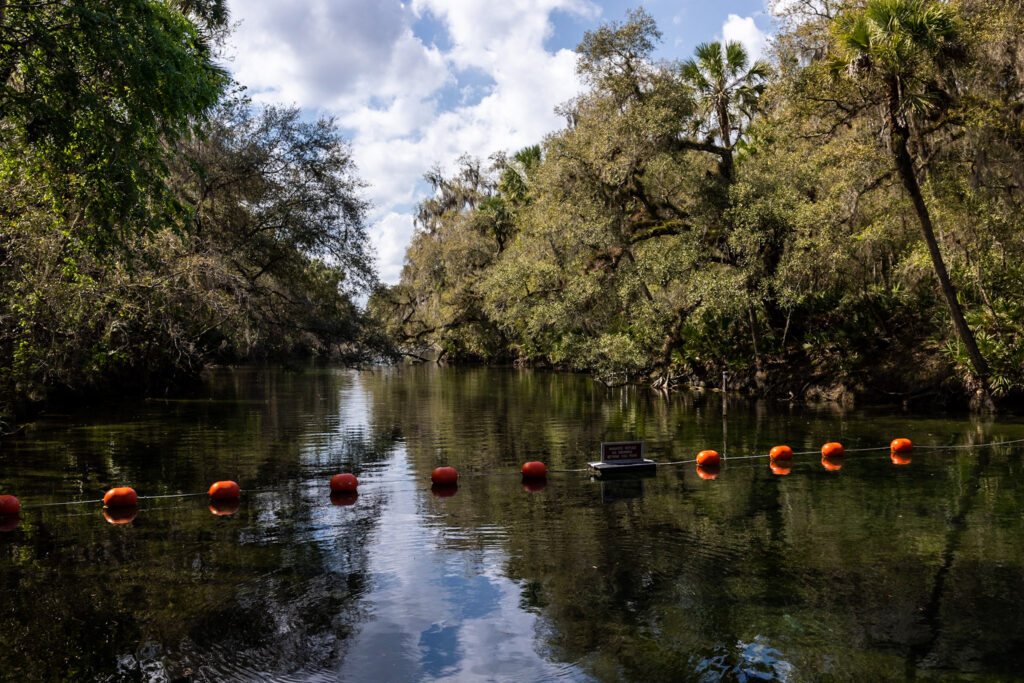 We'd like to come back one day to cruise up into the spring but this was special all by itself!