Today is a special day for the Pivot crew as we leave the boat for land lubber life exploring a fantastic southern city – Charleston, South Carolina.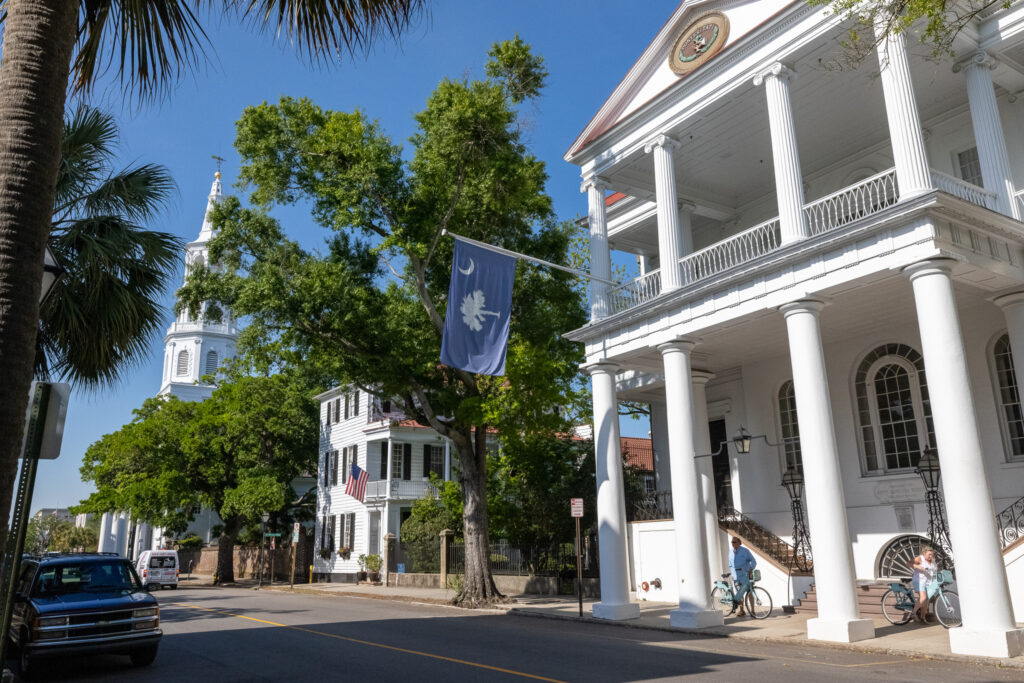 Now, this isn't our first trip to Charleston, in fact, Jenn has had a city planning conference here and her sister was married here back in 2018!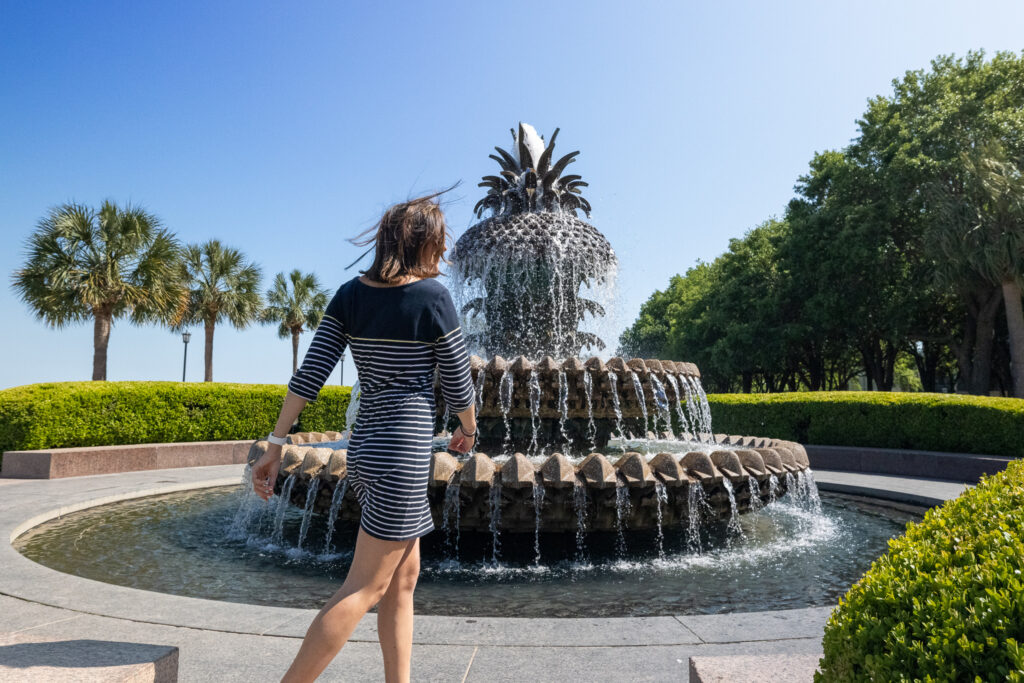 However, this is the first time we explored Charleston with the point of view of tourists and we tried to visit new and interesting sites! We kick off the day with brunch at Miller's All Day and quickly follow it up with coffee at Bitty and Beau's Coffee.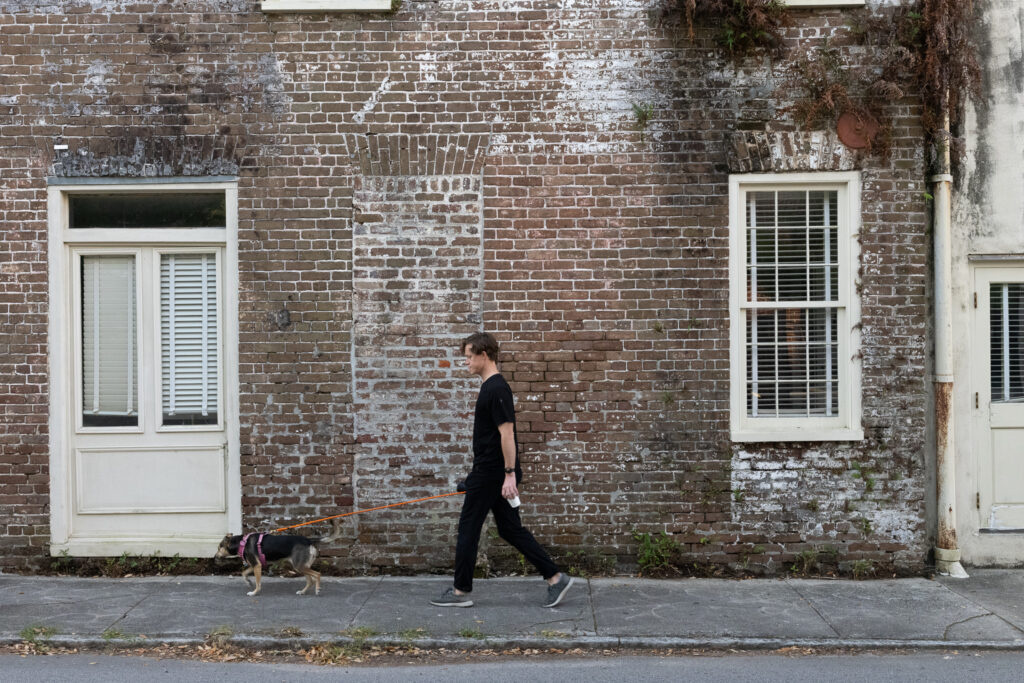 Afterwards we take our time walking through the historic market, various waterside parks, and admire the local Charleston architecture.