The journey to this point was not a straight line for us. After being locked down in India, we weighed our options and bought this old Marine Trader Trawler, and then spent time fixing and learning the real life details for boat life. Do we feel confident about living on the boat? Definitely not.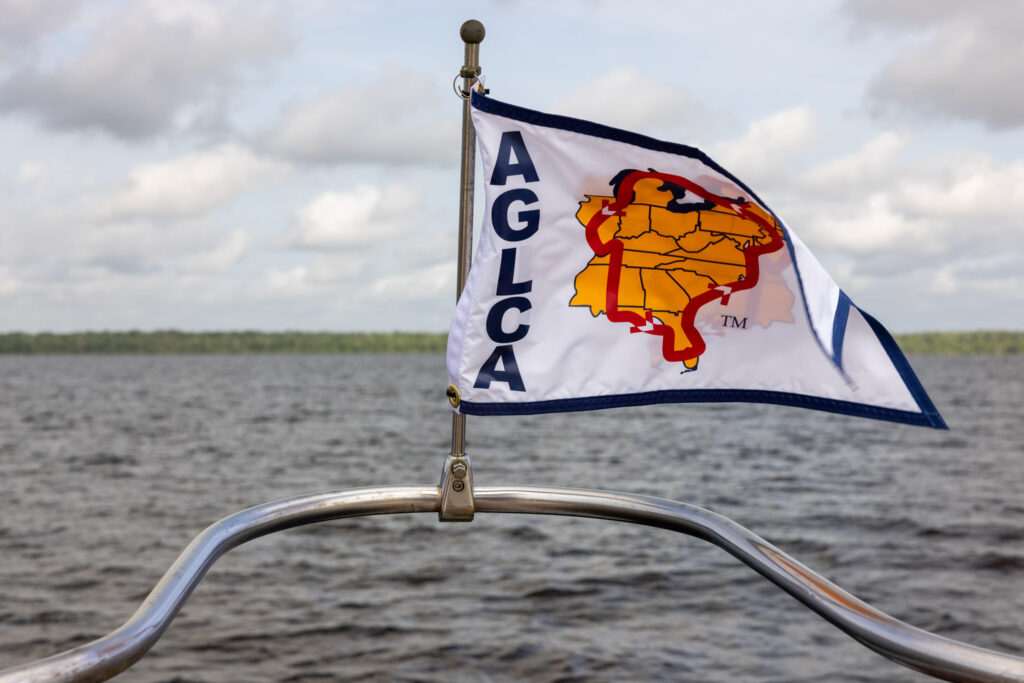 We are confident that we can learn though. Our maiden voyage taught us many lessons such as how to choose a good anchorage, how to plan a trip, and the importance of having multiple contingency plans.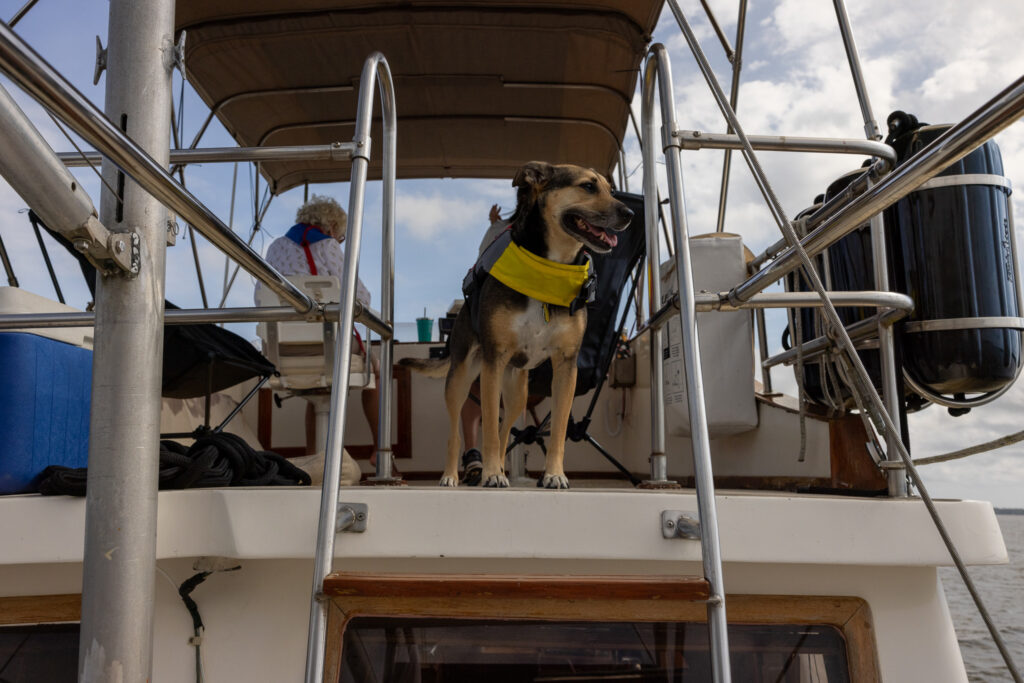 In this video we bring our family onboard as a big thank you and for us to spend time with our important people before we head off on the Great Loop.