Starting our Maiden Voyage with a harsh lesson on anchoring
It's finally here, the time we take Pivot and leave our small marina in San Mateo, Florida. We new we wanted to live on the boat for about a week to give the systems a real test and start learning what boat life really entails, but I tell you what, we really had no clue what we have gotten ourselves into…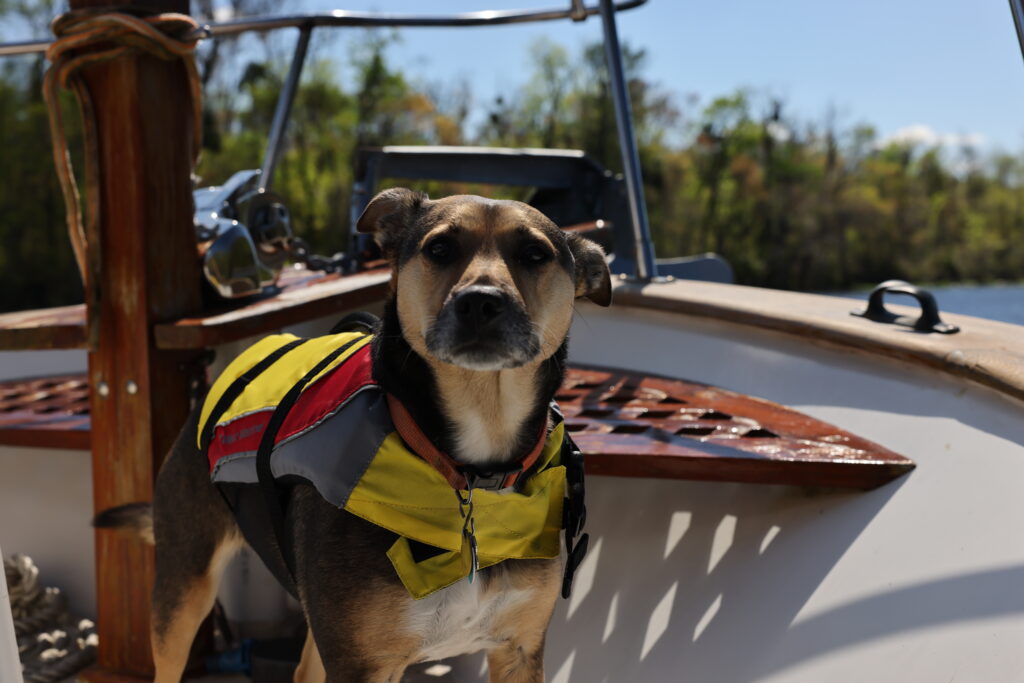 While we were planning to leave right after dawn, we weren't able to officially leave until after 11 am. This wasn't too disconcerting at the time, because we still had plenty of time to make it to our destination before sun down (our main end time).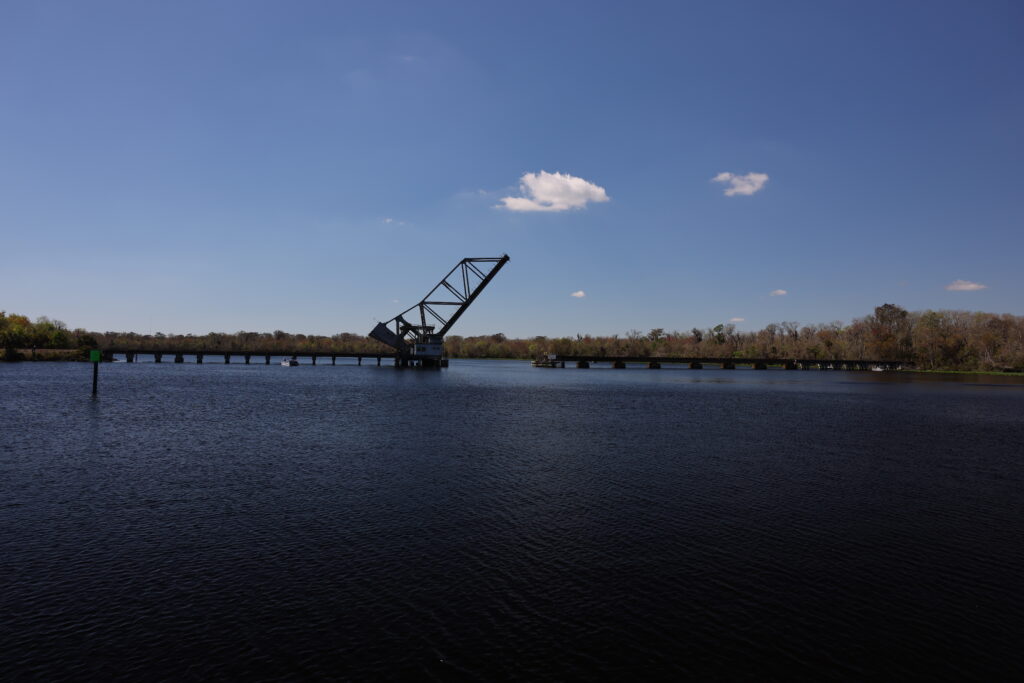 We took a detour around Murphy's Island as we headed down the St. Johns and it was absolutely gorgeous. The island is uninhabited so the wildlife was just amazing. We also saw a huge barge with school busses and airstreams on board, it seemed out of place but very neat to see!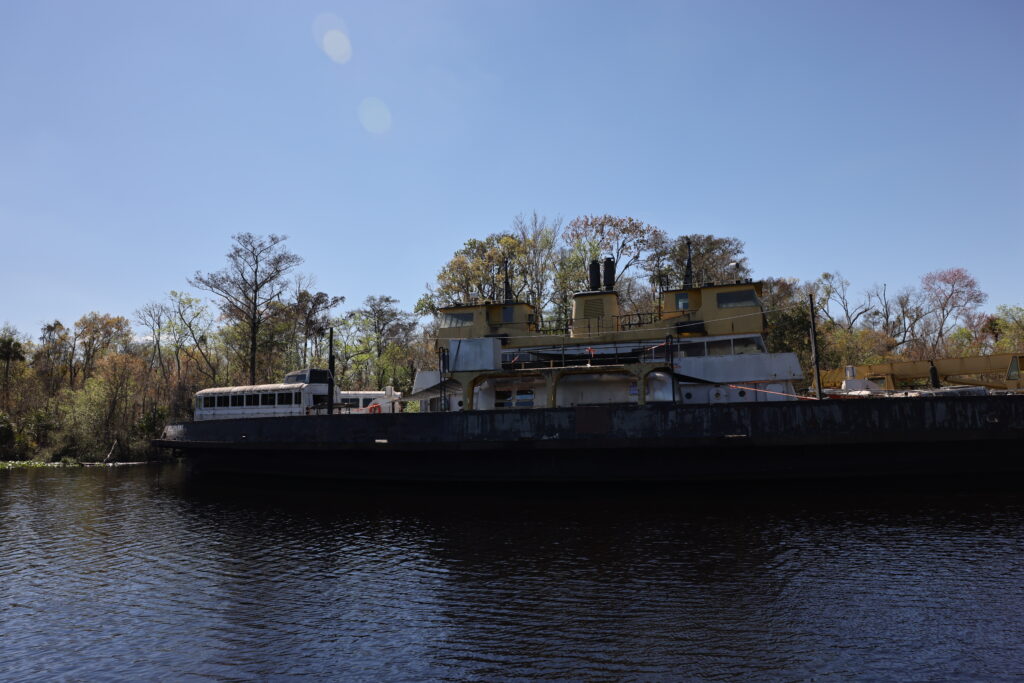 We made our way to Lake George where we planned anchoring because there was entrance to a local spring just a dinghy ride away. However, not soon after we arrived at our anchorage did the weather pick up and we found out why our anchorage was so poor. We were held up on the windward side of the lake, meaning as the wind picked up, we had no protection. It was a rough night, Pivot rocked and rocked. We only got a few hours of sleep, but on the bright side we learned a great lesson on windward vs leeward and what makes a good anchorage! Hopefully we can put this knowledge to the test further along our maiden voyage!