We had one day to explore Norfolk and Portsmouth given the Portsmouth City Dock allowed for a 36 hour stay. So we tried to make the most of our time here, which didn't go quite as planned.
Norfolk, Virginia has a special place in Elliot's heart even though this is our first time visiting! Elliot's first job out of College at the University of Florida was a Software Engineer for Norfolk Southern in Midtown, Atlanta.
There he learned about the Railroad industry as he worked on the team responsible for managing what equipment and cars are put on outbound trains and tracked on incoming trains! Norfolk Southern's headquarters was split between Norfolk, Virginia and Atlanta, Georgia and is what initially brought us to our first home together! It was the starting point for our love of Atlanta, living in the heart of a city, walking to work, getting our first dog together, making a lot of great friends, and so many more wonderful memories.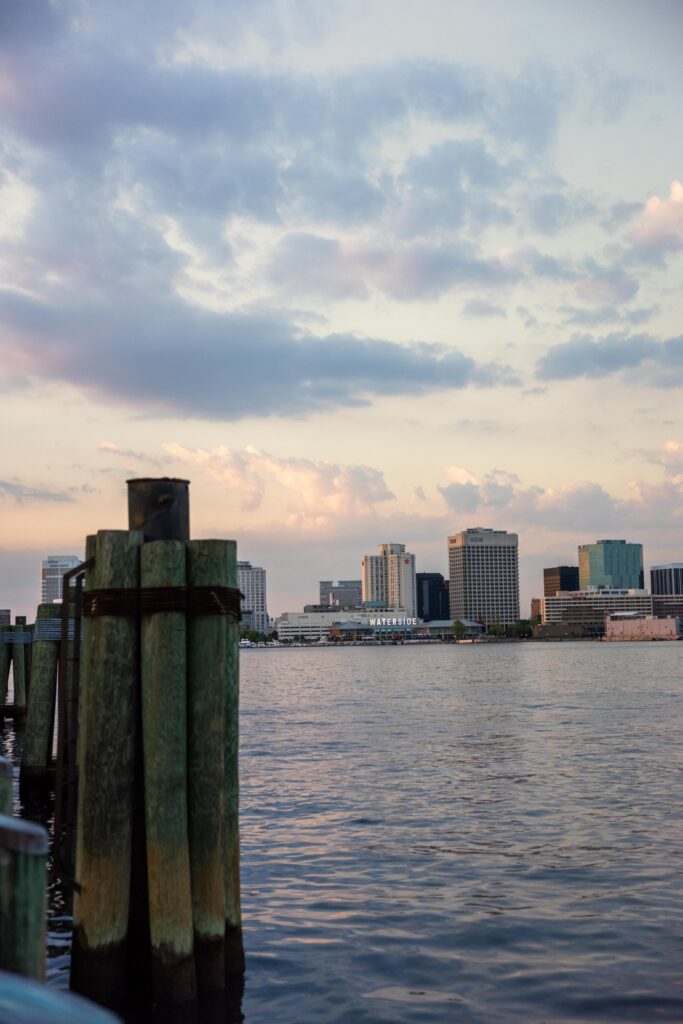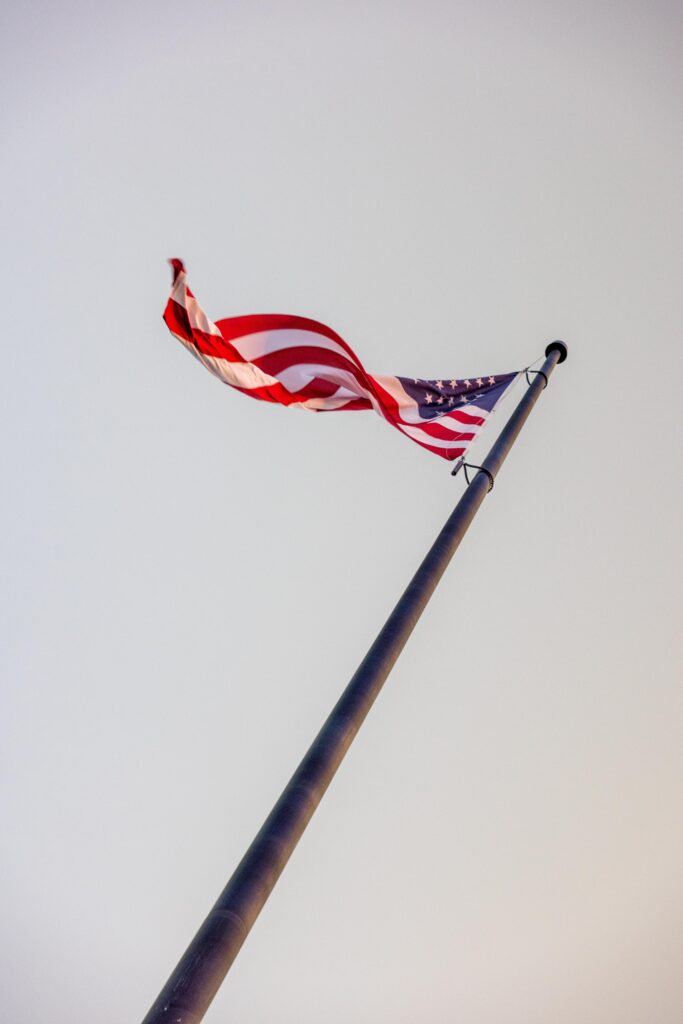 We took the ferry from Portsmouth to Norfolk and were able to explore Norfolk a little bit more, however, many of the attractions we had hoped to visit were closed. Moral of the story: Monday isn't the best day to explore Norfolk. We were able to walk around to the Pagoda and Gardens, as well as learn about some of the Navy history in this area from informational placards throughout the city.