Savannah, Georgia is one of our favorite cities in the south. We hope you enjoy some time off Pivot where we explore a few spots leading to a fantastic evening in Savannah.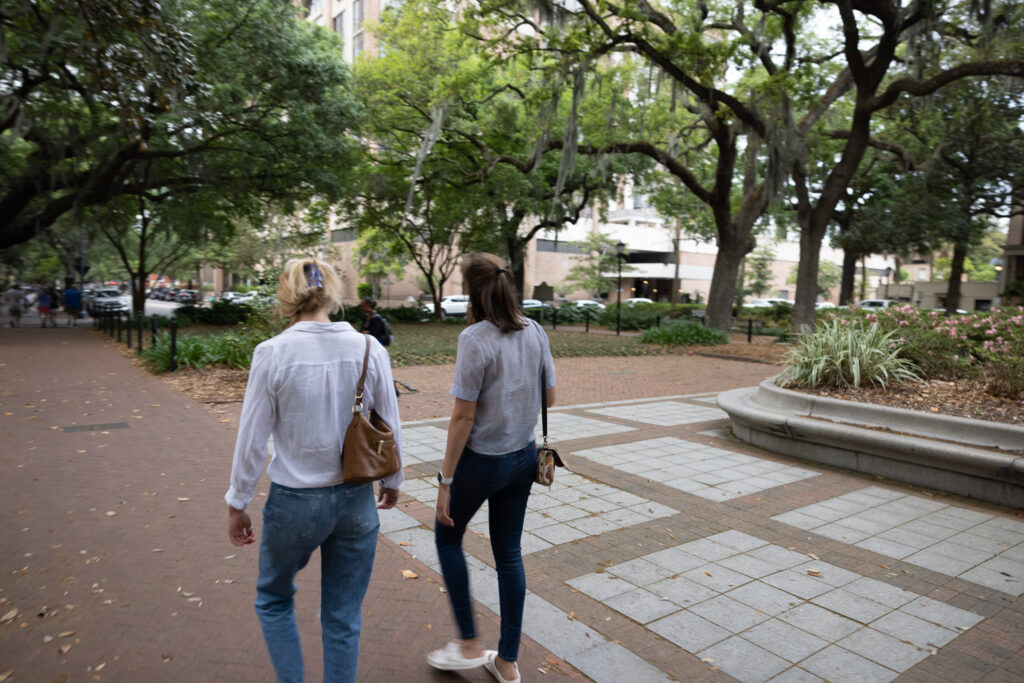 Today starts with a nice walk through Forsyth Park and into the many squares making up Historic Savannah. Savannah is extremely walkable and that has to be one of our favorite parts about the city. The planner of Savannah, Oglethorpe, planned 24 distinct squares and present day there are 22 squares.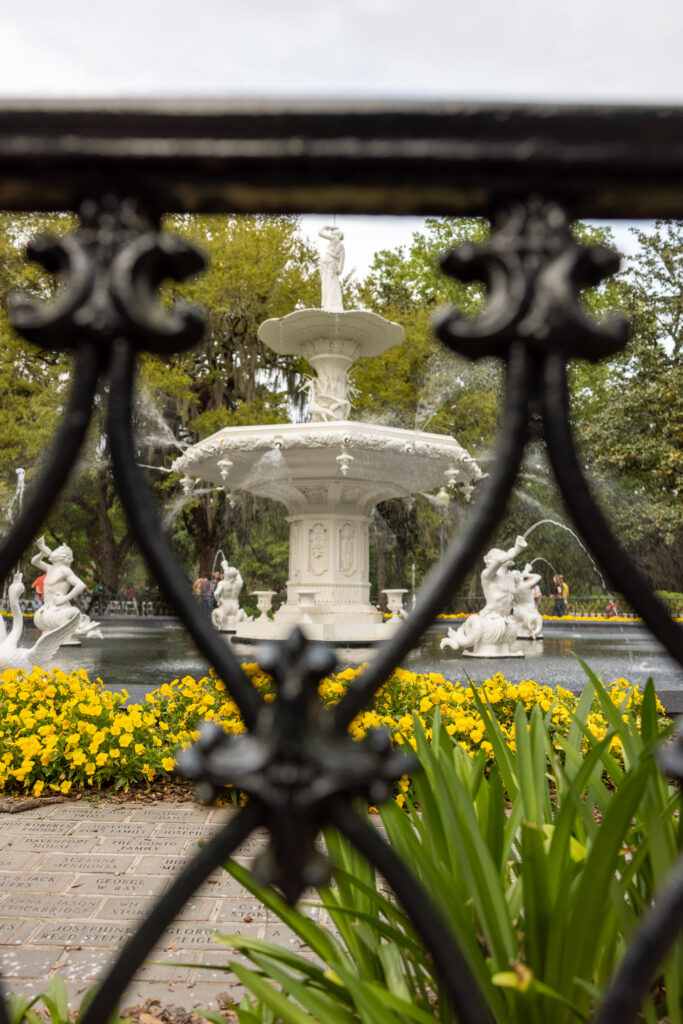 Savannah Fountain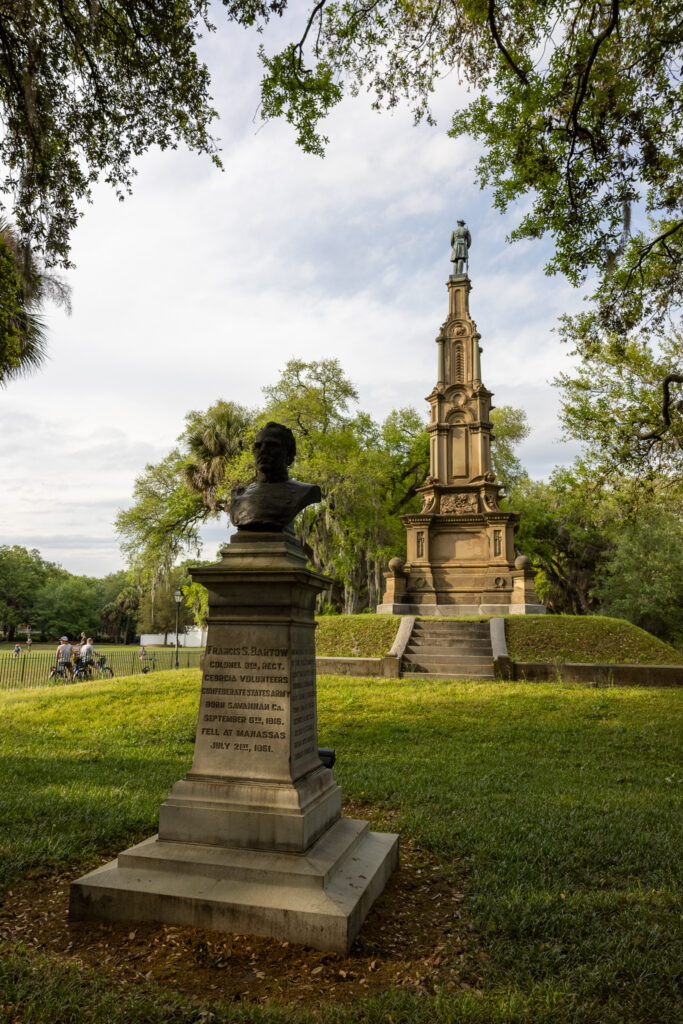 Monument in Forsyth Park
Our next stop was the Riverside section of Savannah, typically a bit more touristy but that didn't bother us. We enjoyed a couple of local IPAs overlooking the massive container ships that were entering the 4th largest port in the United States.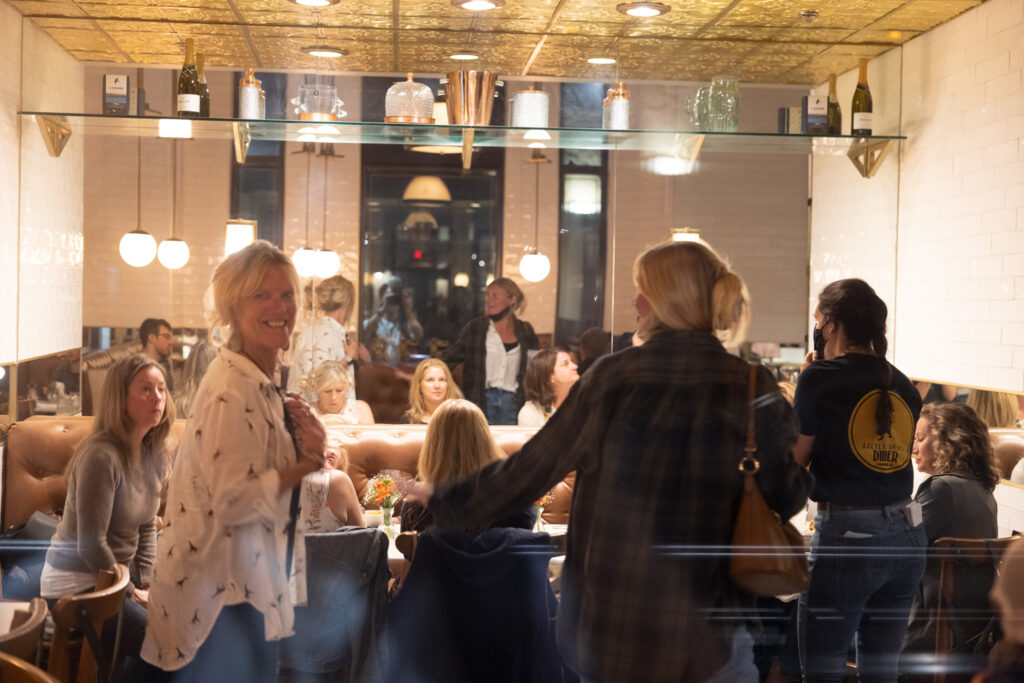 After some great drinks, which by the way you are free to walk around with in Savannah, we moseyed on over to dinner were we enjoyed some live music at Jazz'd Tapas Bar. We hope you enjoy our video where we go into more detail!