Today we finally start our adventure on America's Great Loop! Pivot is our 1989 Marine Trader and we are starting the loop in Fernandina, Florida.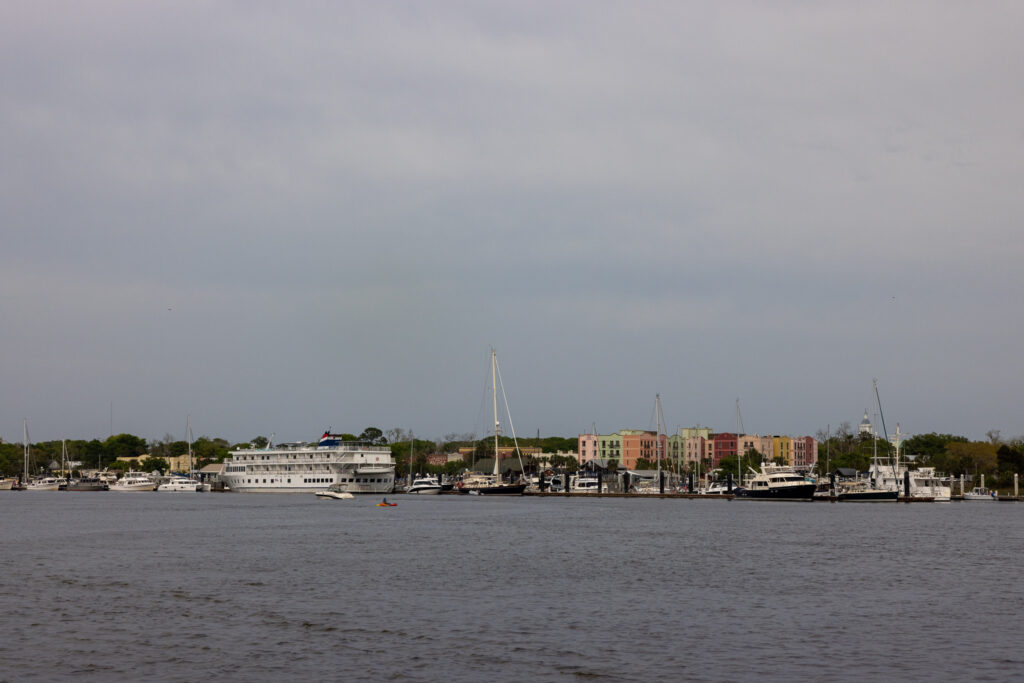 We first heard about America's Great Loop back in August 2019 after we got back to the US after quarantining. My father had heard about the loop in some magazine somewhere and off the cuff mentioned it to us. We tossed up quite a few options before landing on the Loop and today is the official start.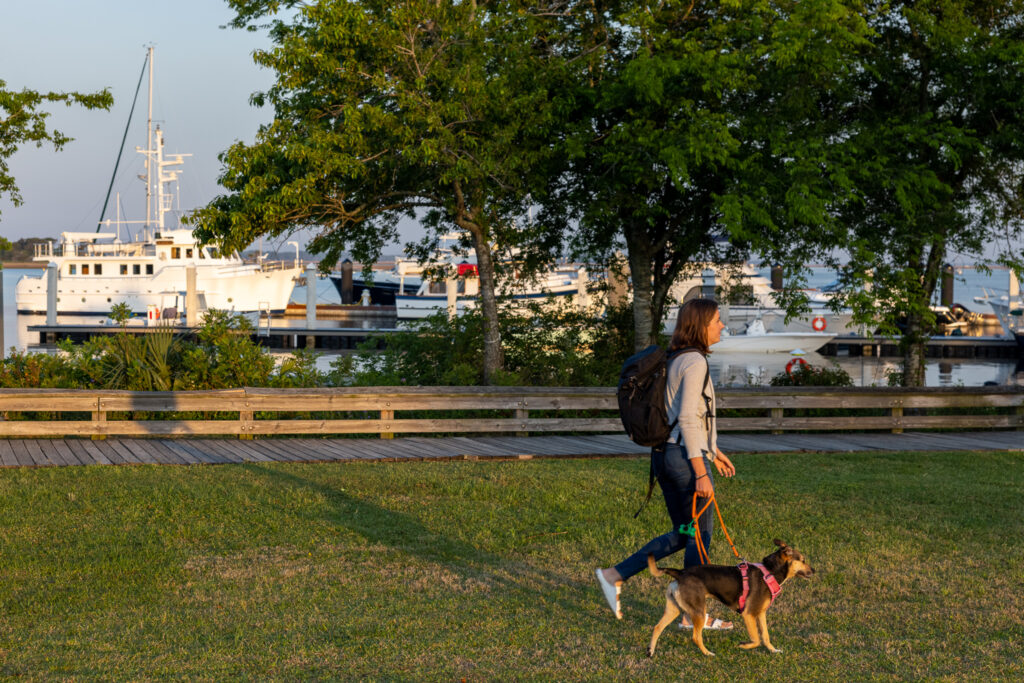 The Loop is a 6000 mile journey around the eastern part of the United States and as such, is a journey of persistence, a marathon not a sprint. It starts with one cruise and today we are cruising to Cumberland Island, an uninhabited island off the coast of Georgia.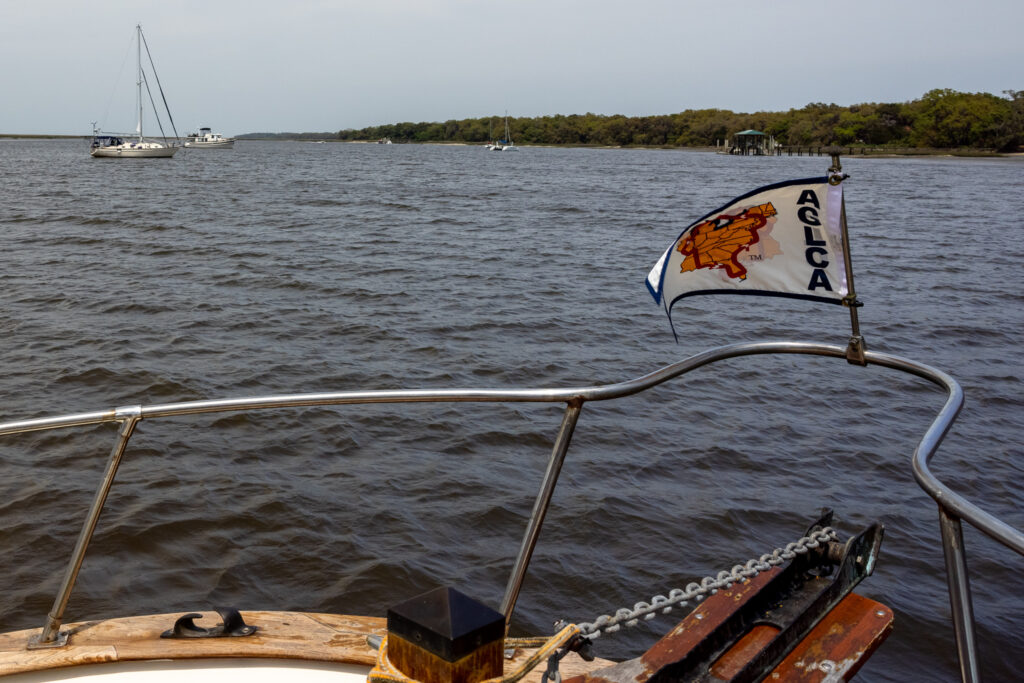 Cumberland Island is famous for its old Carnegie vacation homes that are ruins along with it's unique population of wild horses! The national seashore was a fantastic stop for us, and if you want to go to Cumberland Island we highly recommend it. The typically method of getting to the island is the ferry from St. Marys, Georgia, herete