4 Months of Surgery, Recovery, and Road Trips
Once we successfully moved PIVOT from Smith Island to Crisfield, Maryland, we were able to attend follow up doctors appointments in Salisbury, Maryland. Jenn's parent's left to go back to Florida as we were capable of handing the rest on our own. Elliot's follow up doctor appointments were in Salisbury, a 45 minute direct drive away from our marina or a 2 hour drive via public bus. It was a long few initial days after the wrist break of waking up early to take the bus from Crisfield to Salisbury, waiting to hear back from the doctors, and figuring out our plans going forward. We initially thought we would get Elliot's wrist surgery in Salisbury, but on the morning of the surgery the hospital called Elliot and told him our insurance would not be covering the surgery in Maryland. So we had to pivot, pack up the boat for the first time since purchasing PIVOT, get a renal car, and plan for an immediate road trip down to Florida for the surgery.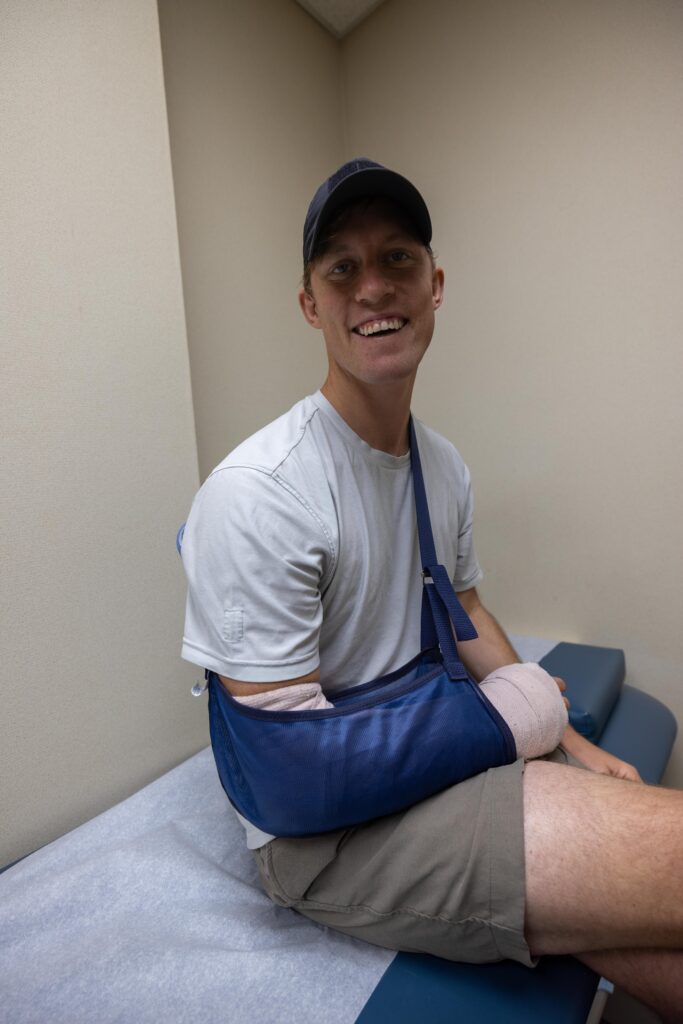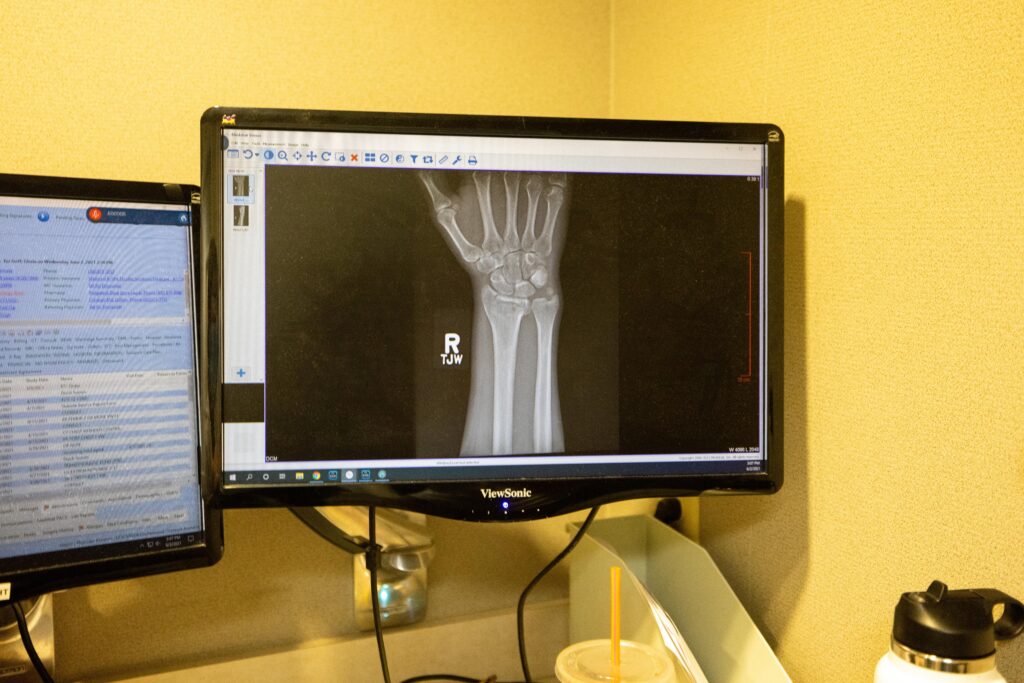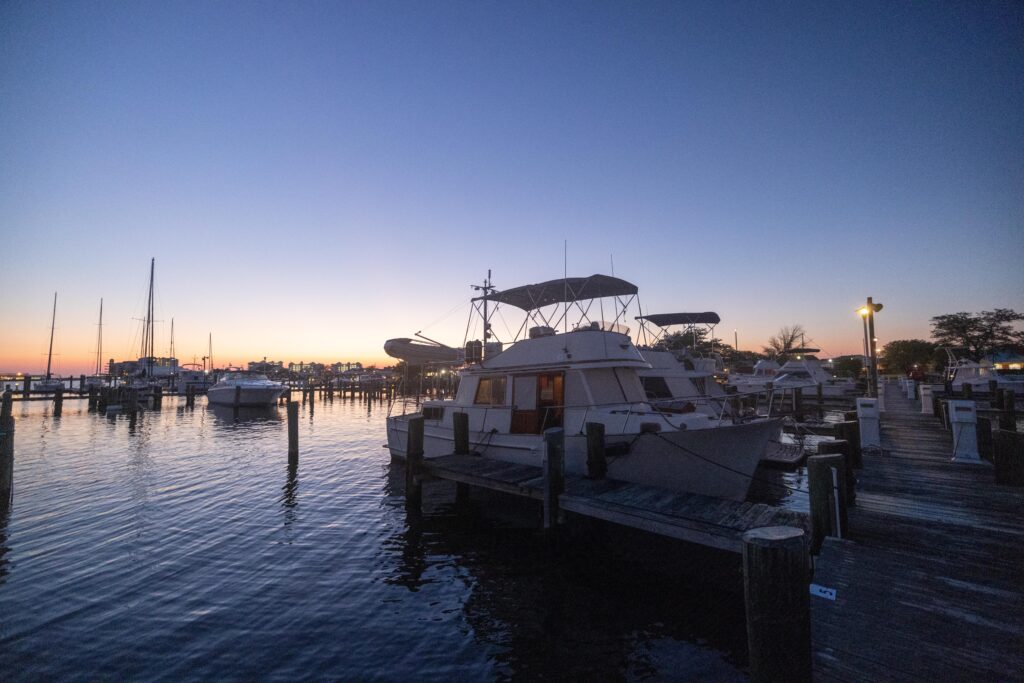 We were able to get an appointment at an optometrist in Florida for a Monday, packed up our boat and got a rental car on a Saturday, and drove 13 hours from Maryland to Florida on Sunday. It was a very exhausting few days and we were glad to see the doctor that following Monday morning. This doctor was the first person who was able to explain to us the break in more detail, explain further complications, and a comprehensive approach via surgery. We were happy to learn all of this new information, but were sad when the next available surgery was a week later. Making the day of Elliot's surgery a total of 19 days since the wrist break on Smith Island.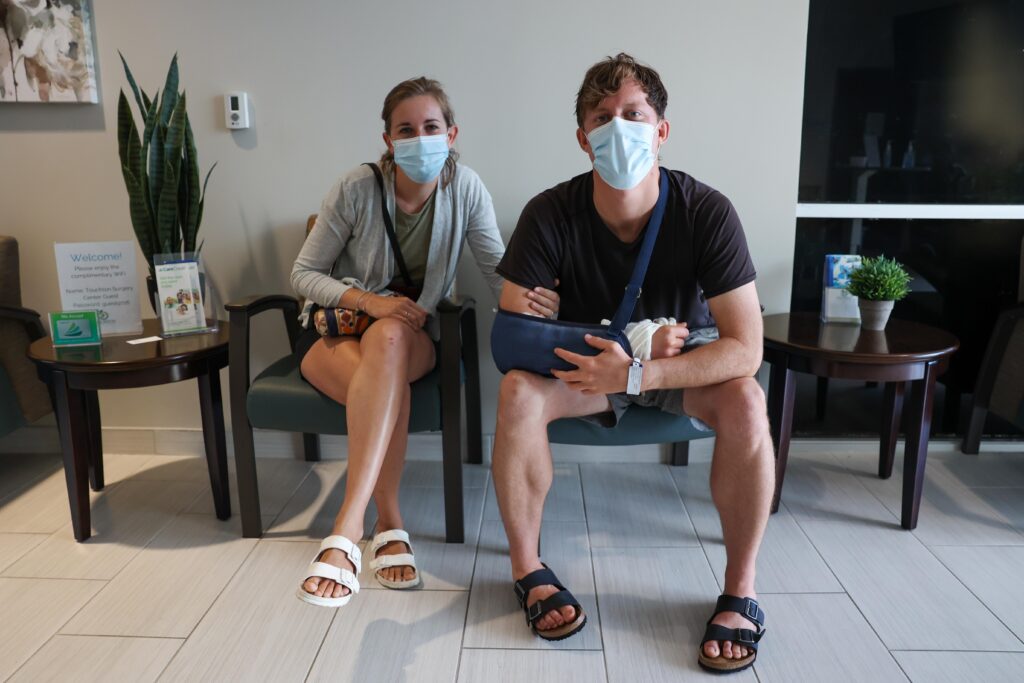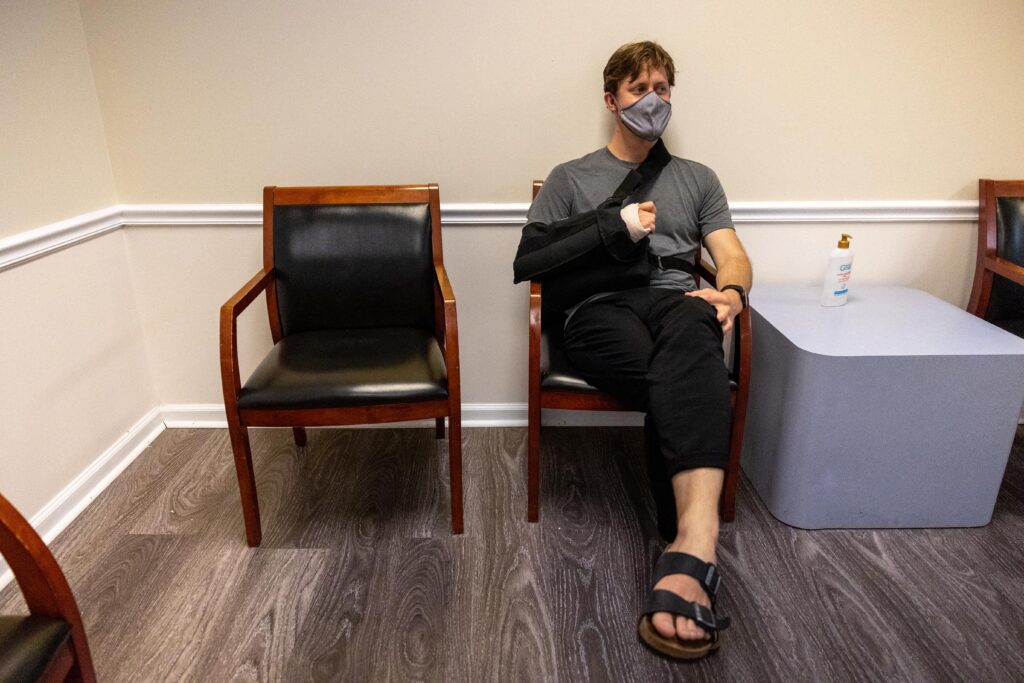 We spent the next several months working on Scho & Jo, editing videos, watching online courses to improve our skills, reading e-books, and doing a lot of behind the scenes to our small business. Elliot was able to heal as we stayed at Jenn's parent's house and took Ollie on daily evening walks. We focused on healing, resting, and working. During the summer we were able to attend a friend's wedding and both Elliot's grandparents birthday parties. It was not the summer we had initially imagined, but we're glad we had the opportunity to get caught up on work and see family.