We were very bitter sweet leaving the Dismal Swamp Canal Welcome Center because it has been such an amazing stop on America's Great Loop. It's been quiet, beautiful, and we met some amazing boaters on both our nights!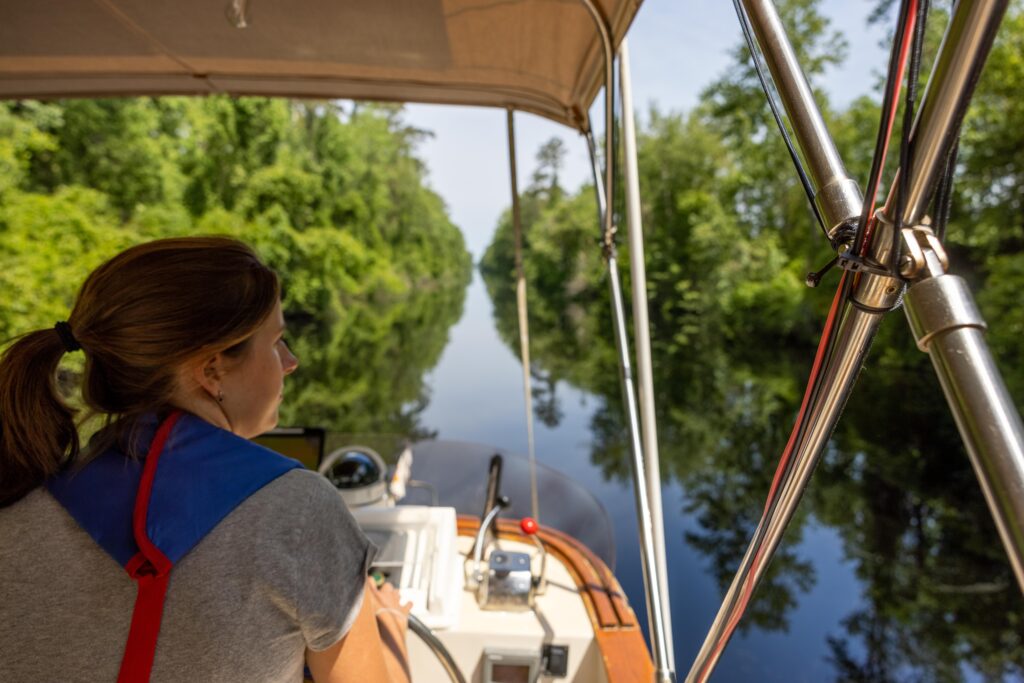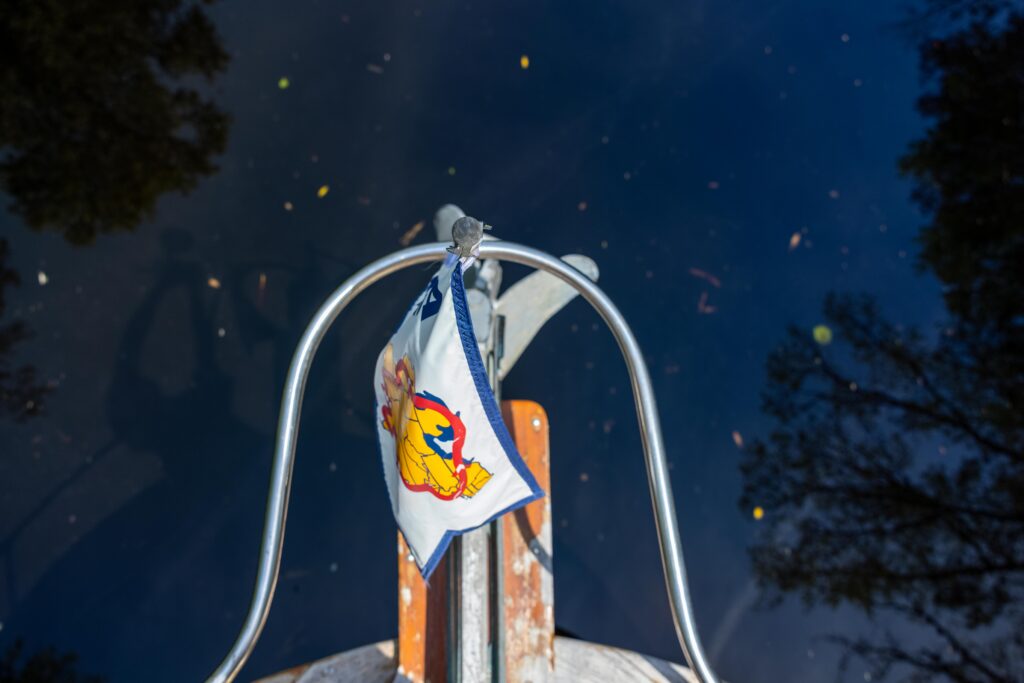 Our cruise today was a short one and after we left the welcome center we entered our 5th state of Virginia! This side of the Dismal Swamp Canal is completely different than the southern side in North Carolina because it is the section with the Dismal Swamp Wildlife Refuge. We saw many snakes, turtles, and birds and there are even some bald eagle nests (although we missed those).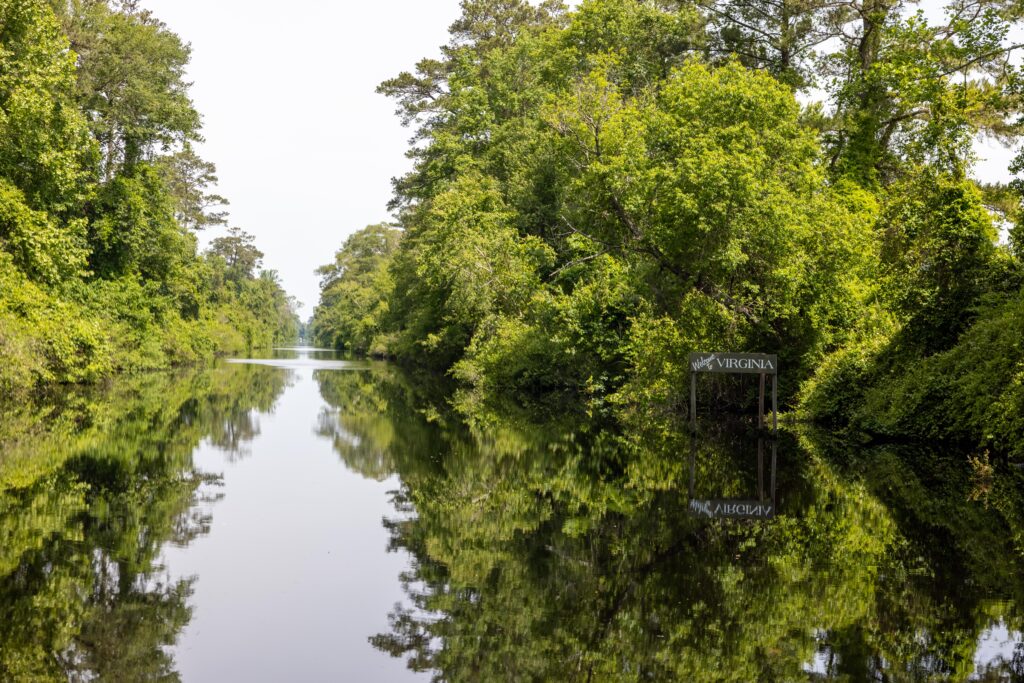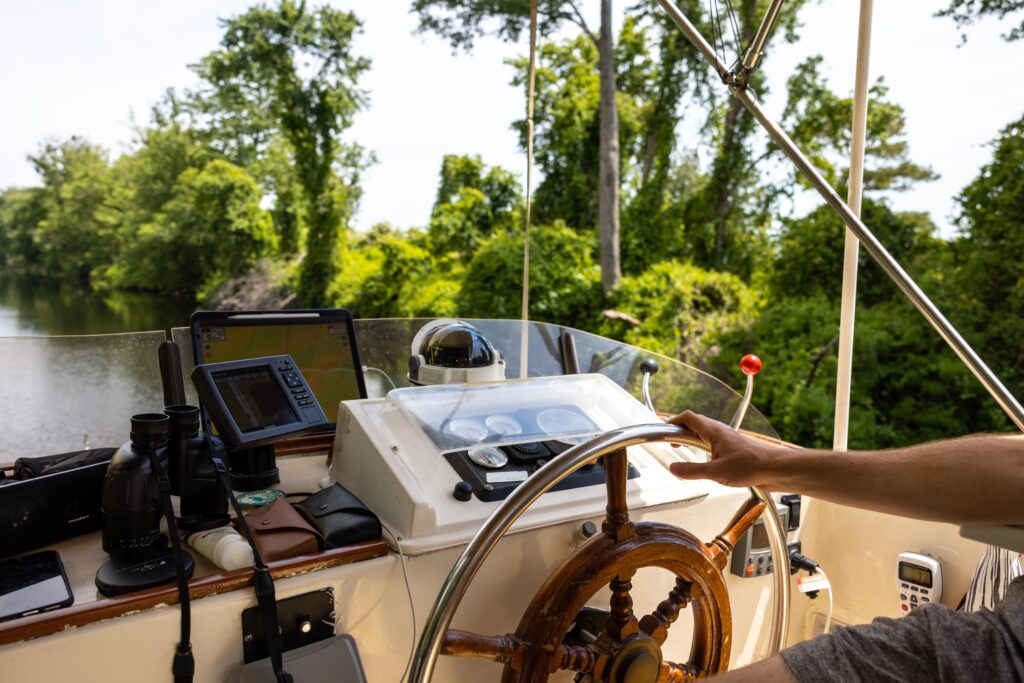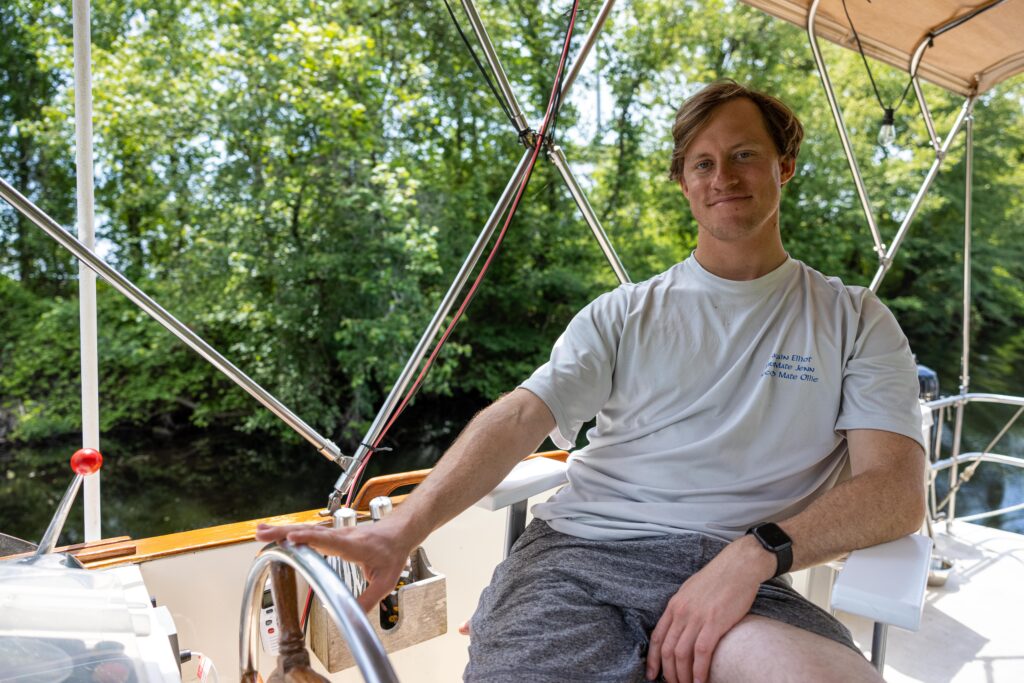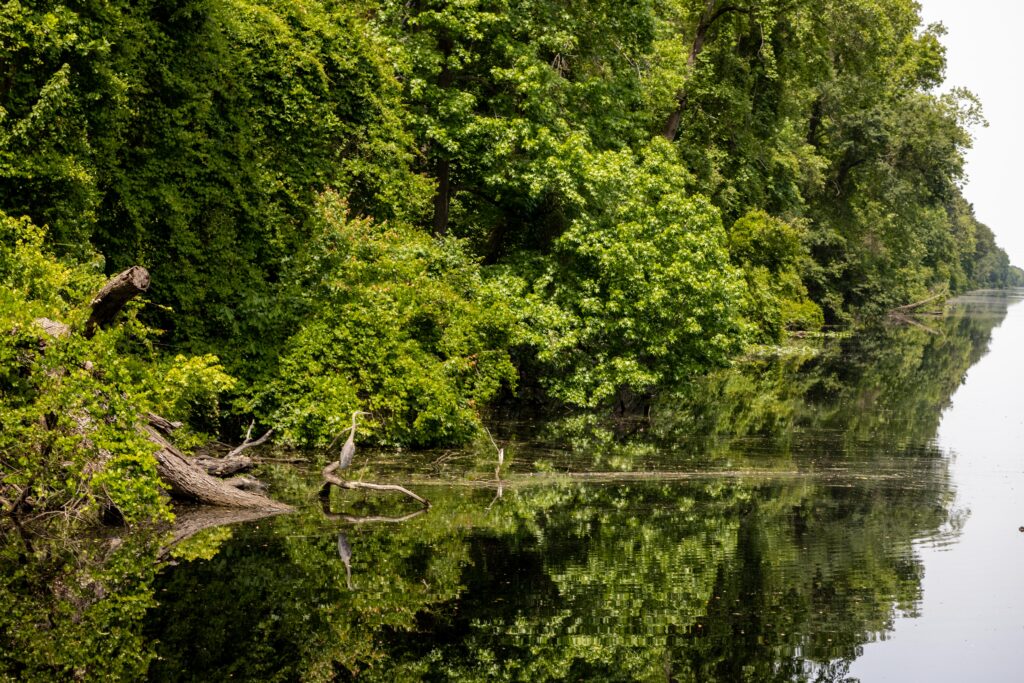 Wrapping up the day we stopped right before the exit lock and moored to the bridge so that way we could…. get groceries! Provisioning is always a challenge on a boat but there is literally a food lion right across the road. It's beautiful and practical, the best of both worlds!