Today we left Belhaven, NC for our longest cruising day yet on America's Great Loop. We wanted to try something new to help us balance our time at the wheel while also getting our work done. We experimented with 3 hour shifts, giving us each 6 hours at the helm navigating the boat and 6 hours working at our computers.
We leave the Belhaven City Dock and make our way into the Alligator River-Pungo River Canal. This was our first time leaving before sunrise, so we enjoyed the incredible colors that come out during this magic hour.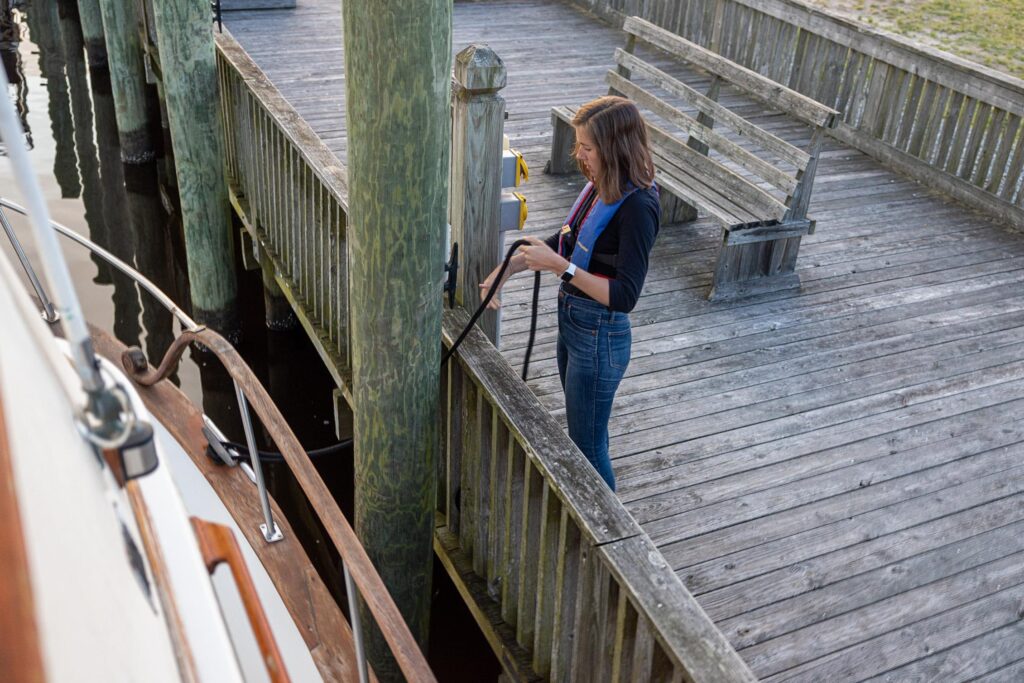 The canal was incredibly beautiful with lush trees, grasses, birds, and only a few other boats to share the canal with. The weather was sunny with a bit of a chill so we brought out our cold weather gear and were able to enjoy the views from the fly bridge.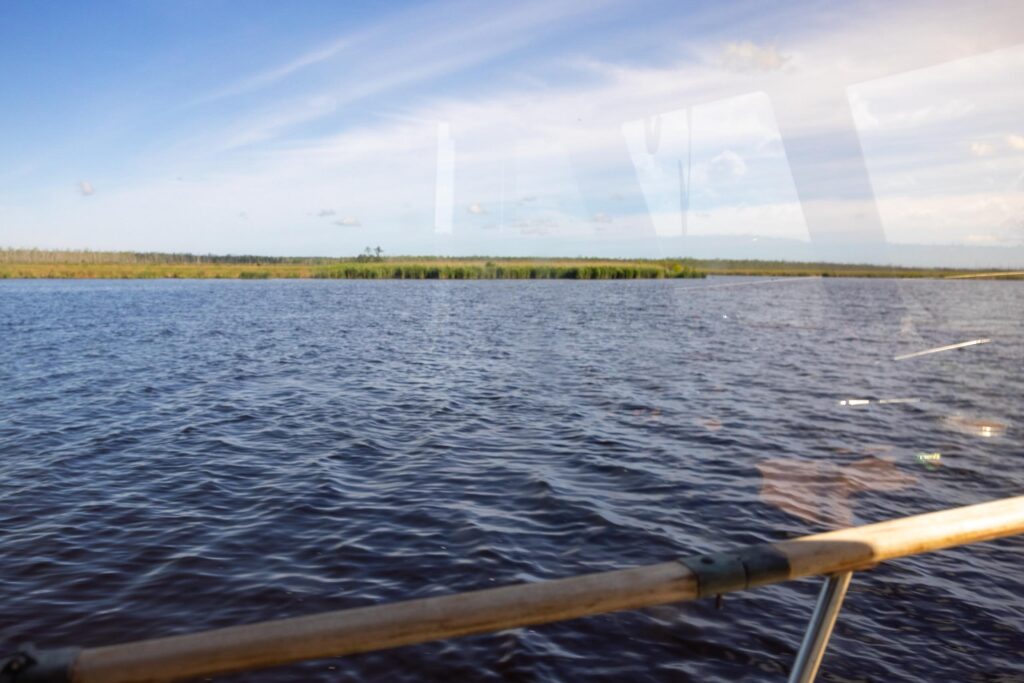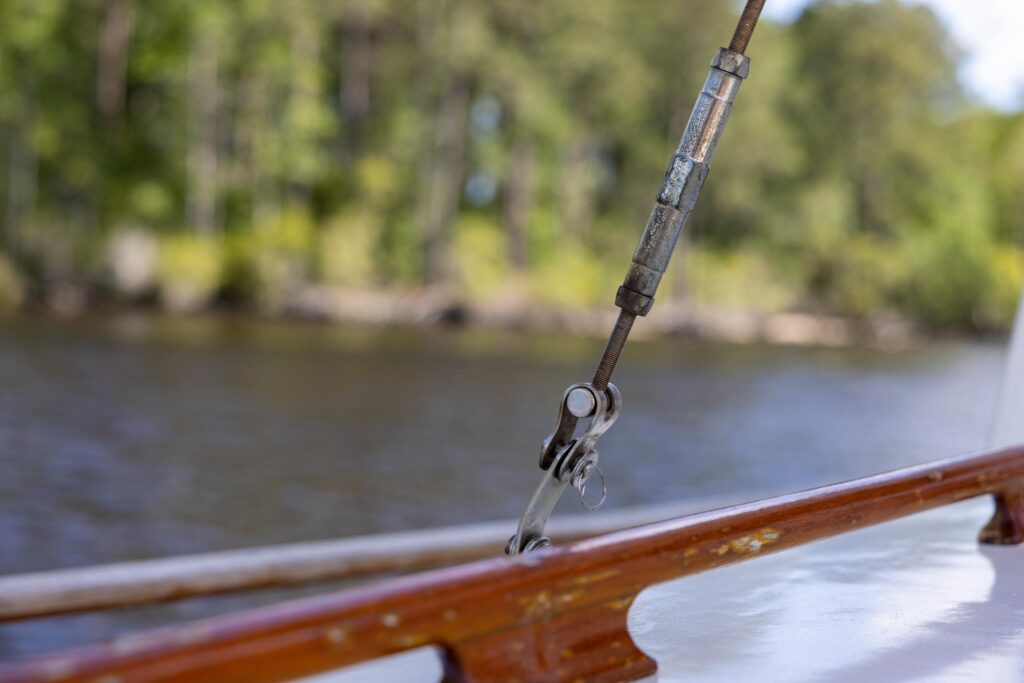 Once we arrived in the Alligator River, things became a bit more windy. We pushed PIVOT the most we ever have to this point to get through the Alligator River Bridge opening. Once we made it through we faced the Albermarle Sound where we were met with a strong wind that was hitting PIVOT on her starboard beam, meaning directly on her on the right side, giving us a rough crossing. Jenn and Ollie tried to nap while Elliot navigated us across the sound. Once we made it across, Jenn took over the helm as she cruised up the Pasquotank River. Our day ended with a quick walking tour of Downtown Elizabeth City. It was a very full day.