Getting to Beaufort, South Carolina by Boat
Today is two new big firsts for the Pivot crew on America's Great Loop. We pick up a mooring ball for the first time and we explore our first new city!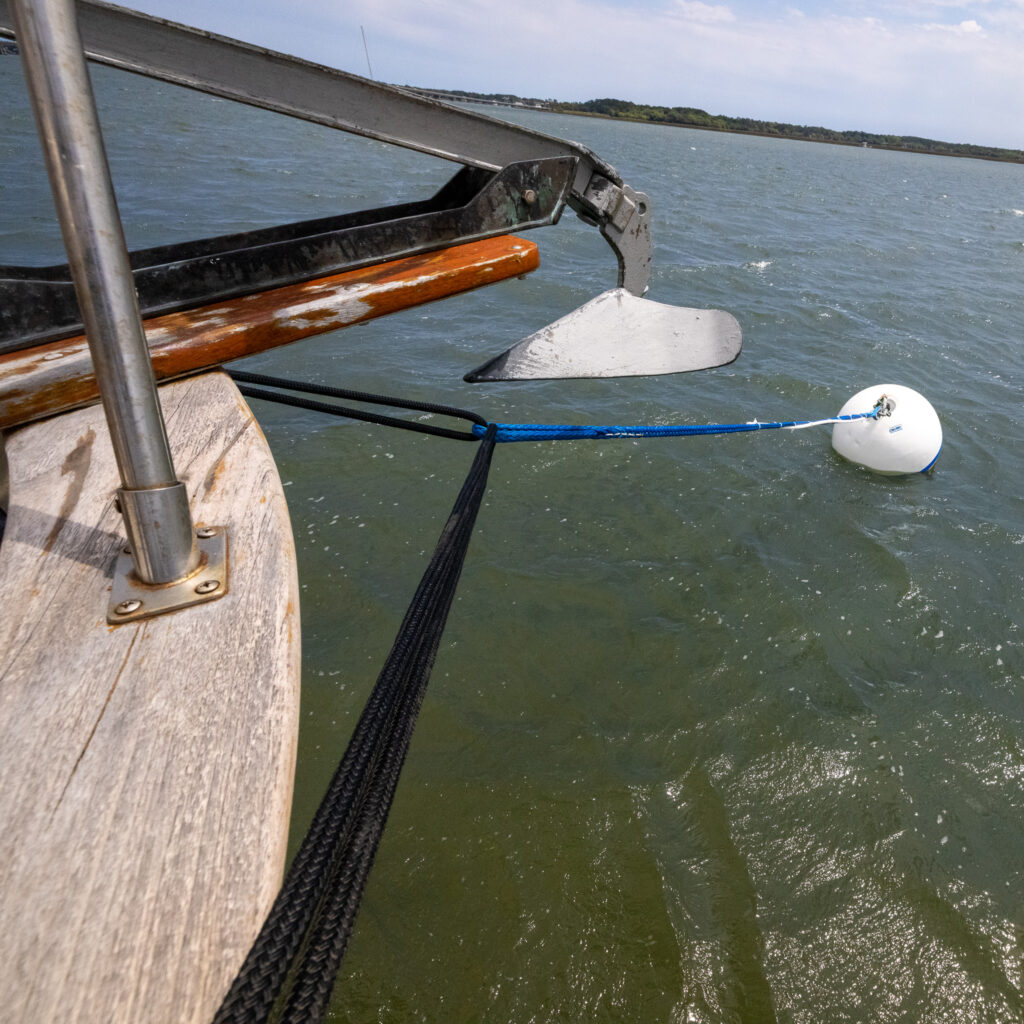 A mooring ball is basically a fixed anchor that you tie your boat off to. They are typically permanent and are more secure than if you were to drop and set your own anchor. To attach to the morning you take two boat lines and attach them to the flowing line that is attached to the mooring ball. Fortunately Jenn has done this with Luke when she was younger so it wasn't completely new.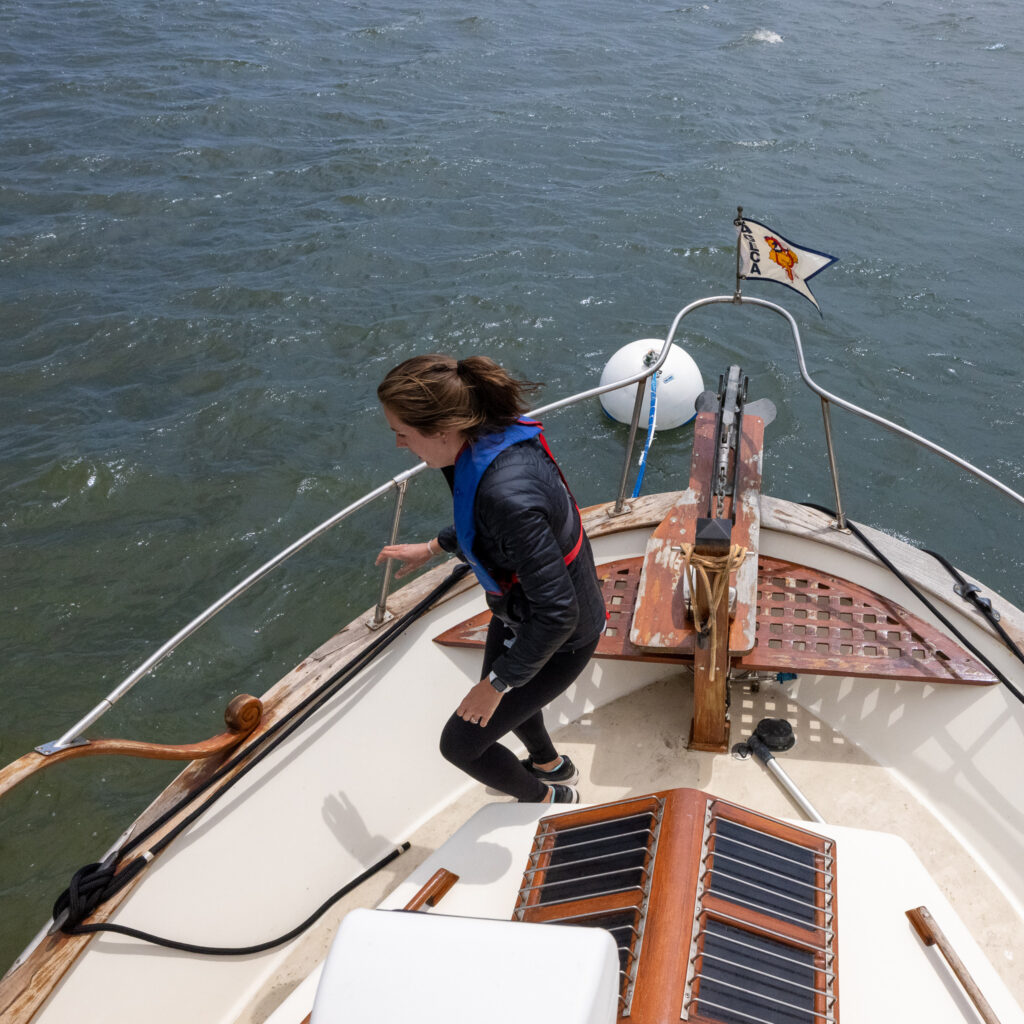 Beaufort, South Carolina, which always ranks high on the top Southern Charmed City, was really a charm to visit by water. We dinghy'd over to the public dock and landed right smack in downtown historic Beaufort! We are looking forward to the next few days to really check the city out!