MONTHLY EXPENSES ON AMERICA'S GREAT LOOP - NOVEMBER 2022

The Great Loop is a beautiful adventure full of challenges. One of the challenges that we're constantly faced with is work-life-loop balance while on a budget. In November, we decided to spend two weeks staying put in Chattanooga. A walkable, convenient, fun city where we could focus on working, visiting with friends and family, and not looping! We knew budgeting for our Great Loop would ebb and flow depending on the season and our location. I'm not sure we considered needing time to just stay still on a trip that requires to you keep moving and traveling at a certain pace. This month was not as focused on keeping under budget for marinas as we splurged and took the time to relish stillness.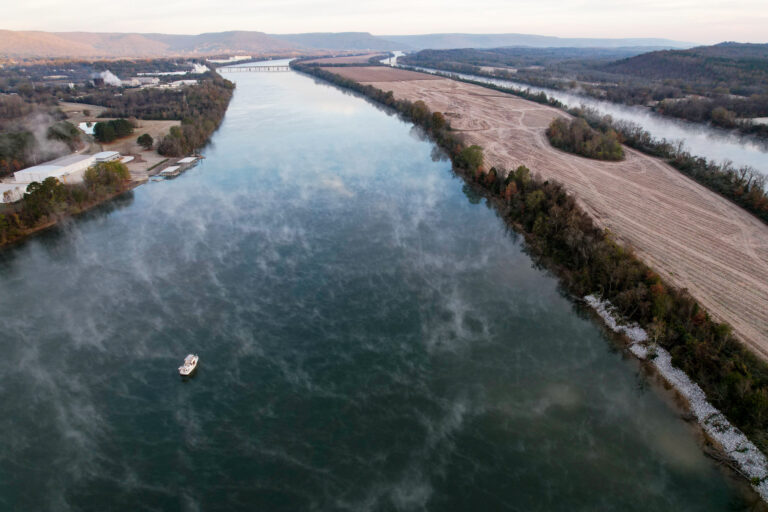 TRAVEL SUMMARY - NOVEMBER 2022
Before I dive into our November expenses, it's important to understand where we traveled, how far we cruised, and some specifics in our particular loop experience. We began our travels on Lake Barkley, Kentucky and cruised down the Tennessee River to Goosepond Colony Marina, Alabama after having stayed two weeks enjoying Chattanooga, Tennessee. We enjoyed eating the infamous Mile High Merengue Pie, gorgeous fall foliage along the Tennessee River, and two amazing weeks in Chattanooga, TN. Here is our Nebo travel summary: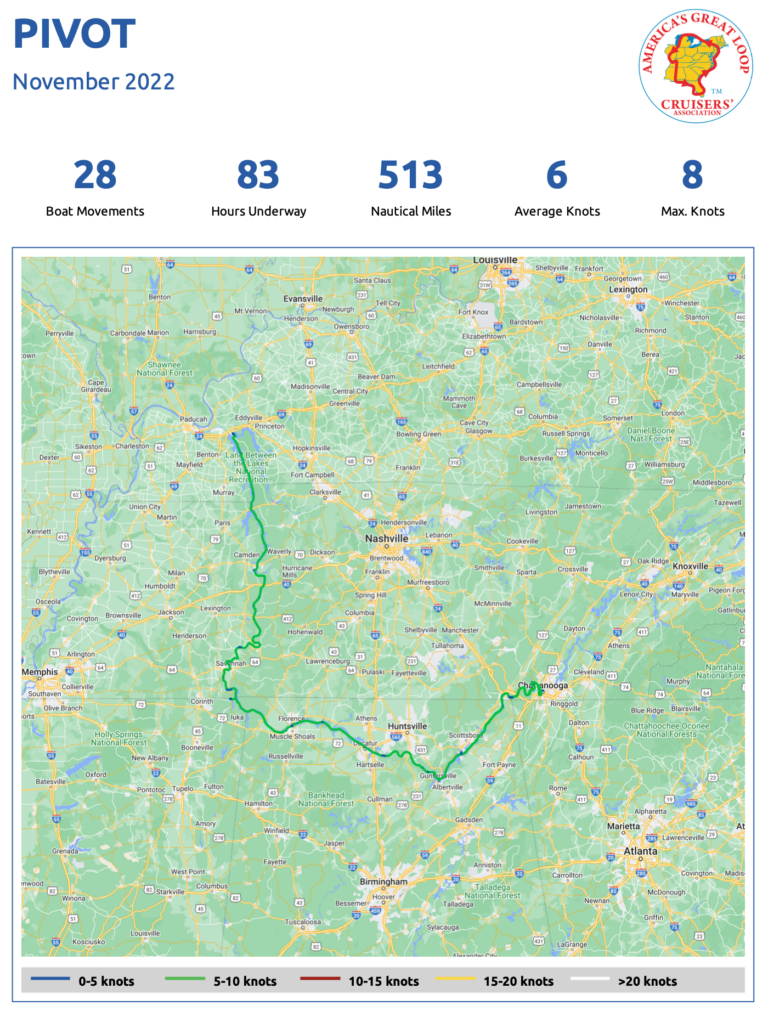 Nights at a marina dock: 22
Nights on a marina mooring ball: 0
Nights on a free dock: 5
Nights on a paid dock: 0
Nights on a free lock wall: 0
Nights on a paid lock wall: 0
Nights at anchor: 3
We spent most nights at a marina this month since we stayed two weeks just in Chattanooga. This is definitely not our normal, but after feeling a bit of looper exhaustion from constantly moving, working and running businesses while looping, and wanting to see friends and family, we decided the best thing for us was to stay in one place for an extended period of time.
GREAT LOOP MONTHLY EXPENSES - NOVEMBER 2022
We spent a total of $3,880.38 on our Great Loop expenses for November 2022. This list does not include our healthcare, phone bills, personal subscriptions, and business expenses as those all vary from one person to another. All expenses are in USD.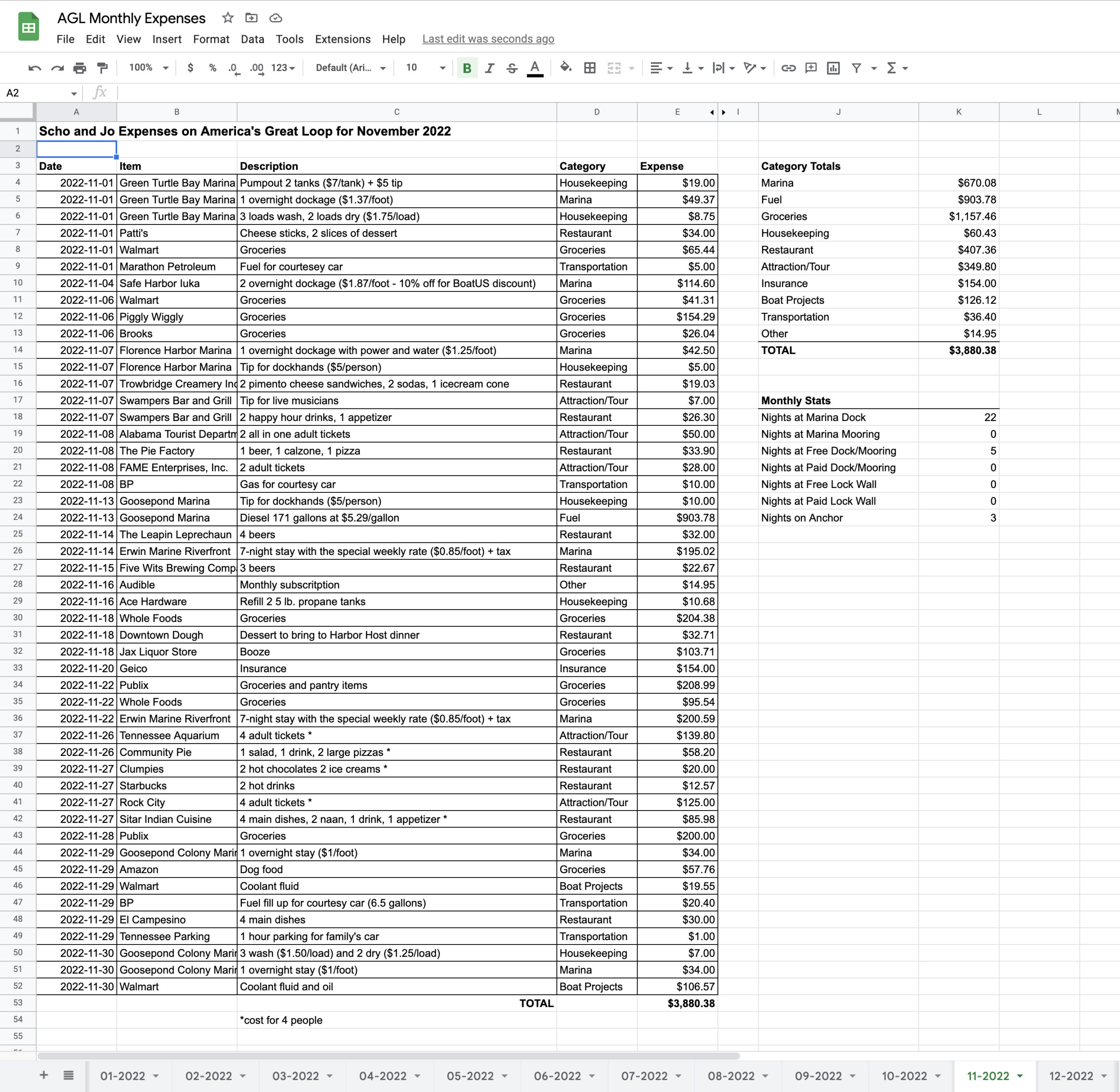 Our greatest expense this month was groceries for a total of $1,157.46. Most of the meals we eat are cooked on our boat, making this a reoccurring high category for us.
Our second greatest expense was fuel for a total of $903.78. We fueled up once at Goosepond Colony Marina, which had a great price for diesel at $5.29/gallon.
Our third greatest expense was marinas or dockage for $670.08. As we made the conscious decision to linger longer in the midwest rivers for the fall, we've gotten the opportunity to take advantage of winter rates at the marinas. Transient marina rates are discounted since the competition for dockage is relatively low. This month we spent 22 nights at marinas and 14 of those nights were spent in Chattanooga.
A few of the remaining categories were also higher than we would have liked. We would like to have had lower expenditures in restaurants, attraction/tour, and boat projects. Unfortunately, boat projects are not dictated by our budget and instead happen as they happen. It's all part of being flexible. Our budget wasn't clear-cut but merely a set of guidelines for us to stay within our financial means and goals.
OUR GREAT LOOP BUDGET RESOURCES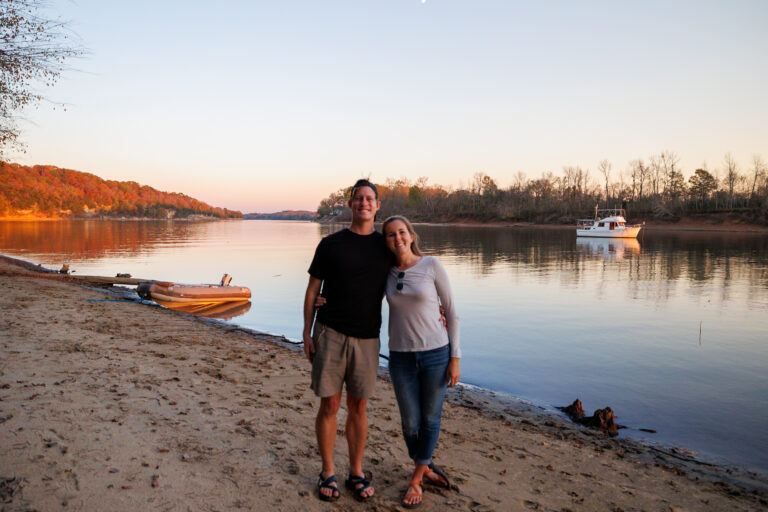 We hope this post provided you with some insightful information on how much it costs to do the loop on a budget. Share this post with a friend if you think someone else might find this information useful. If there is something you would like us to include in our December Great Loop Expenses that we missed this month, let us know in the comments below!
The ups, downs, and everything in between, we share it all. If you like what you see, there are lots of ways to show your support and say thanks!
MORE GREAT LOOP EXPENSE REPORTS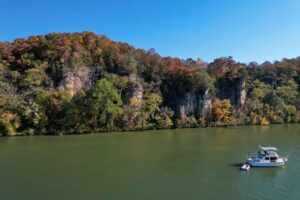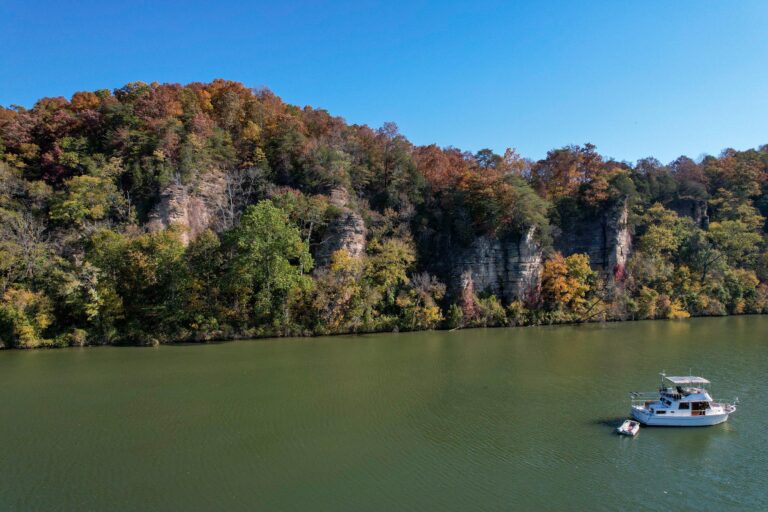 MONTHLY EXPENSES ON AMERICA'S GREAT LOOP – OCTOBER 2022 There are many factors that go into creating a budget for the Great Loop, but among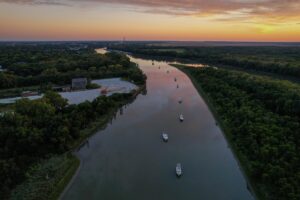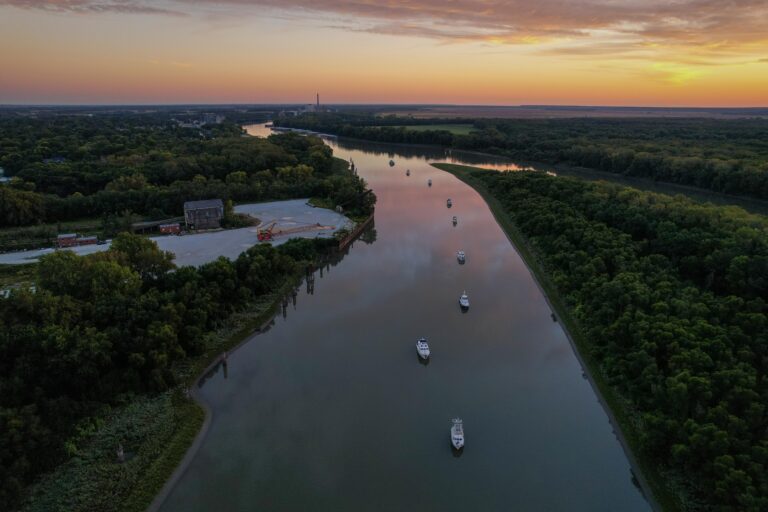 MONTHLY EXPENSES ON AMERICA'S GREAT LOOP – SEPTEMBER 2022 There are many factors that go into creating a budget for the Great Loop, but among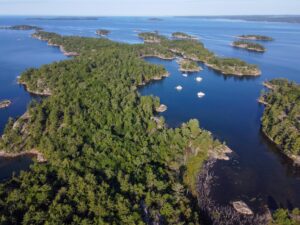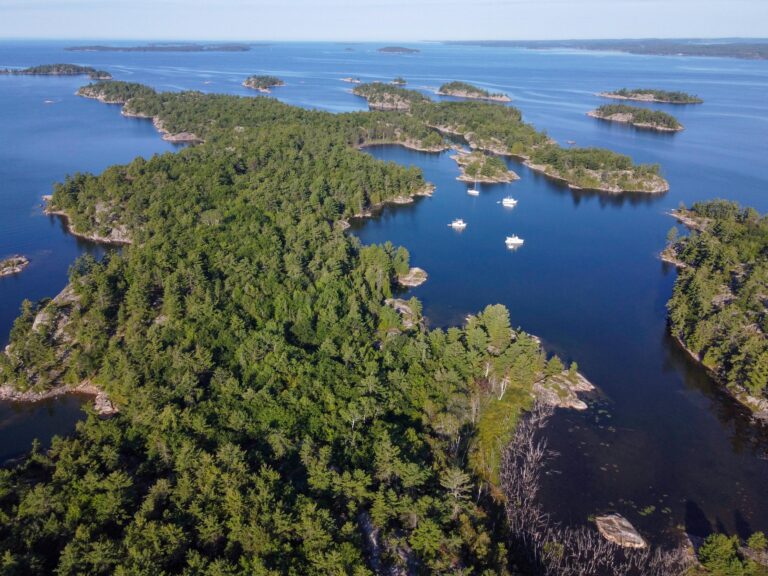 MONTHLY EXPENSES ON AMERICA'S GREAT LOOP – AUGUST 2022 Budgeting for America's Great Loop comes with challenges. Some areas of the loop have abundant anchoring