MONTHLY EXPENSES ON AMERICA'S GREAT LOOP - SEPTEMBER 2022
There are many factors that go into creating a budget for the Great Loop, but among all is flexibility. We knew budgeting for our Great Loop would ebb and flow depending on the season and our location. When doing our initial budget plans, we expected Canada to surpass our lower budget months but we did not expect the Great Lakes and Illinois River to be our most expensive month on the Great Loop. Let us explain…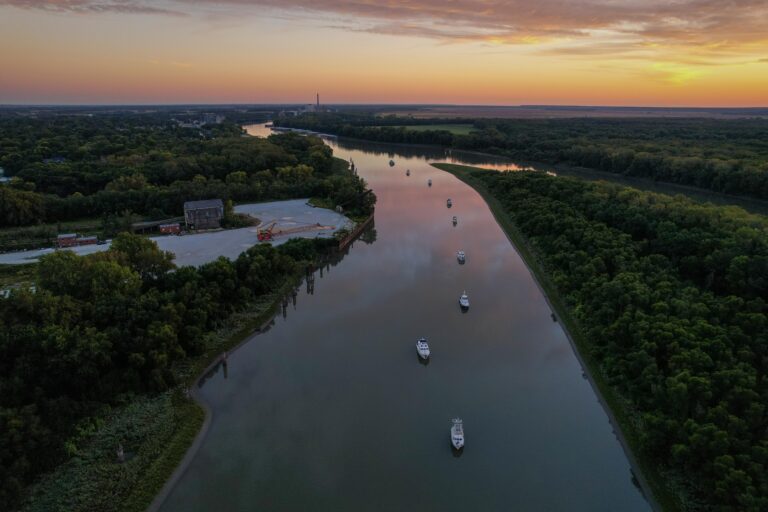 TRAVEL SUMMARY - SEPTEMBER 2022
Before I dive into our September expenses, it's important to understand where we traveled, how far we cruised, and some specifics in our particular loop experience. We began our travels in Mackinaw City, Michigan, and cruised down Lake Michigan in 6 travel days to Chicago. Most of our time was waiting for the weather since it took us three weeks to get from Mackinaw City to Chicago. A big thank you goes out to our subscribers, Bruce and Cindy in Saugatuck, Michigan who invited us to stay on their private dock while we waited a week for our next weather window. Alternatively, if we didn't have that opportunity, we would have been anchored out, but were so happy to have the conveniences of a dock without the major price tag. Once we got to the mid-west rivers, we enjoyed some free docks and a few affordable marinas. Here is our Nebo travel summary: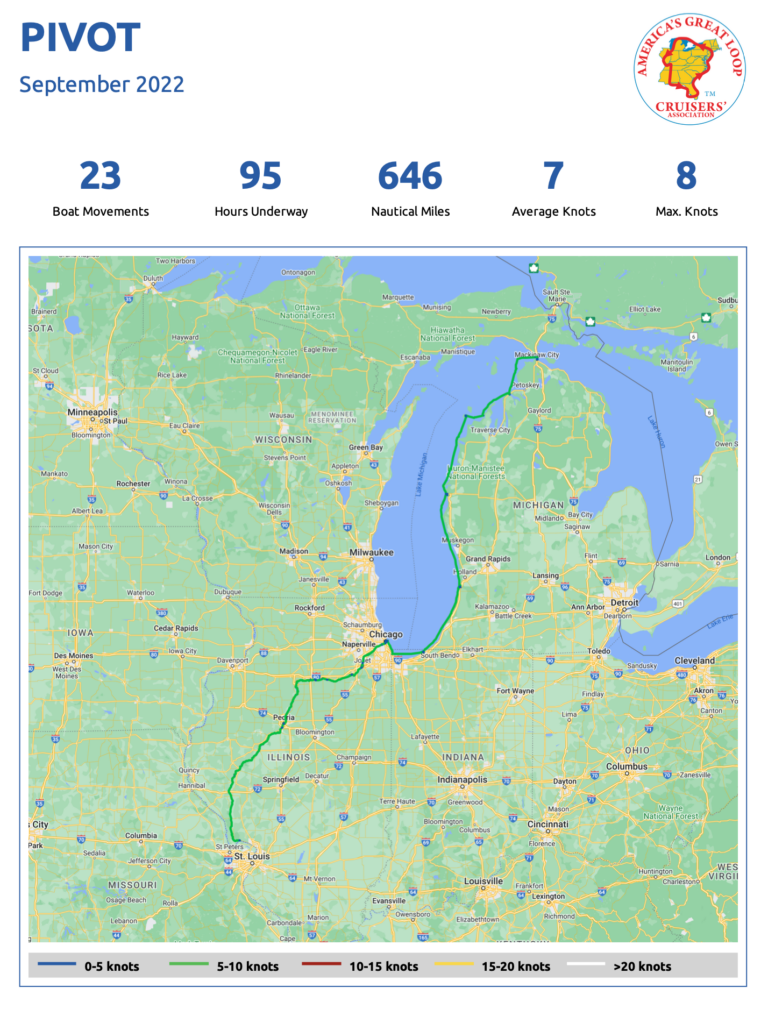 Nights at a marina dock: 9
Nights on a marina mooring ball: 4
Nights on a free dock: 12
Nights on a paid dock: 1
Nights on a free lock wall: 0
Nights on a paid lock wall: 0
Nights at anchor: 4
We spent most nights on a free dock this month (thanks Bruce and Cindy!). We paid for almost half of our night locations on the boat which is not ideal. Our goal is four nights at a marina per month, but we clearly surpassed that goal this month. We'll definitely be reining in our paid overnight locations going forward!
GREAT LOOP MONTHLY EXPENSES - SEPTEMBER 2022
We spent a total of $4,109.85 on our Great Loop expenses for September 2022. This was our most expensive month so far on the loop since we did some major pantry provisioning at Walmart and on Amazon. This list does not include our healthcare, phone bills, personal subscriptions, and business expenses as those all vary from one person to another. All expenses are in USD.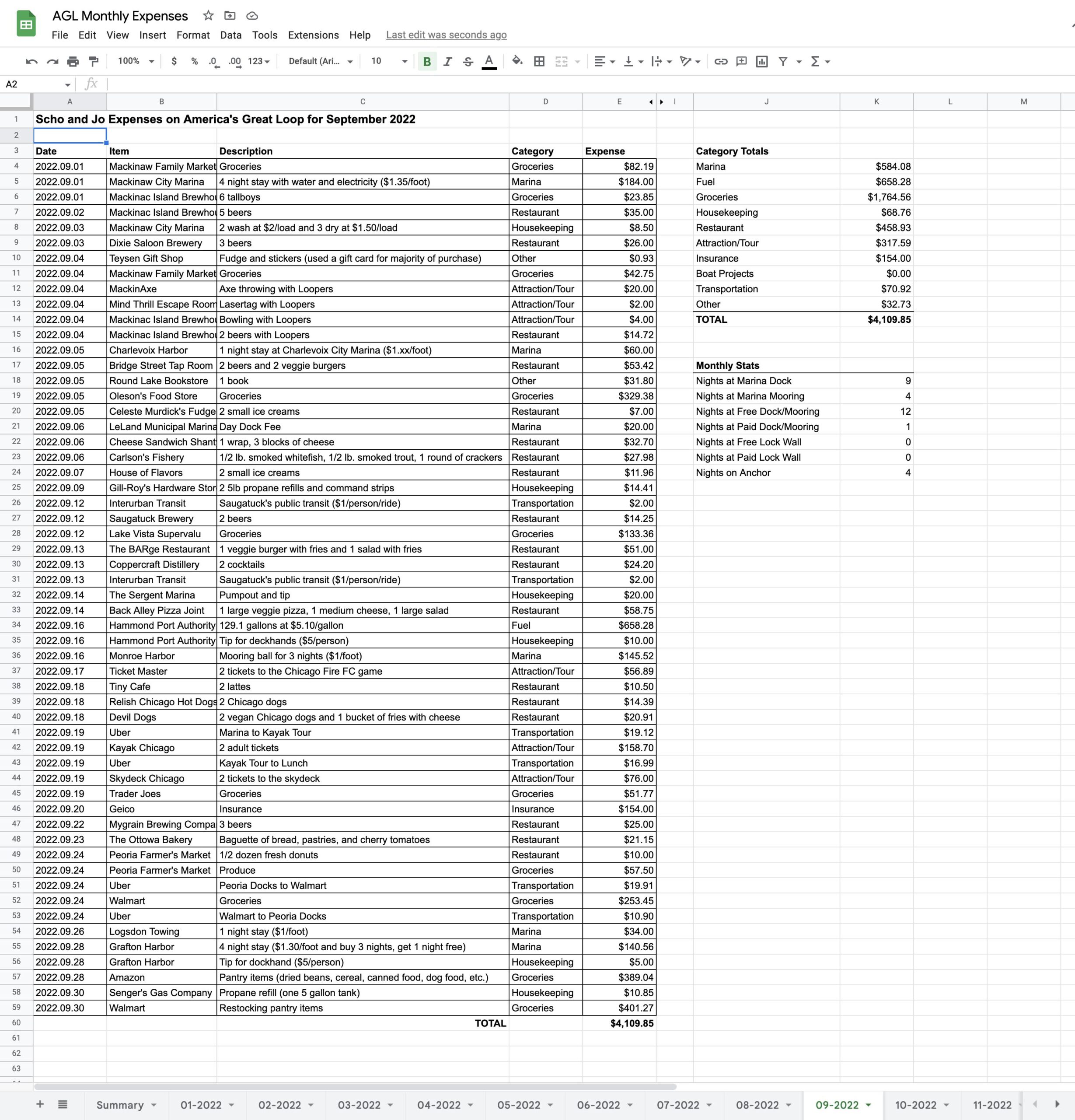 Our greatest expense was groceries for a total of $1,764.56. This month's grocery bill was high compared to other months because we made a big haul at Walmart and did a major Amazon order with pantry items (canned food, dried beans, seltzer water, dog food, etc). Most of the meals we eat are cooked on our boat, making this a reoccurring high category for us.
Our second greatest expense this month was fuel for a total of $658.28. We fueled up once this month in Hammond, Indiana.
Our third greatest expense was marinas or dockage for $584.08. Our goal is to spend no more than 4 days at a marina in a month to keep our expenses low. This month we spent 10 nights at marinas or paid docks, and 4 nights on a paid mooring ball which quickly adds up. We stayed at Monroe Harbor mooring ball field which saved us a ton of money to stay in the heart of the city, with a little less convenience as we took the tender service from our boat to shore each day, sometimes multiple times a day. Monroe Harbor was $1/foot compared to the other nearby options (DuSable Harbor and Burnham Harbor) at $2.65/foot. Our four-night stay in Chicago cost us $145.52 instead of $360.40.
The remaining categories were also higher than normal. We enjoyed more meals at restaurants and attractions/tours which were partial because we were stuck at marinas for weather and wanted to get off the boat and socialize with other boaters. The other part was to experience the places we visited. While we were in Chicago, we enjoyed some vegetarian Chicago dogs, Chicago-style pizza, and some touristy attractions. Although we did spend high in the remaining categories, we did enjoy ourselves, which is part of the reason for doing this trip in the first place. We'll be dialing back our expenses in the next month or two and are looking forward to all of the great anchorages in Kentucky and Tennessee!
OUR GREAT LOOP BUDGET RESOURCES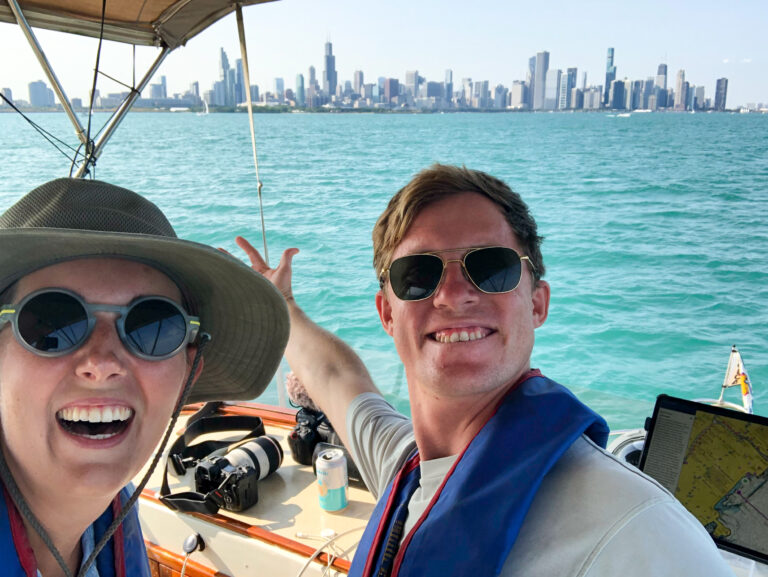 We hope this post provided you with some insightful information on how much it costs to do the loop on a budget. We will continue to make these monthly expense reports as long as they continue to be helpful to our viewers. If there is something you would like us to include in our September Great Loop Expenses that we missed this month, let us know in the comments below!
The ups, downs, and everything in between, we share it all. If you like what you see, there are lots of ways to show your support and say thanks!
MORE GREAT LOOP EXPENSE REPORTS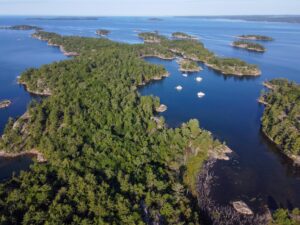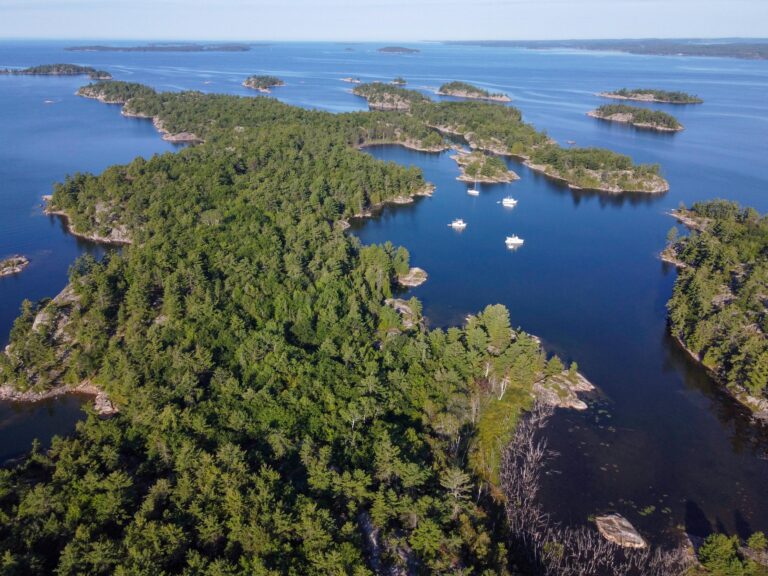 MONTHLY EXPENSES ON AMERICA'S GREAT LOOP – AUGUST 2022 Budgeting for America's Great Loop comes with challenges. Some areas of the loop have abundant anchoring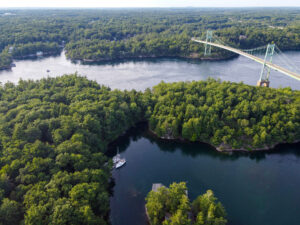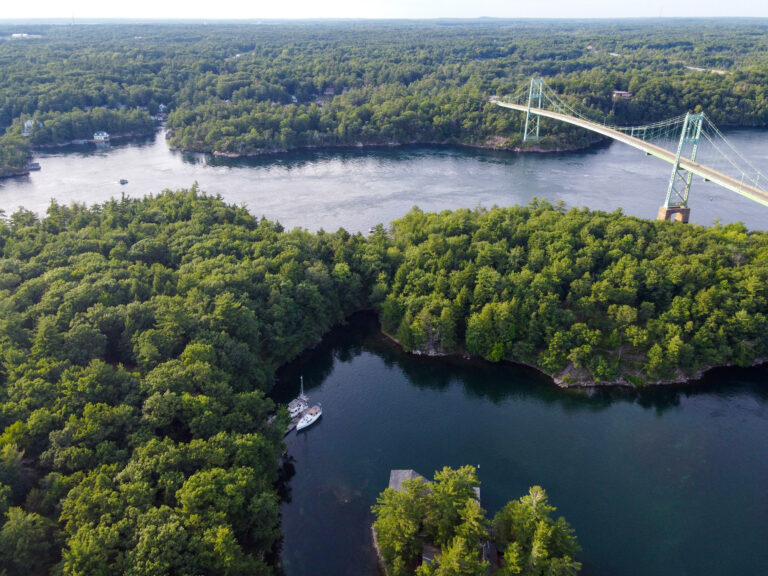 MONTHLY EXPENSES ON AMERICA'S GREAT LOOP – JULY 2022 You don't have to be retired or be a millionaire to travel around America's Great Loop.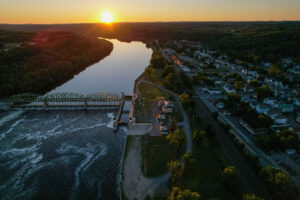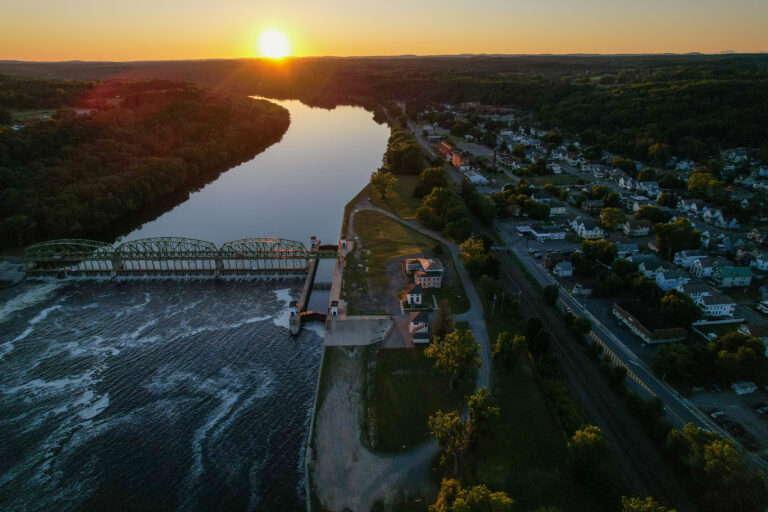 MONTHLY EXPENSES ON AMERICA'S GREAT LOOP – JUNE 2022 We've been traveling around America's Great Loop for four months this year and one of the