MONTHLY EXPENSES ON AMERICA'S GREAT LOOP - OCTOBER 2022
There are many factors that go into creating a budget for the Great Loop, but among all is flexibility. We knew budgeting for our Great Loop would ebb and flow depending on the season and our location. We're happy to be in the midwest rivers with a lower price for dockage, great anchorages, and some fun side trips!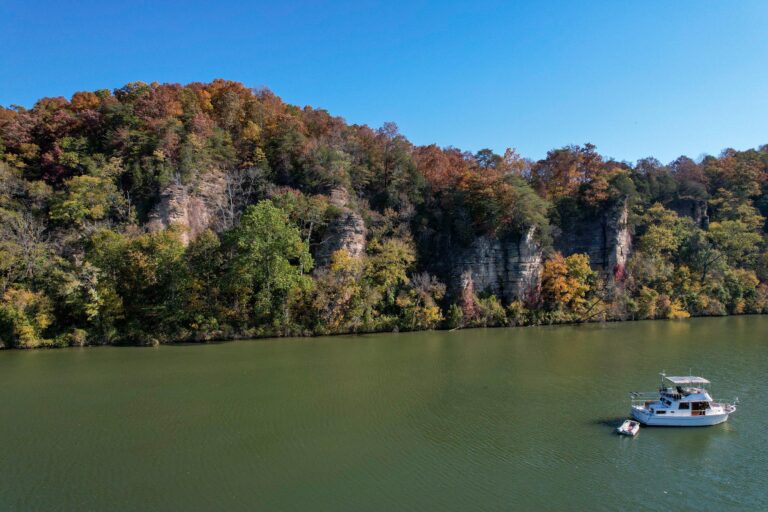 TRAVEL SUMMARY - OCTOBER 2022
Before I dive into our October expenses, it's important to understand where we traveled, how far we cruised, and some specifics in our particular loop experience. We began our travels in Grafton, Illinois, and cruised down the Mississippi River, into the Ohio River, to Lake Barkley and Kentucky Lake. We enjoyed eating some local treats including pie, donuts, and local brews, visited some great museums, attended the AGLCA Fall Rendezvous and gave a presentation on Anchoring and Loving It!, and completed one side trip to Nashville. Here is our Nebo travel summary: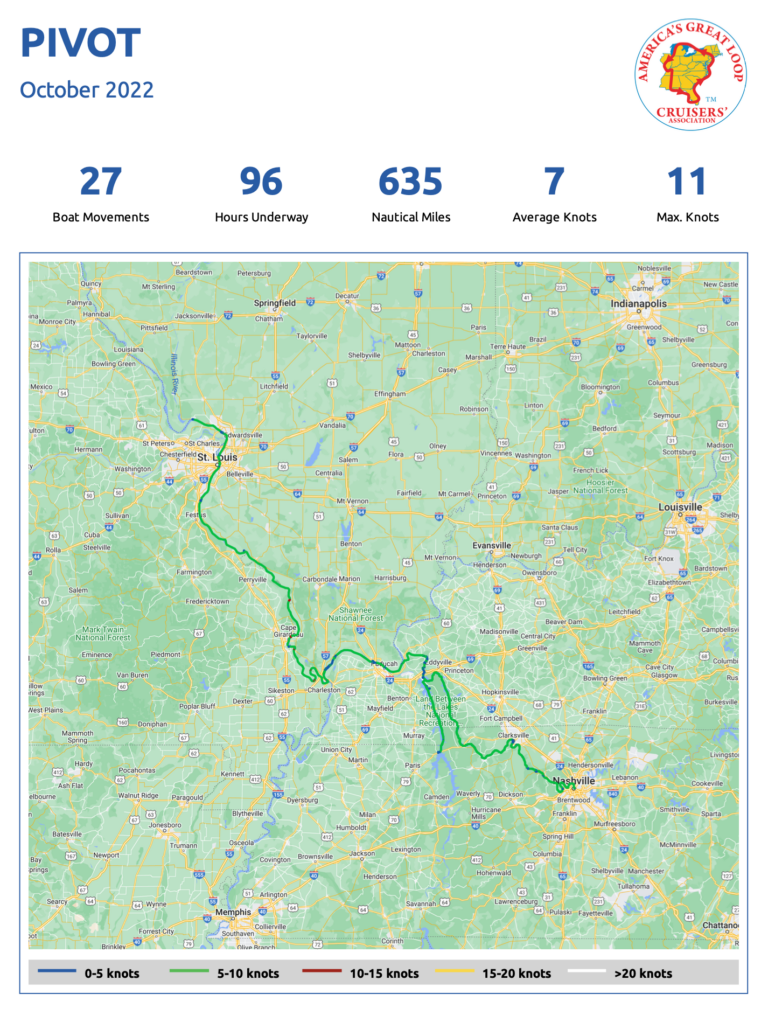 Nights at a marina dock: 9
Nights on a marina mooring ball: 0
Nights on a free dock: 1
Nights on a paid dock: 5
Nights on a free lock wall: 1
Nights on a paid lock wall: 0
Nights at anchor: 15
We spent most nights on anchor this month. Yay! We paid for just shy of half of our nights on the boat which is not ideal. Our goal is 4 nights at a marina per month, but that also includes any sort of paid overnight stay. We were thrilled to be cruising in areas with great anchorages again!
GREAT LOOP MONTHLY EXPENSES - OCTOBER 2022
We spent a total of $3,652.34 on our Great Loop expenses for October 2022. This was our fourth least expensive month so far on the loop. This list does not include our healthcare, phone bills, personal subscriptions, and business expenses as those all vary from one person to another. All expenses are in USD.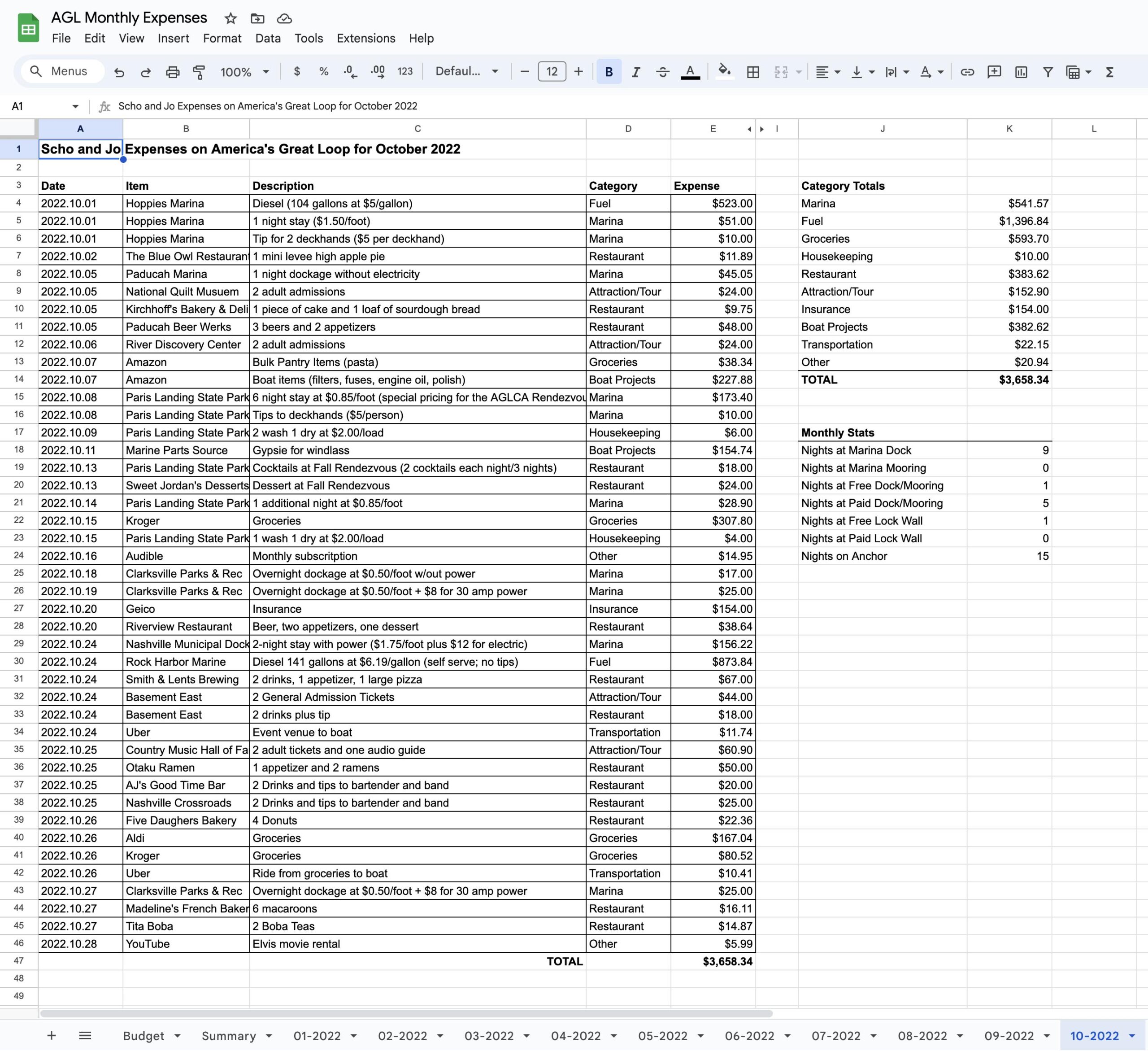 Our greatest expense was fuel for a total of $1,396.84. We fueled up twice; once at Hoppies and a second at Rock Harbor Marine in Nashville. Hoppies had a great price for diesel and Rock Harbor was a little high because it was conveniently located near downtown Nashville.
Our second greatest expense this month was groceries for a total of $593.70. This month's grocery bill was low compared to other months because we did a huge pantry haul last month, so all we needed to purchase was fresh food. Most of the meals we eat are cooked on our boat, making this a reoccurring high category for us.
Our third greatest expense was marinas or dockage for $541.57. Our goal is to spend no more than 4 days at a marina in a month to keep our expenses low. This month we spent 14 nights at marinas, paid docks, and or a mooring ball which quickly adds up. We're grateful to have spent more nights on anchor this month which really helps aid our budget. As we've continued cruising on the Great Loop, we've met more and more boaters and have wanted to socialize and get to know other people. Since most boaters go to marinas, our "marina or anchor" has been favoring marinas more than we would have liked.
A few of the remaining categories were higher than we would have liked. We would like to have had lower expenditures in restaurants, attractions/tours, and boat projects. Unfortunately, boat projects are not dictated by our budget and instead happen as they happen. It's all part of being flexible. Our budget wasn't clear-cut but merely a set of guidelines for us to stay within our financial means and goals.
OUR GREAT LOOP BUDGET RESOURCES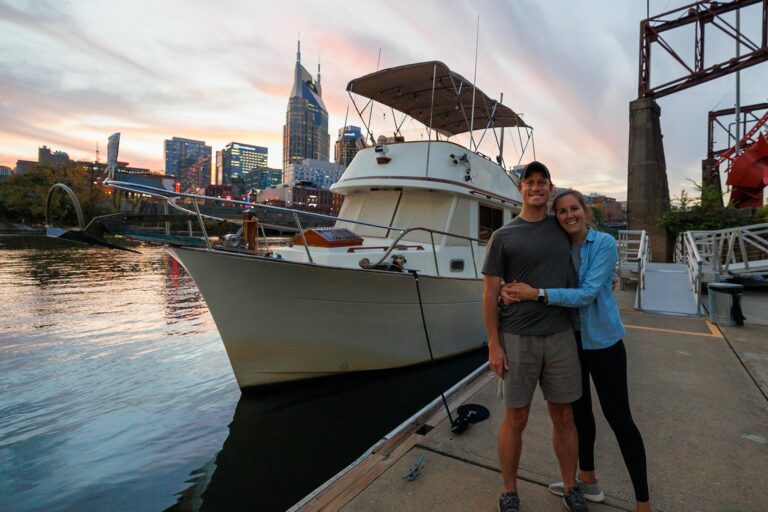 We hope this post provided you with some insightful information on how much it costs to do the loop on a budget. Comment below if you found this information useful. If there is something you would like us to include in our November Great Loop Expenses that we missed this month, let us know in the comments below!
The ups, downs, and everything in between, we share it all. If you like what you see, there are lots of ways to show your support and say thanks!
MORE GREAT LOOP EXPENSE REPORTS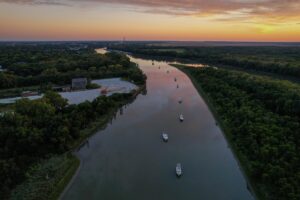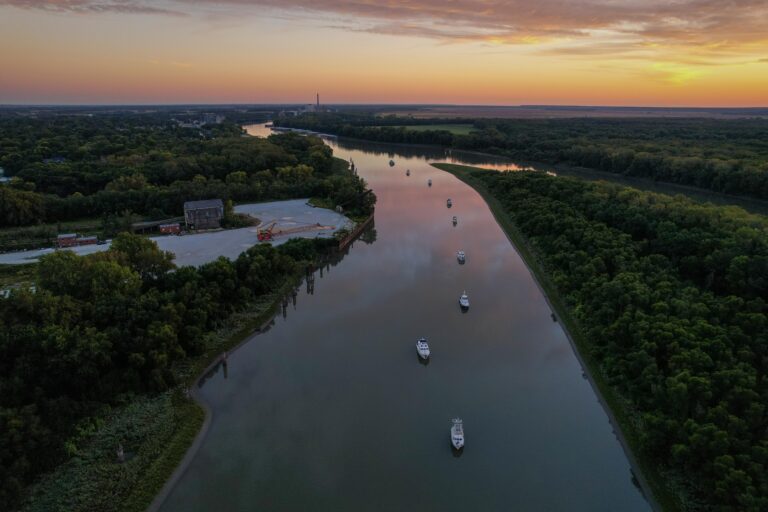 MONTHLY EXPENSES ON AMERICA'S GREAT LOOP – SEPTEMBER 2022 There are many factors that go into creating a budget for the Great Loop, but among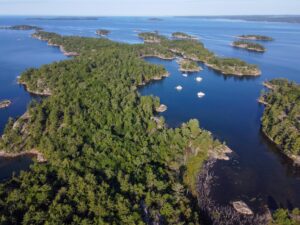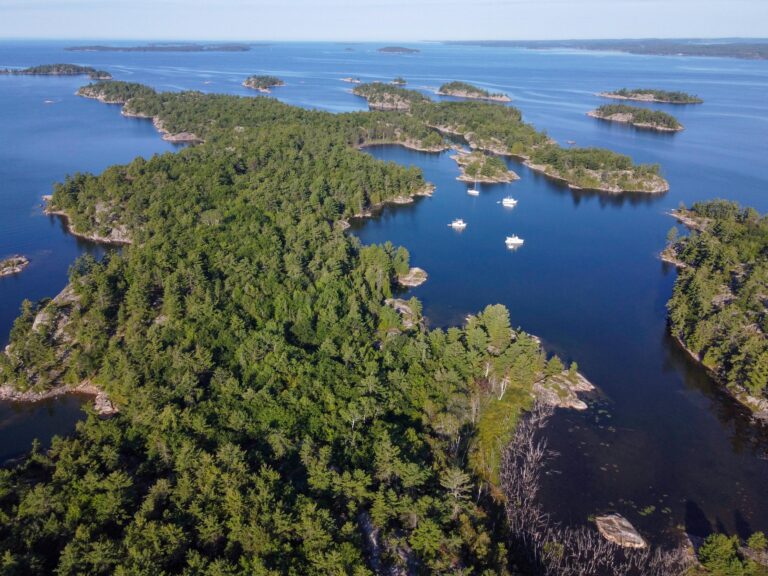 MONTHLY EXPENSES ON AMERICA'S GREAT LOOP – AUGUST 2022 Budgeting for America's Great Loop comes with challenges. Some areas of the loop have abundant anchoring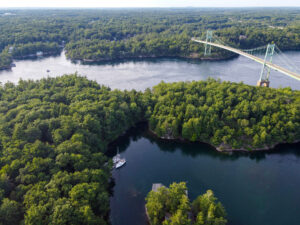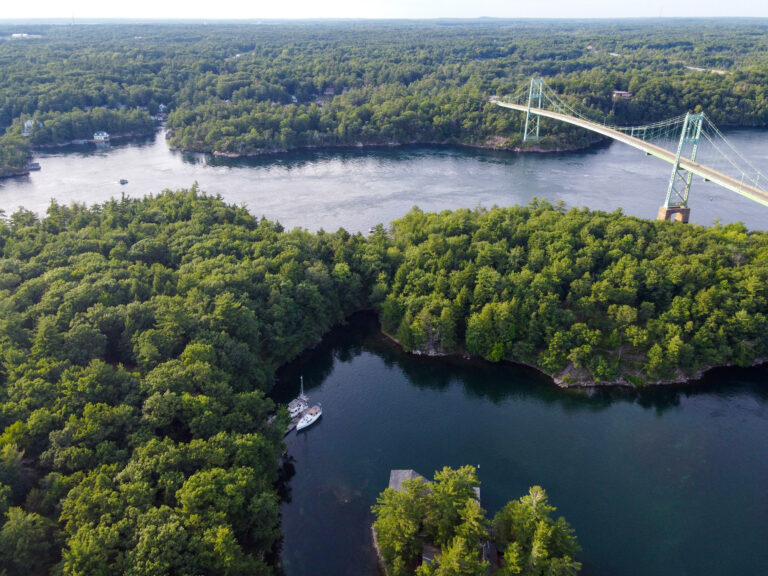 MONTHLY EXPENSES ON AMERICA'S GREAT LOOP – JULY 2022 You don't have to be retired or be a millionaire to travel around America's Great Loop.