One Day in Belhaven, North Carolina
The smallest town we've been to on the Great Loop so far, Belhaven, North Carolina
No restaurants open in town, no laundry except in the marina, and the only business open was the local hardware store – Belhaven, North Carolina on a Monday was not exactly what we expected. Belhaven is the smallest town we've been to on the Great Loop so far.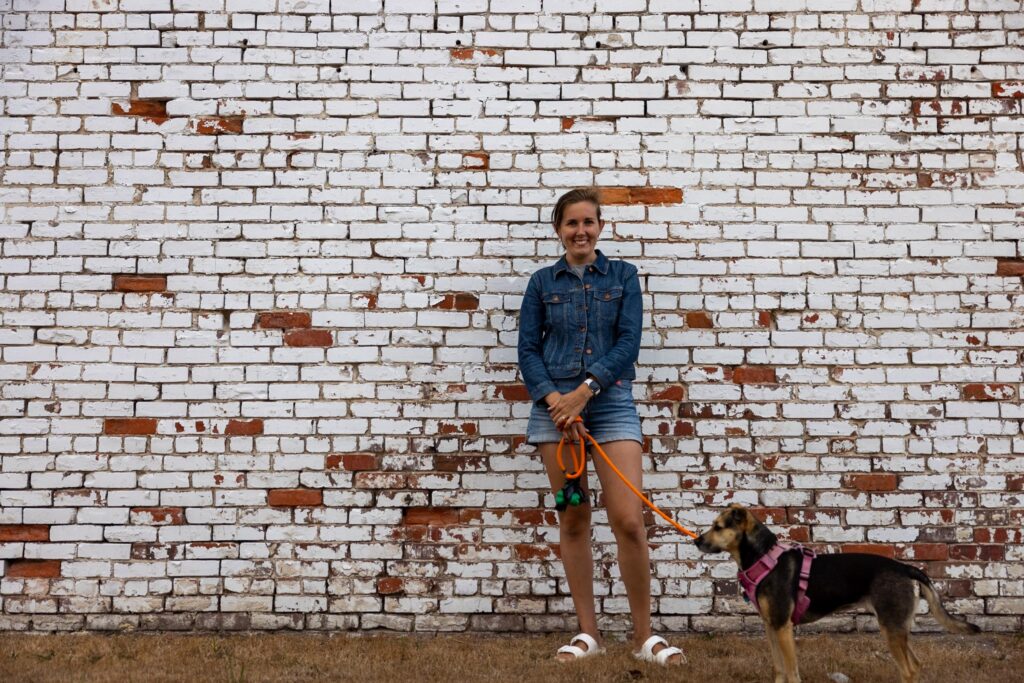 We got a different glimpse today and it was neat. We saw the local field with kids playing baseball, small police station and firehouse, and just an empty town. It was refreshing to visit a town, not really hit by tourism (at least on a Monday) and that didn't make it any less special.
From a boater perspective we enjoyed the small town! The town dock had plenty of hook ups, it was a solid deal at $1 per foot with 5$ for electrical and next time if the town bar isn't closed maybe we can meet some locals!