Today's video is brought to you by Jo (Jennifer)! Elliot has a bit of work to catch up on since if you recall, there hasn't been much sleep due to our poor anchoring.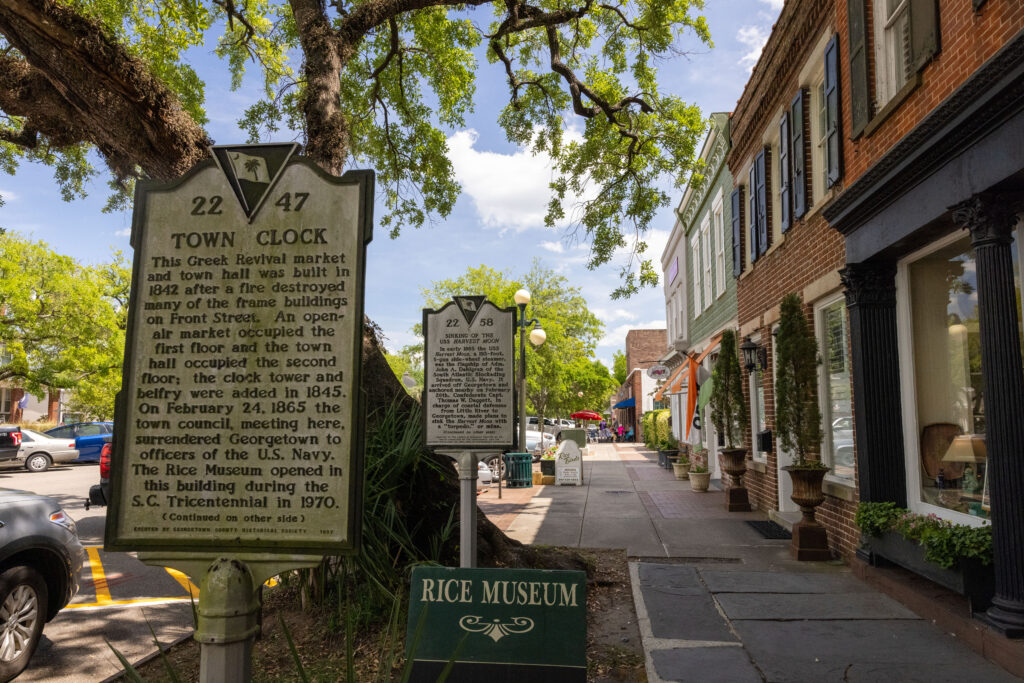 Georgetown has quite a history, shown through its diverse economic offerings. It was once a huge rice and indigo exporter during Slavery and then after the Civil War, they could no longer be sustainable. Georgetown then turned to lumber for a brief section of time and now its Harborwalk and port are great tourist destinations.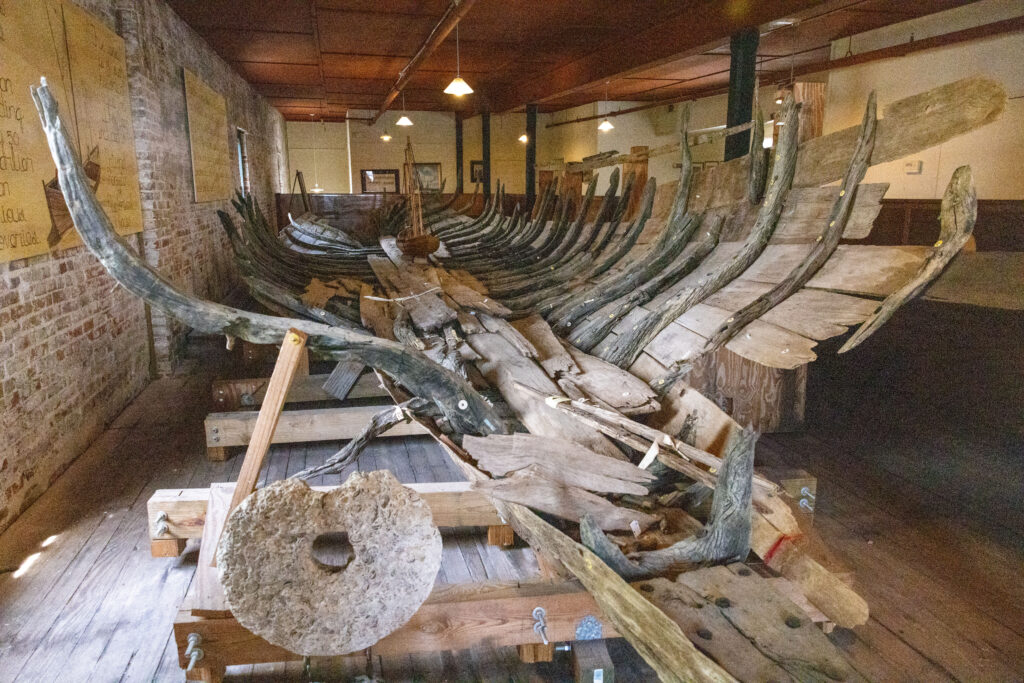 We can attest that the anchorage was a fantastic stop as a tourist, we had the best view in the city!