MONTHLY EXPENSES ON AMERICA'S GREAT LOOP - JANUARY 2023

This is our second to last Monthly Expense on our Great Loop. When we first set out to share these monthly expense reports, we were unsure if they would be helpful to other people. Over the past year, we've gotten a ton of great feedback which really makes the work that goes into writing these reports each month worthwhile. We hope by sharing our monthly expenses, you're able to better plan and prepare for your Great Loop experience.
Overall, we came in high for our January Great Loop Budget! Included in this report are what expenses to expect on the Great Loop to how much we spent exactly in one month. Spoiler: our second largest expense this month was boat projects.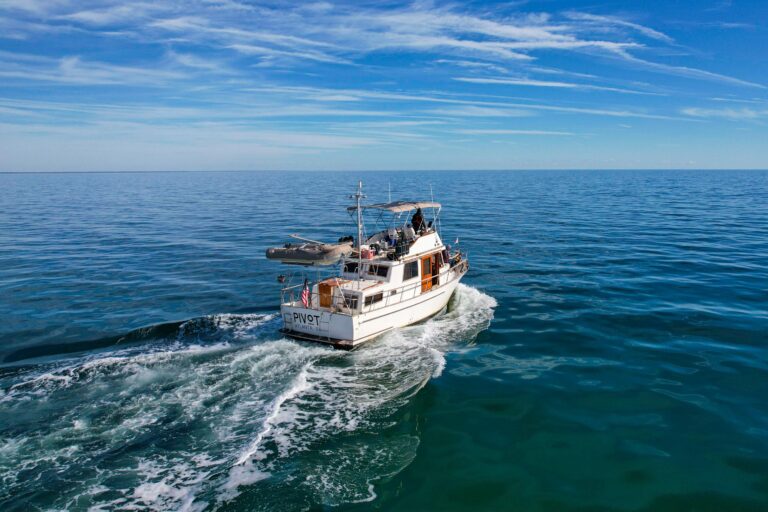 TRAVEL SUMMARY - JANUARY 2023
Before I dive into our January expenses, it's important to understand where we traveled, how far we cruised, and some specifics in our particular loop experience. We began our travels at Juana's Pagodas in Navarre Beach, Florida, and traveled 419 miles to St. Pete Beach, Florida. During this time we completed our Gulf Crossing, which we decided to do the Big Bend. Here's our Nebo travel summary: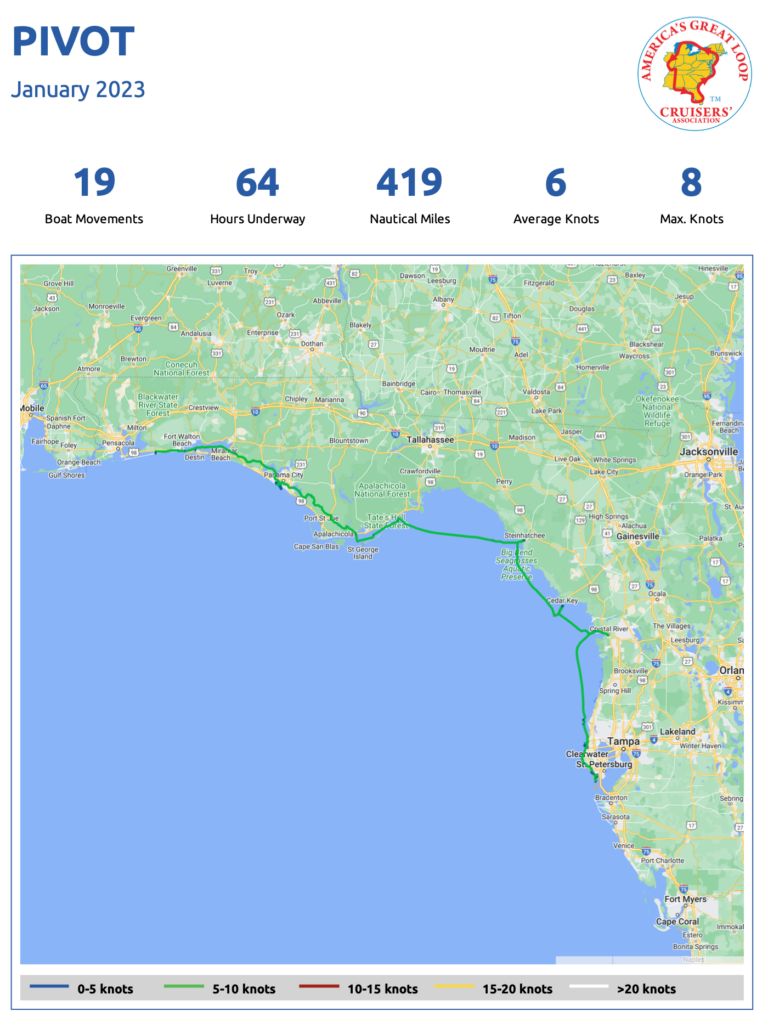 Nights at a marina dock: 3
Nights on a marina mooring ball: 0
Nights on a free dock: 13
Nights on a paid dock: 0
Nights on a free lock wall: 0
Nights on a paid lock wall: 0
Nights at anchor: 15
We spent most nights on anchor this month which brought joy to us and our bank account. Thanks to two sets of friends (Jeff, Bill, and Margie) we stayed 13 nights on free docks, which was such a huge help as we were able to reap the benefits of a dock without the price tag. As a general rule, we try to avoid staying at marinas in Florida because of their cost. We stayed one night at South Point Marina in Panama City Beach and then two nights at Clearwater Beach Marina operated by Oasis which was gifted to us as part of a partnership.
GREAT LOOP MONTHLY EXPENSES - JANUARY 2023
We spent a total of $3,919.68 on our Great Loop expenses for January 2023. This list does not include our healthcare, phone bills, personal subscriptions, and business expenses as those all vary from one person to another. All expenses are in USD.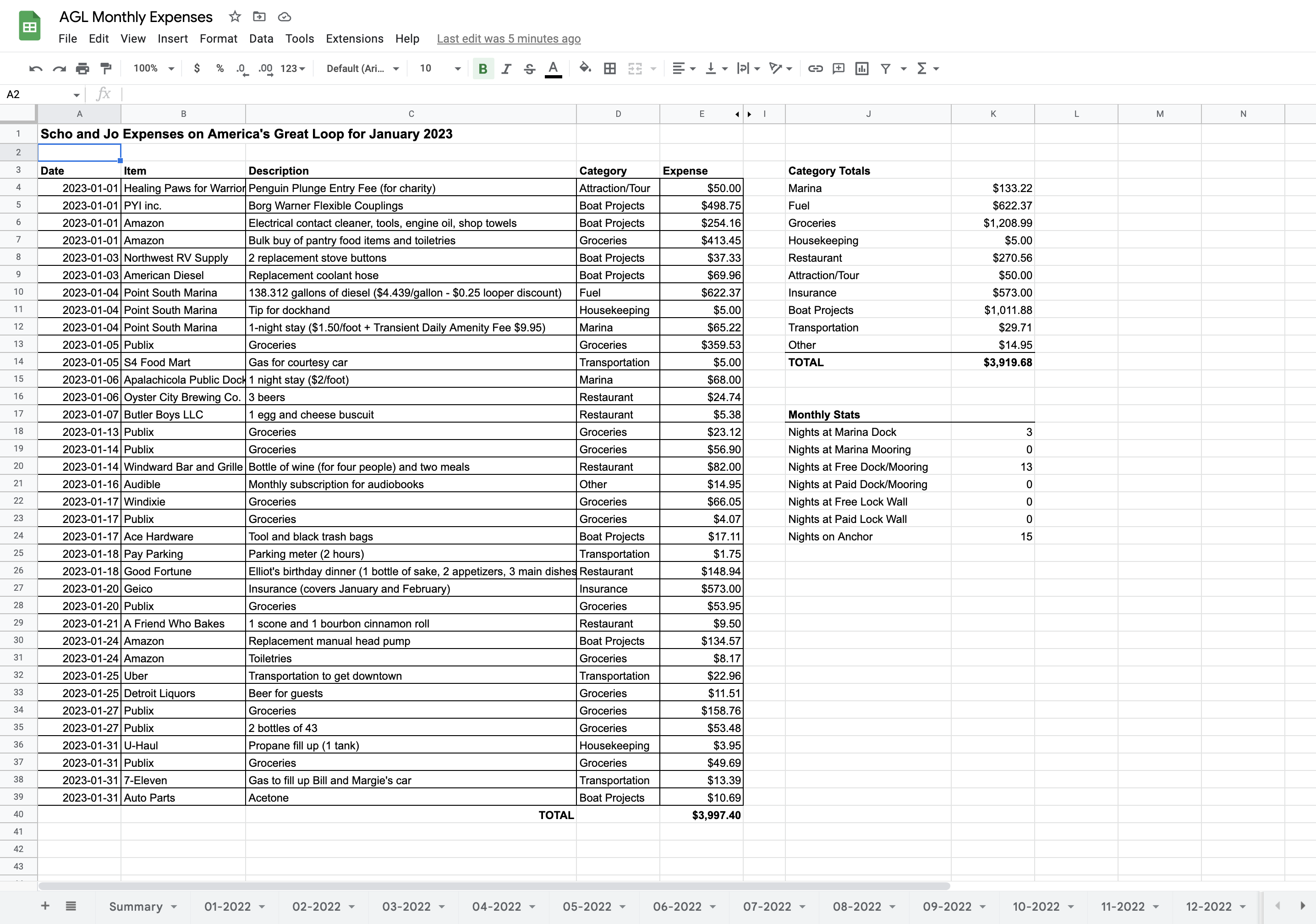 Our greatest expense this month was groceries for a total of $1,208.99. Most of the meals we eat are cooked on our boat, making this a reoccurring high category for us.
Our second greatest expense was boat projects for a total of $1,011.88. This month we exceeded our expected monthly budget for boat projects, which made this month more expensive than we would have liked. While we were traveling down the rivers during a flood stage, we hit two pieces of debris underwater and heard a big thud on our hull. Later Elliot inspected our transmission shaft and saw a small crack in one area. The replacement piece was about $500 so that plus lots of other odds and ends caused this to be a particularly high boat project expense month.
Our third greatest expense was fuel for $622.37. We fueled up once in Panama City Beach at a great price, $4.39/gallon!
Lastly, our boat insurance renews every January, so we pay for January and February in January which made it double the average monthly cost. A few of the remaining categories were pretty close to what we had hoped for. We continue to be flexible which has been key to "staying on budget."
OUR GREAT LOOP BUDGET RESOURCES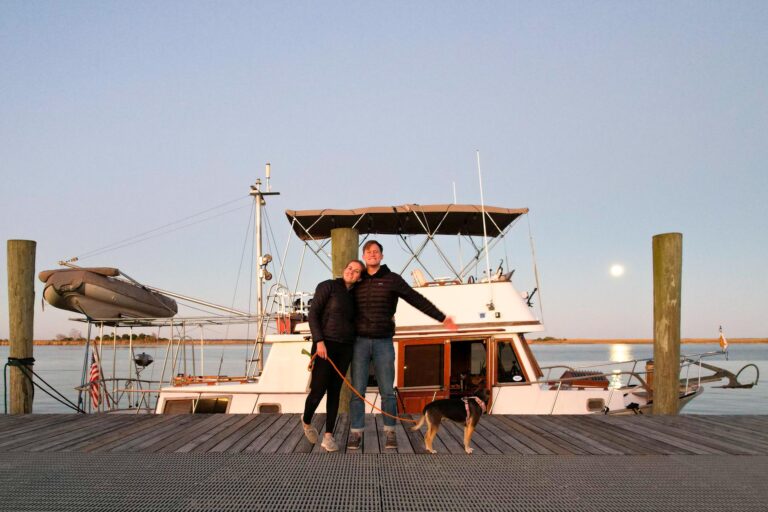 We hope this post provided you with some insightful information on how much it costs to do the loop on a budget. Share this post with a friend if you think someone else might find this information useful. If there is something you would like us to include in our final February Great Loop Expenses that we missed this month, let us know in the comments below!
The ups, downs, and everything in between, we share it all. If you like what you see, there are lots of ways to show your support and say thanks!
MORE GREAT LOOP EXPENSE REPORTS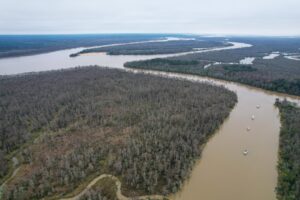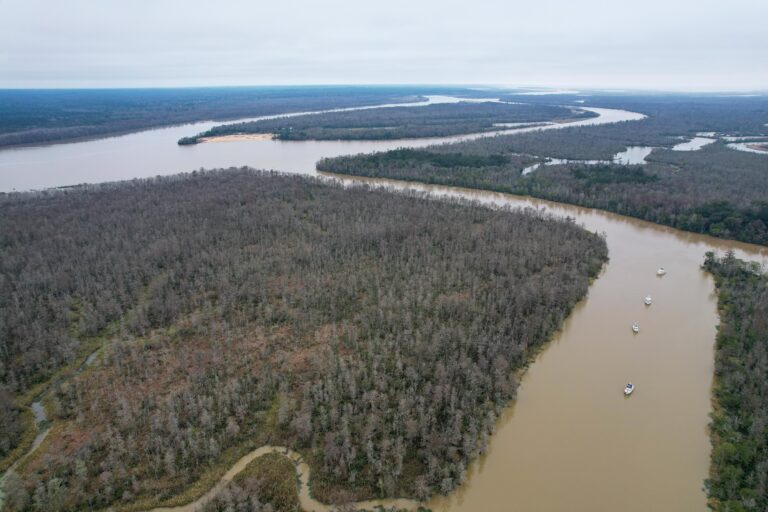 In this blog post, we share our December Expenses on America's Great Loop. From affordable marinas to getting a free boost of speed going down the Tenn-Tom thanks to some recent rain, we were able to stay fairly close to our monthly goal budget.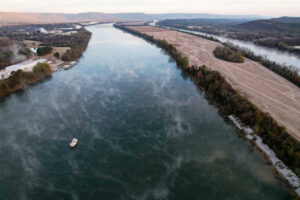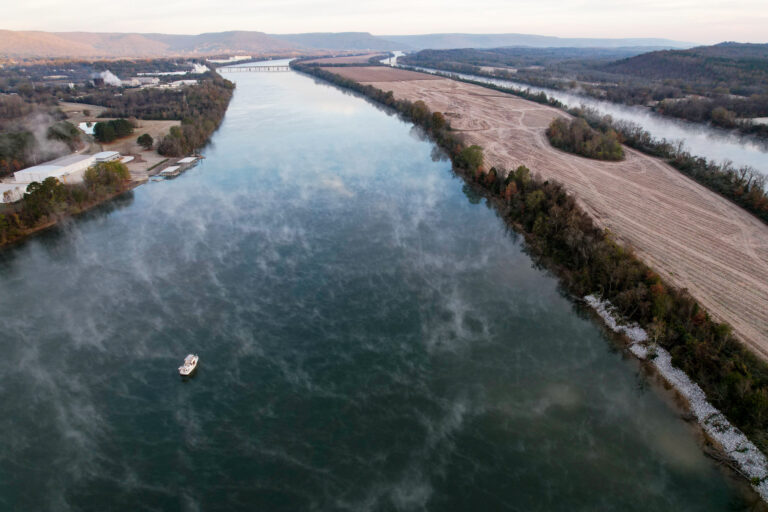 The Great Loop is a beautiful adventure full of challenges including the challenge of staying on budget. We knew budgeting for our Great Loop would ebb and flow depending on the season and our location and that's exactly what it did while we spent two weeks in Chattanooga, TN to work.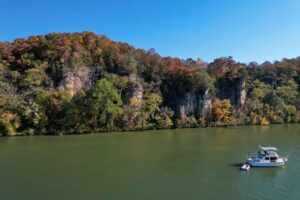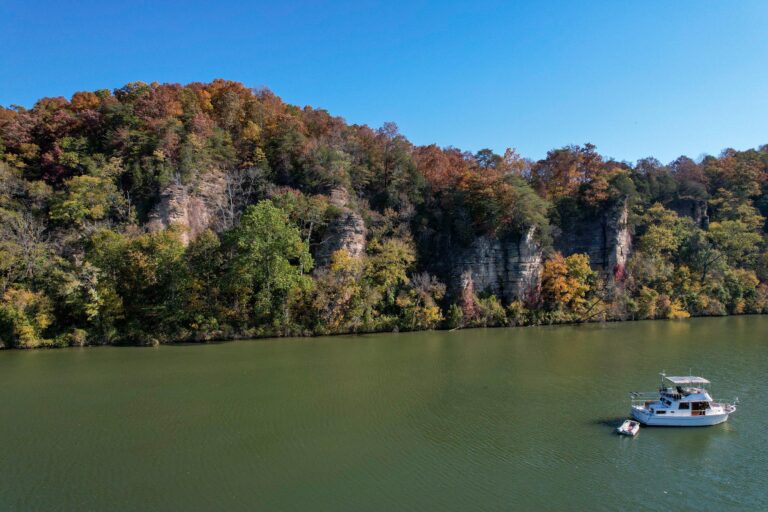 MONTHLY EXPENSES ON AMERICA'S GREAT LOOP – OCTOBER 2022 There are many factors that go into creating a budget for the Great Loop, but among